Reproductive Health Uganda last week held its second 'School Out Project' to disseminate its latest findings in line of Sexual Reproductive Health Information and Rights (SRHR).
With a key focus on the media and its role in disseminating adolescent and youth SRHR Support and services, the two day webinar was moderated by SRHR Advocate Daisy Kandole.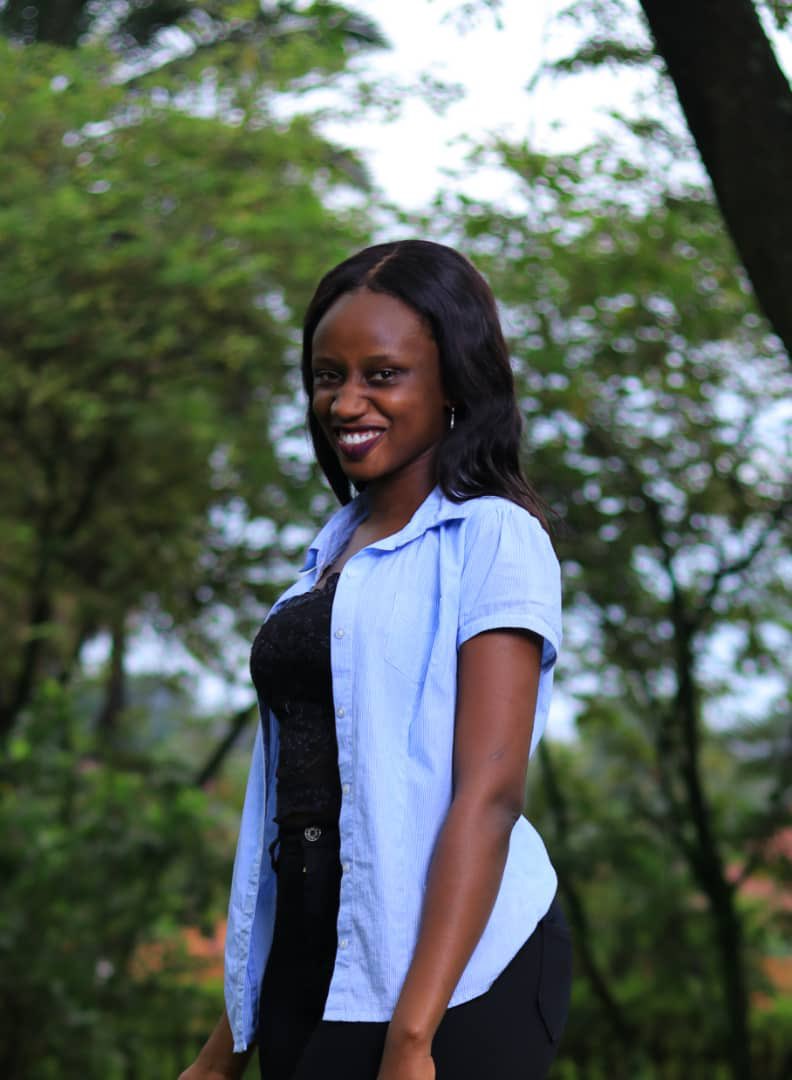 Following the qualitative operational study conducted in Kampala and Mityana districts in March 2021, it was found that many people understand sexuality as sex or intimacy.
It was then resolved that there is need for more training to unpack the meaning of sexuality education because most participants that knew the meaning after having received a training.
Another challenge that was identified was the lack of information about what sexuality education is and that information sharing was still low especially among the key stakeholders (government, religious or cultural intuitions) as well as not having a common understanding of sexuality education.
"The society we are in is against sexuality education that it should not be discussed in public, it should be kept a secret which many times leave the young people making mistakes because they did not get advice when they were supposed to" noted Daisy.
"There is no uniform kind of information source to civil society organizations, as government, religious or cultural intuitions they have random understanding about sexuality education"; she added.
On the role of media; both mainstream and social; Youth Focal Person Kagaali Claire echoed that: Media has played a big role in building public support for sexuality but not everyone has embraced it. sometimes they misreport or influence what should be reported.
"You may write your document, and then take it to a media house to be published, but when it reaches, they will dictate for you what you are supposed to do away with and what you are supposed to keep in your document and by the time it is published, the whole article or content will be totally different."
She stated that one of the other challenges to reaching a wider audience of young people with media (both social & mainstream) is the hiccup of the newly introduced tax/ charges on internet which makes access a privilege for a few hence leaving out those in rural areas, not forgetting the scarcity of proper electricity supply and the fact that televisions and radios are not owned by everyone.
While speaking on behalf of the parents; Miss Nagayi Deborah remarked that as parents, it is their responsibility to talk to their children about their sexual reproductive health and educate them about the basic sexual and reproductive health and rights
So the work done by schools and the other channels such as media, school and peers to be a plus one.
She concluded by calling upon her fellow parents and reminded them that as adults and caretakers to talk calmly to their children with less judgement so as to create relationships and strong bonds with them.