Child Rights Organization Terres des Hommes yesterday 22nd September held the first ever national dialogue on child trafficking.
The event was held at the Hilton Garden Inn and in a webinar format over zoom, the dialogue attracted members from the media fraternity, diplomats, government leaders, Civil Society Organizations (CSOs), Human Rights Advocates and TDH's partners.
While speaking at the first ever of its kind ceremony; James Yesiga; the TDH Country Manager remarked that "Terres des Hommes Netherlands in Uganda has been fighting child exploitation since 1965 and has been involved in a number of leading child right organizations with ongoing programs in Asia, Africa & Europe. The organizational programs vary from country to country but all aiming at eliminating all forms of child exploitation.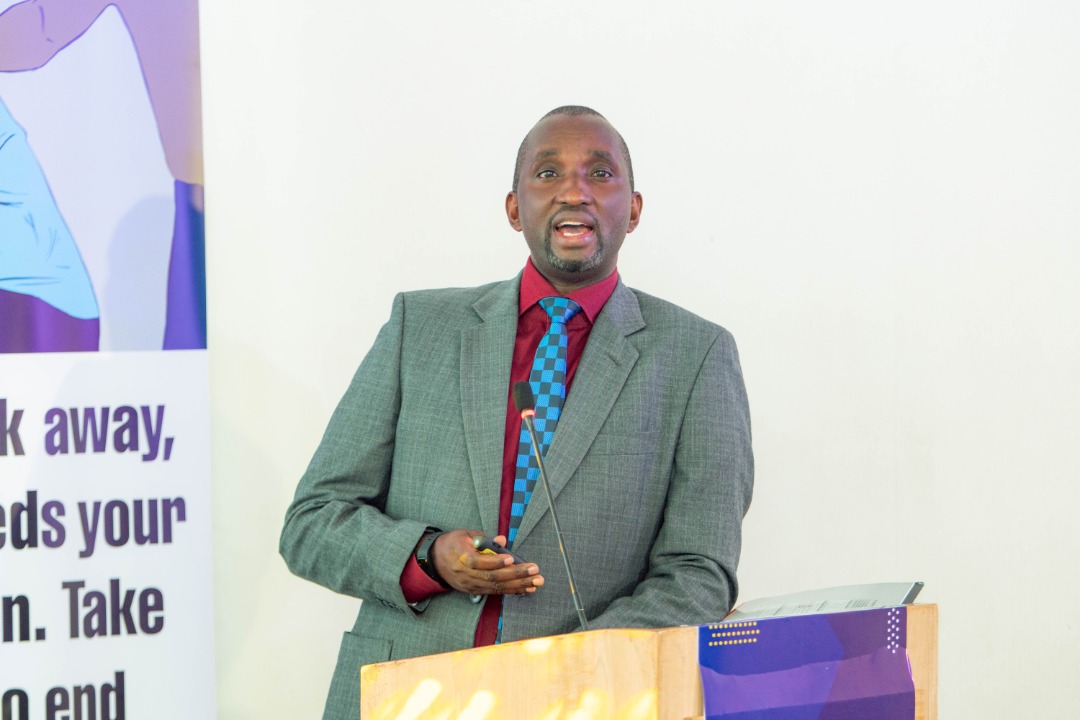 "This dialogue is only part of our efforts to deal with one of the worst forms of child exploitation – child trafficking; and as per the theme of this dialogue, we are taking stock of our collective response to the problem; together with the government of Uganda, Uganda CSO Coalition Against Trafficking In Persons (UCATIP), Dwelling Places and the Uganda Child Rights NGO Network (UCRNN)", he added.
State Minister for Relief, Disaster Preparedness & Refugees Honorable Esther Anyakun highlighted that trafficking in Uganda is both at domestic and international level more so among children, who are mostly trafficked from other regions to Kampala and other urban centers. The biggest source of child trafficking being Karamoja; and sadly noted that in most cases, there's parent involvement who outrightly sell off their children.
"Internationally, Ugandans are trafficked internationally into both sexual exploitation and forced labor, with traffickers posing as recruitment agencies or wealthy women offering jobs, promising quicker processes than the official recruitment agencies and may promise to process travel documents for free, and often work with local leaders, including pastors, imams and local councilors.
In response, the government has in the past set up Prevention of Trafficking in Persons Act (PTIP Act 2009) which provides for legal guidance for prosecution and punishment of offenders, prevention of TIP and protection of victims of TIP. Also, The Coordination Office for Prevention of Trafficking in Persons (COPTIP) is unit was established at the Ministry of Internal Affairs Headquarters, and is responsible for coordination, monitoring and overseeing the implementation of counter human trafficking activities carried out by several operational government agencies and civil society organizations.
She concluded her keynote by pledging a commitment by her ministry to provide free feeding to the survivors and former victims of this vice, more so in the areas of Napak District.
Uganda CSO Coalition Against Trafficking In Persons (UCATIP) Chairperson Dr Annette Kirabira while on a panel discussion emphasized that we deserve a country fit for children, and that the children must be protected at all costs. Concerning the perpetrators of child trafficking, the states that there is a need to protect not only the children but the CSOs as well; with a system that works, and not just ending at talking and not having enough action points; pointing out that this will only make their efforts futile.