Capping the year 2020 with a successful to Sipi Falls (the only one that was made all year long), Local travel and tourism company – Travel Maniacs are therefore set to resume their quarterly '3 Days of Adventure' trips this time to more and varying destinations across the country, as announced last week.
Hey, @thegrowthoffice mail found us well.😊#3DaysOfAdventure https://t.co/FlBBgQ8bQP pic.twitter.com/Go2kyoymdX

— Travel Maniacs UG (@travelmaniacsUg) January 27, 2021
The trips are usually characterized by a series of events including road trips, touring sites that are of major significance to the country, experiencing the wild, crazy photography among others. The calendar is meant to help travelers plan well for the year by spotting out the destinations they would prefer visiting.
According to the provisional travel calendar for 2021 shared on Travel Maniac's socials, they are commencing this year's travel ventures with an exciting trip to Lake Bunyonyi during the Easter weekend (from 2nd to 4th April, 2021) and will cost traveler's a charge of Ugx. 350,000 for camping and those of lodging/ rooms Ugx. 450,000.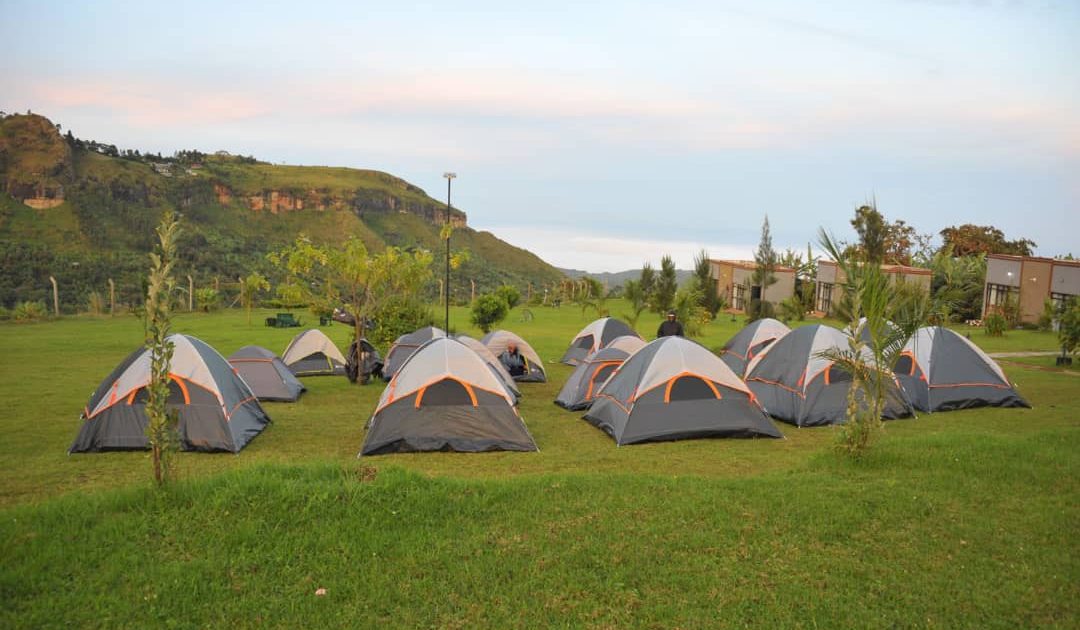 In a conversation with Masheta Baker; the company's Head of Product Development revealed that calendar is to be updated throughout the year and that the prices for the trips are subject to change and will definitely drop. "There is no chance of them increasing." He assured. We also expect to add 2 or 3 other destinations," Masheta Baker added.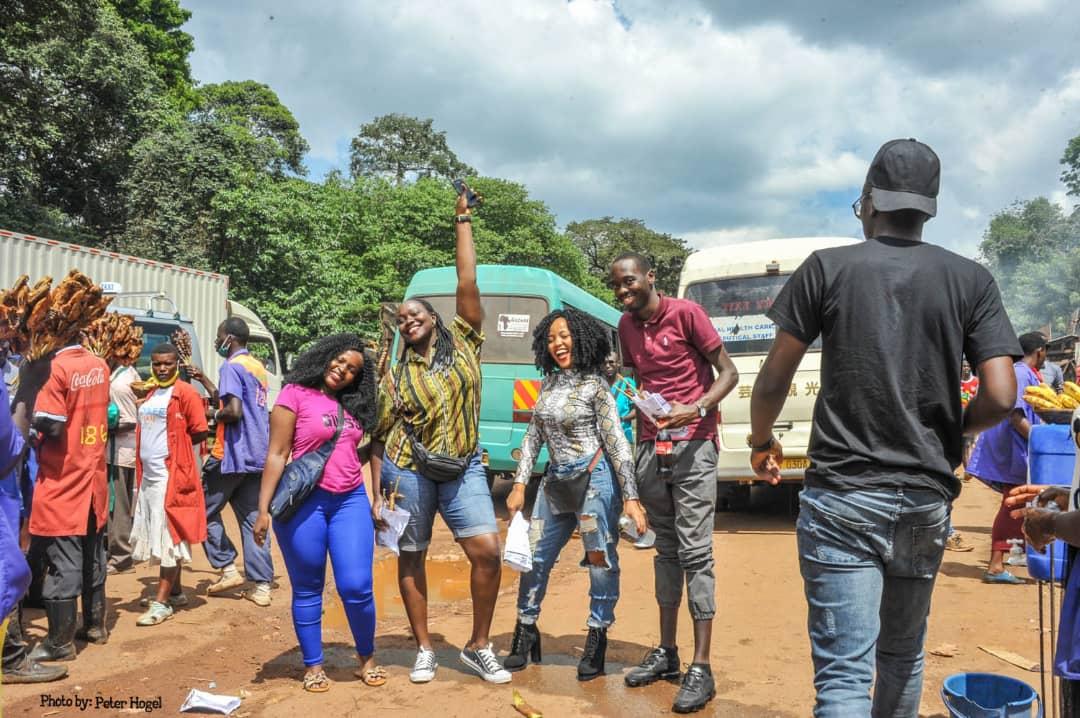 The road trip schedule planned out also includes trips to Ssese Islands on Lake Victoria, the iconic Sipi Falls, Kidepo Valley National Park, and Queen Elizabeth National Park in the West and Fort Portal, the tourism city from Friday 17th to Sunday 19th December, 2021 to wrap the year
The 3 Days of Adventure trips are also in line with the brand Uganda's initiative of promoting domestic tourism especially in these times when the sector has been hit hard by the Covid19 pandemic.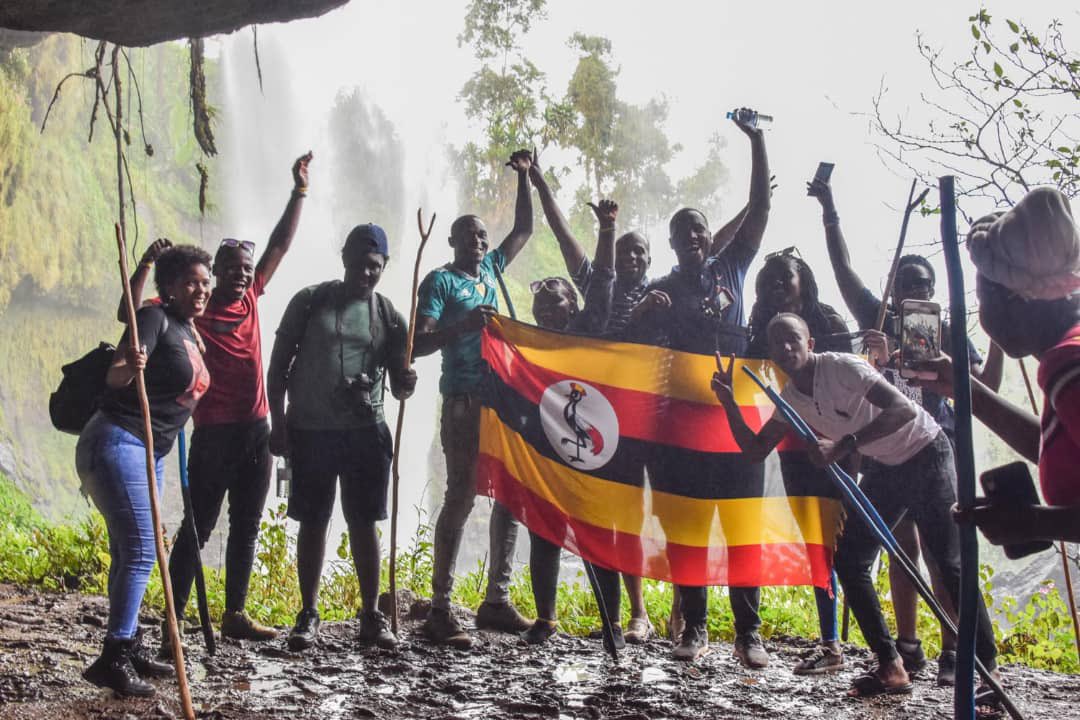 Travelers hike the famous Sipi Falls, at the just concluded visit, as put together by Travel Maniacs (Picture: Courtesy)
About Travel Maniacs:
Opened in 2017, Travel Maniacs has stood a test of time rising to become one of the most acclaimed domestic tour companies in the country. Over the years, the company has organized trips to almost all historic and tourist destinations in Uganda, exposing Ugandans to the beauty that the country is and helping them understand it better so they can market it better. The most recent trip arranged was to Sipi Falls in November 2020.
Masheta said bookings have already began advising interested travelers to start making partial payments so that they are not stressed by making a onetime pay. The fees cover transport, accommodation, Meals, among others. To book your slot for any of the trips, call +256772392800 or WhatsApp +256790777877.