Two weeks ago, an increment in the prices of beer was announced by Uganda Breweries Limited, and this was linked to the increasing cost of production as well as raw materials and pressure from the government that had promised to levy a tax on beers and spirits in this financial year.
Read Also: Nile Breweries Limited (NBL) Launches Online Product and Delivery platform "Beer Now". Here's how the centric platform works
Producers had said this would adversely affect the entire value chain in the production of alcoholic beverages. Some are however some are maintaining theirs.
Uganda's leading brewer Nile Breweries Limited, has today held a presser and announced that on their end, the beer prices shall not increase a single bit.
Related: Why Nile Breweries' New Canned Beer Is Such A Brilliant & Game-Changing Innovation.
The manufacturers of Nile Special, Club Pilsener, Eagle Lager, Eagle Extra, Eagle Dark, Nile Gold, Castle Milk Stout, Redd's, Redd's Vodka Lemon, Castle Lite, Chibuku, and Club Twist have said the move is deliberate to enable consumers to continue to enjoy their favorite beers as they cope with the economic hardships.
Nile Breweries Limited's Legal and Corporate Affairs Director Mr Onapito Ekolomoit stressed: "The prices have not and will not be increased during these difficult times.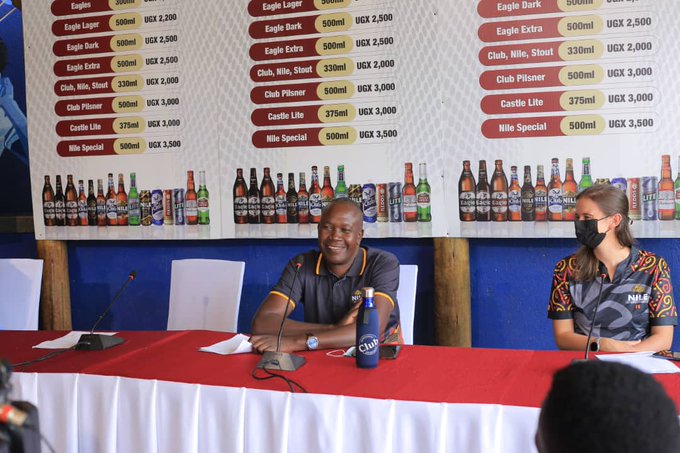 "We understand that prices of most commodities, including the raw materials we use to make beer, have increased across the country. However, we also understand that Ugandans are still trying to recover from the upheaval that was the Covid-19 lockdown," he added.
Molly Horn; the Trade Marketing Manager while also speaking at the presser also urged sellers to respect the recommended prices.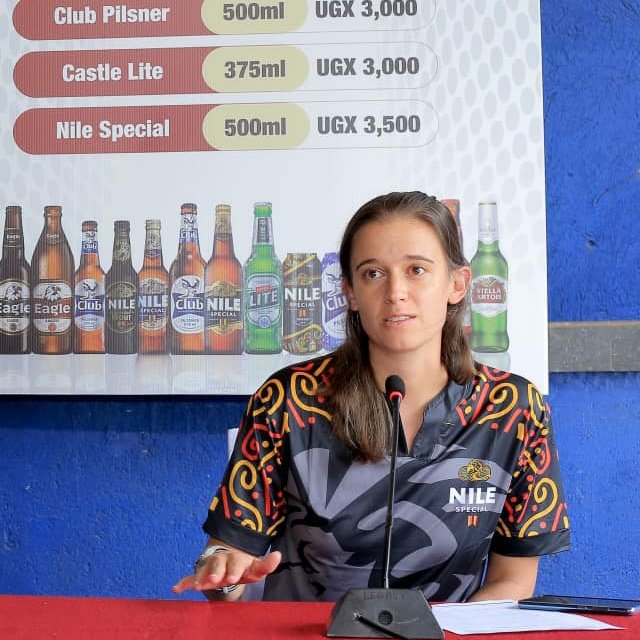 "If you find anyone selling our beer at a higher than recommended price or claiming that we have increased our prices, please inform us and we shall follow up."