Are you looking to catching all your favorite programs in the palm of your hands? Well, the newly launched Afro Mobile, also dubbed as the 'King of Ugandan content, has got them all'.
Officially launched today 11th January, 2021 at the Next Media Park in Naguru at an event attended by various media personalities from houses NBS TV, Galaxy FM, among others, the Afro Mobile application promises to devote itself to bring you up to speed with various digital content as served by your favorite television/ radio programs as you commute in terms of aiding you catch up with them while on- the go.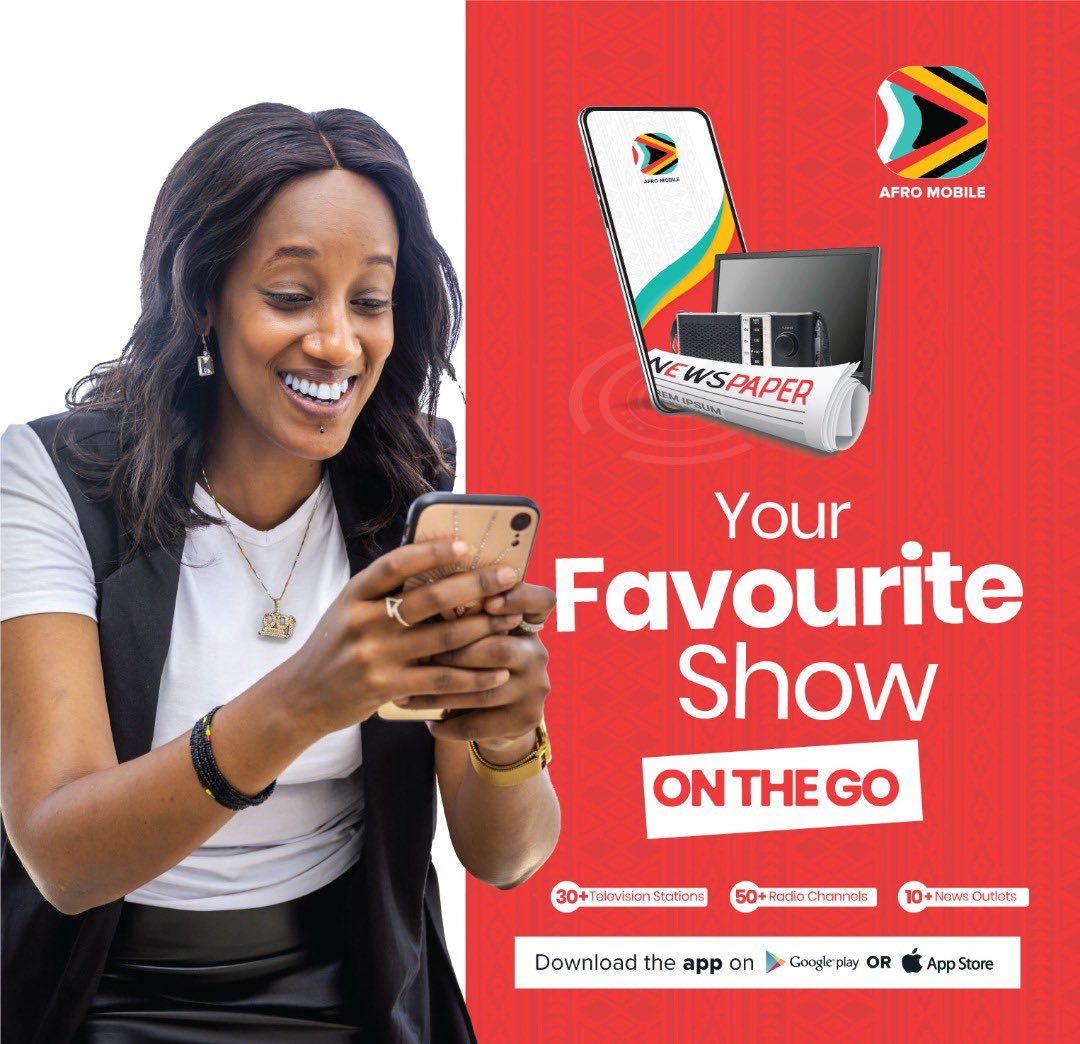 The launch was hosted by four emcees DJ Nimrod, Kella Mckenzie, Qitui Florence, and another representative of the media fraternity as a sign of versatility as a reflectional symbol of what Afro Mobile stands for, putting together different media houses in one place; – the Afro Mobile app.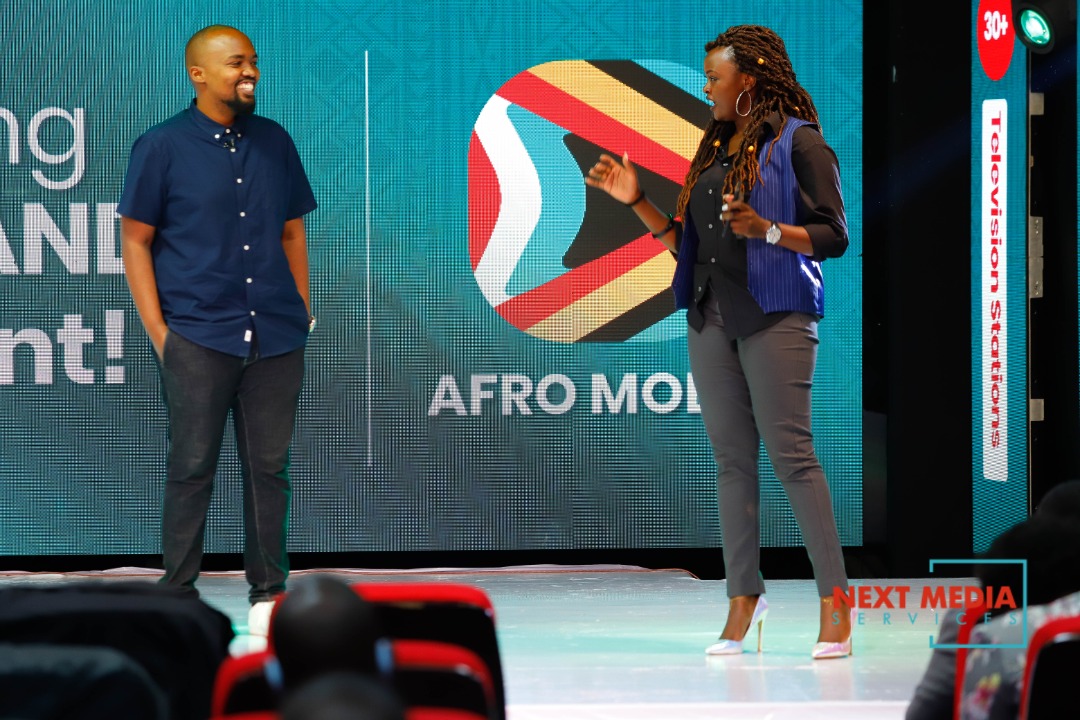 With the Afro Mobile application: Media enthusiasts are now able to Play, Pause, Rewind – and even SHARE any of their favorite shows as they watch up to 11 TV stations (UBC Television, NBS Television, Channel 44, Salt TV, Sanyuka TV, Top TV, and many, and listen to up to 25 radio stations with Sanyu FM, Nxt Radio, Galaxy FM, Akaboozi, Radio 4, Radio Simba, Open Gate FM, Radio Pacis and more on the app, and read from various digital news outlets when they download Afro Mobile. This number is targeted to at least double up over the next six months.
If you are all about live streams, music, sports, lifestyle and entertainment then the @afromobileug app is one to download.

Download the app now and enjoy a world of limitless wonder:

Android https://t.co/oFImynfrrX
IOS: https://t.co/QBk5z8wB1p#AfroMobileUg pic.twitter.com/EngCUYQzCI

— Ronnie (@olanya256) January 11, 2021
In terms of content, Afro Mobile subscribers can be assured of timely breaking news delivery, video on demand, live streams, music, sports, lifestyle and entertainment, podcasts, and much more. All content on the Afro Mobile app is accurately curated and collected as shared from a trusted and resourceful network of journalists across the Ugandan and international media spectrum.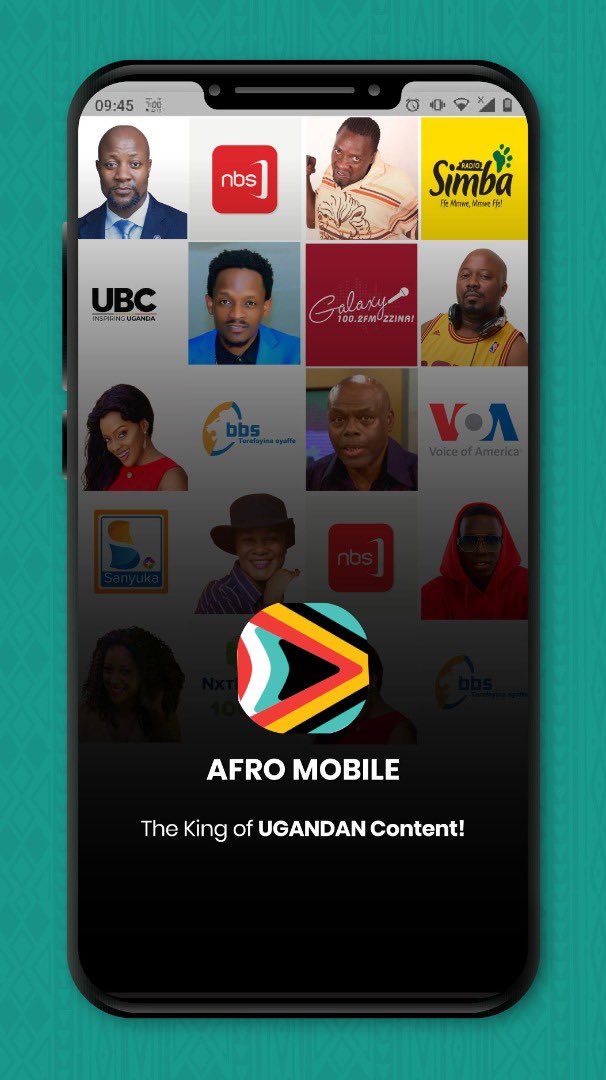 Afro Mobile offers seamless streaming of the live channels. Such an easy catch, I must say! with various Ugandan stations available and some international news channels. The app also hosts a dark mode optional display which if found highly considerate, along with features like background play, very good picture quality, quick loading times for different channels, and smooth navigation between channels. The developers also committed to further improving the app over time, calling on all subscribers to promptly share feedback with them via the provided email addresses on the Google Play Store and the Apple App Store.
Download the Afro Mobile now and enjoy a world of limitless wonder; for with Afro Mobile – The Future is Now. 😉 Having installed the application, proceed to sing up using your Facebook or Google account, and there you have it.