Season 2 of Bridgerton is almost here!  
Like the Baganda saying goes "Kyewayagaliza embazzi, kibuyaaga, assude" that when loosely translated means that "that that you've been waiting for is finally here". Yes, I am talking about Netflix's December 2020 series' follow-up installment.
For many months, fans worldwide have longed for a follow-up season to drop and over Christmas, Netflix & the show taking to their socials did announce the release dates.
The show is expected to run for up to 8 seasons, with the second arriving March 25, 2022.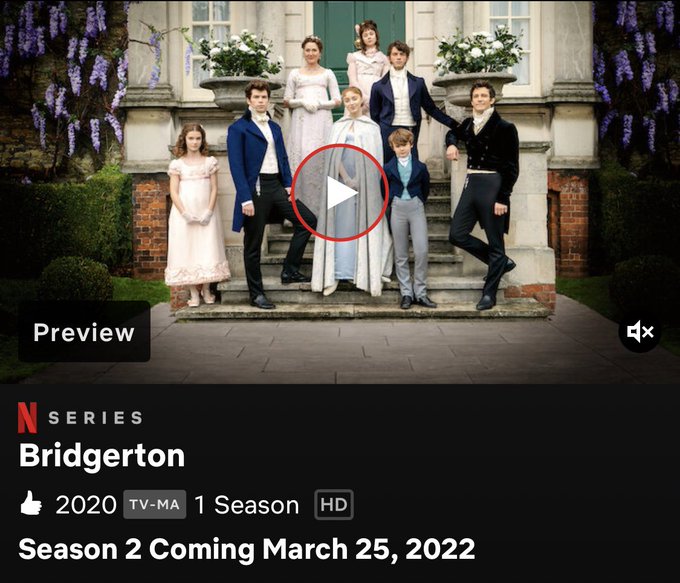 In the announcement video, several new faces were revealed including Simone Ashwini Pillai (Olivia) from Sex Education, among others and these I do suspect will be some of the members of the cast of the forthcoming slate of the Shonda Rhimes produced show.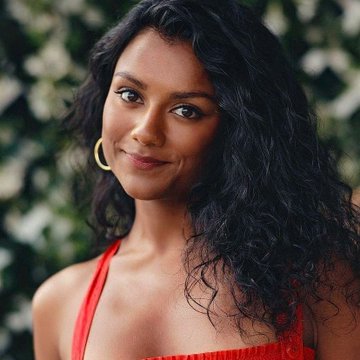 Watch the Season 2 announcement video below and mark the 25th of March 2022 on your calendar to catch the show then: