After winning the Best Rap Album Grammy award for her 2018 album Invasion of Privacy, Cardi B made her feature film debut in 2019's Hustlers; a crime drama alongside Jennifer Lopez, Constance Wu Keke Palmer in the small but memorable role as the stripper Diamond which according to Screenrant grossed over $150 million at the box office.
She also served as a judge on Netflix's unscripted music competition series Rhythm + Flow. Before rising the charts with rap hits like "Bodak Yellow" and "I Like It," Cardi B got her start as a reality TV personality on the VH1 series Love and Hip-Hop.
Cardi B is headed back to the big screen. This comes after Bodak Yellow singer landing her starring movie role in Paramount's upcoming comedy Assisted Living. Cardi B's casting is her first as a leading role.
We're excited @IAmCardiB's first lead movie role is WAP = Working At Paramount! https://t.co/qlW31JchgW

— Paramount Pictures (@ParamountPics) January 14, 2021
According to Variety, Assisted Living is described as a "raucous comedy" with "tremendous heart," drawing comparisons to films like Tootsie, Sister Act, and Mrs. Doubtfire.
Cardi plays Amber, a small-time crook who finds herself in over her head when a heist goes wrong. While on the run from the cops and her former crew, she struggles to find a hideout so she disguises herself as an elderly woman and hides out in the place she thinks no one will find her—her estranged grandmother's nursing home.
Assisted Living rights to the screenplay are said to have been sold to Paramount Pictures following a competitive bidding war in the spring of 2019, which Paramount won.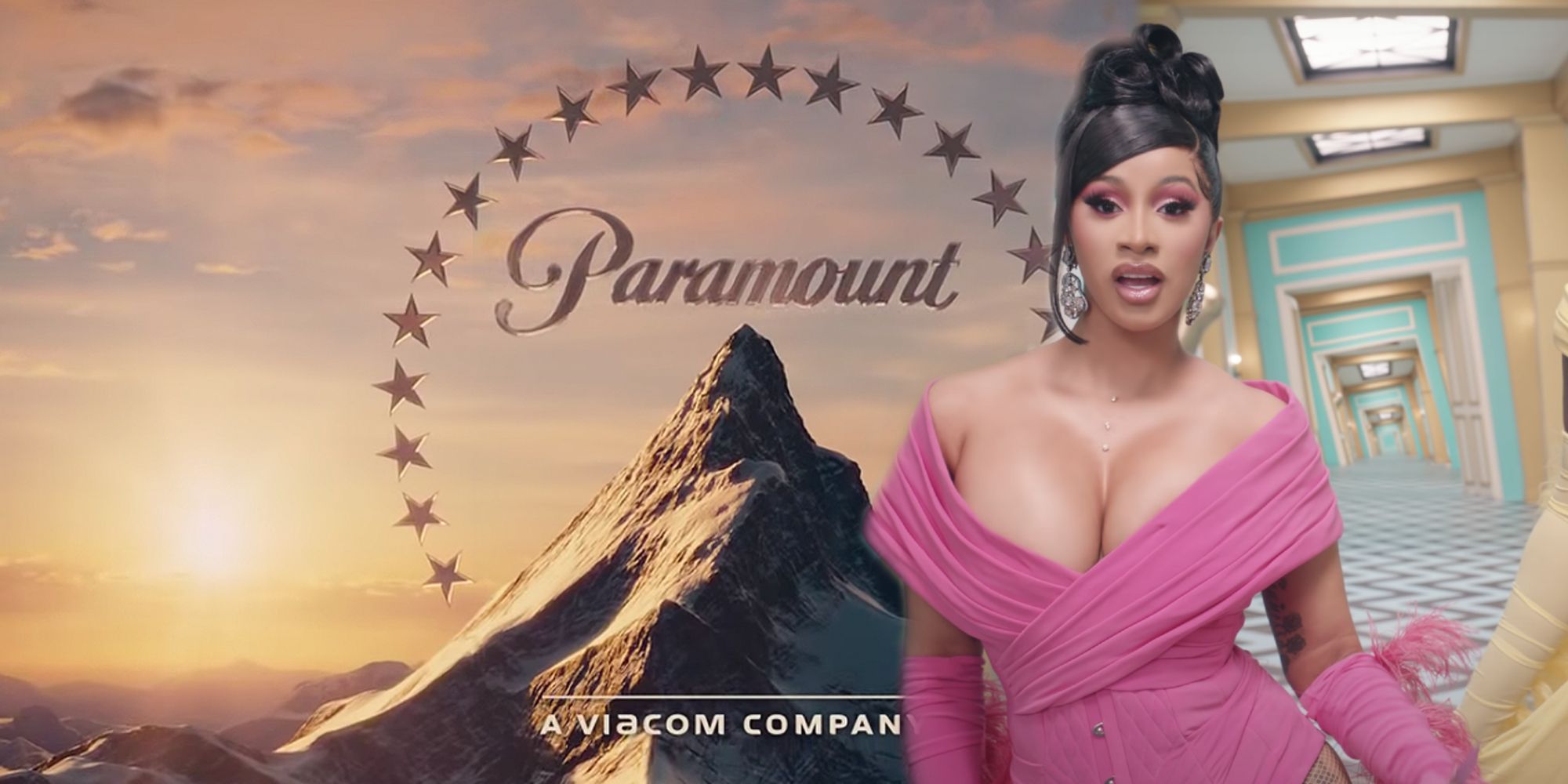 Whereas the "This Is Us" writer Kay Oyegun written original spec scripted film does not yet have a director, Temple Hill and Stephen Love are set to produce. With Cardi B on board, Assisted Living will undoubtedly pack a lot of star power, but audiences have yet to see how she will fare in a leading role. While the film does boast a fairly intriguing premise, it may risk being derivative of past comedies revolving around a disguised lead character.
Cardi is also set to appear in the latest installment of the "Fast & Furious" franchise, F9, alongside Ozuna, John Cena and more that is slated for a May 2021 release.