Ugandan clothing startup Chai Apparel has today officially opened up its online store, alongside its e-commerce website.
Founded by Kulabako Musoke Edward (Kamara The Addict) the line was to spread Ugandan Culture to the world, and this is vividly visible in wide range of signature statement clothing, bucket hats, among other products, the company has been around for about two years and mainly running local deliveries.
Read also: Redefining statement clothing in East Africa. Here's Kamara The Addict of Chai Apparel
Its flagship product was the hoodies tagged (CHAI Mukalu Addict) and with time more people placed orders for these, but with customized statements, and later T-shirts. Last year, towards October, they added mugs, streetwear (stockings, head socks & slides) to their product line.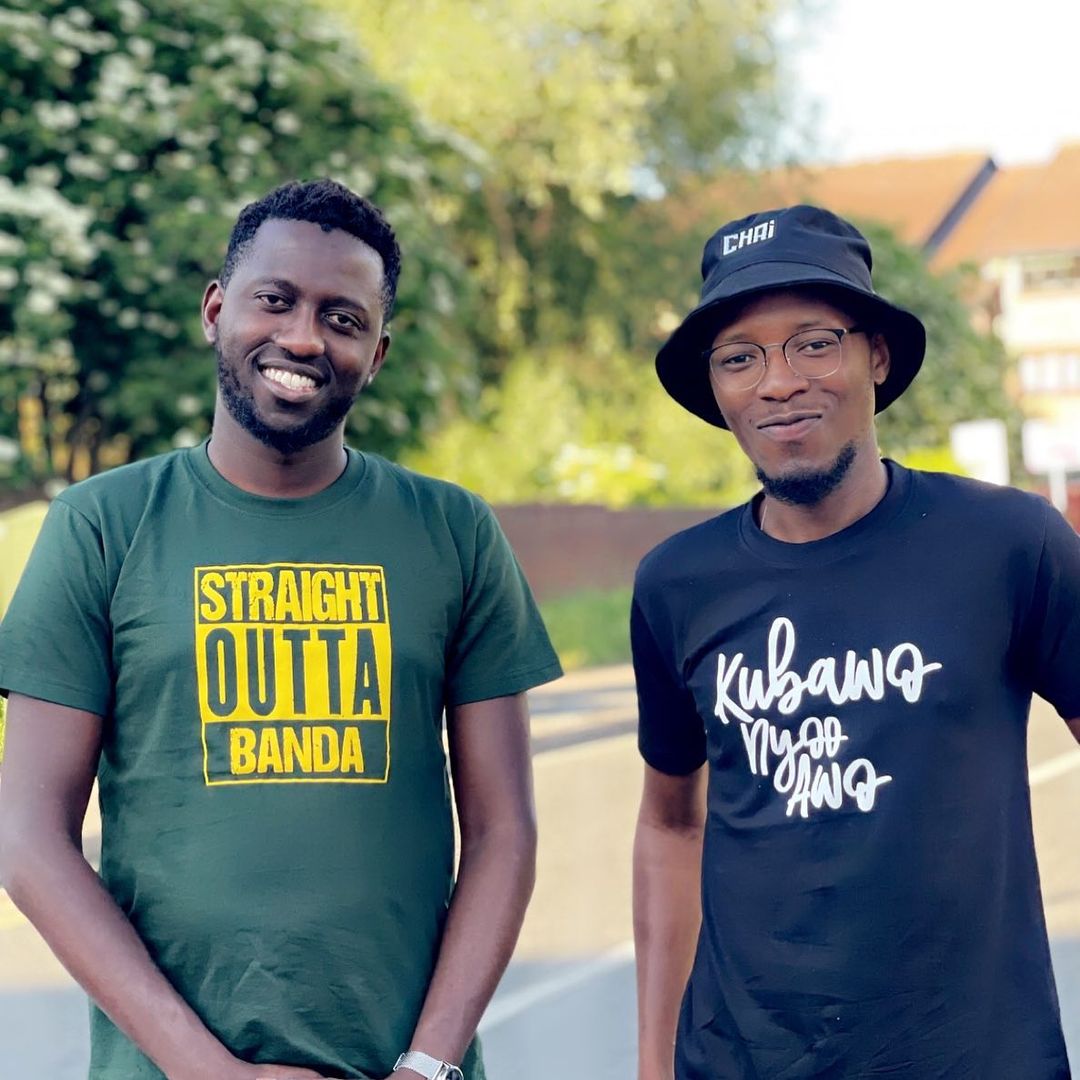 This all points to the fact that demand for CHAI Apparel has been over whelming since day of debut, and therefore the e-commerce platform as per their vision seeks to give everyone the power to express their aspirations, identity, belonging and trends cross borders.
According to Musoke, the brand founder, as an adaptation to the market needs, Ugandans in the diaspora shall with effect from today be able to order their CHAI Apparel, and delivery be made to their doorstep. CHAI Apparel has a European subsidiary in place and this will oversee operations abroad in terms of controlling the logistics center and also be in charge of taking orders, deliveries and all activities.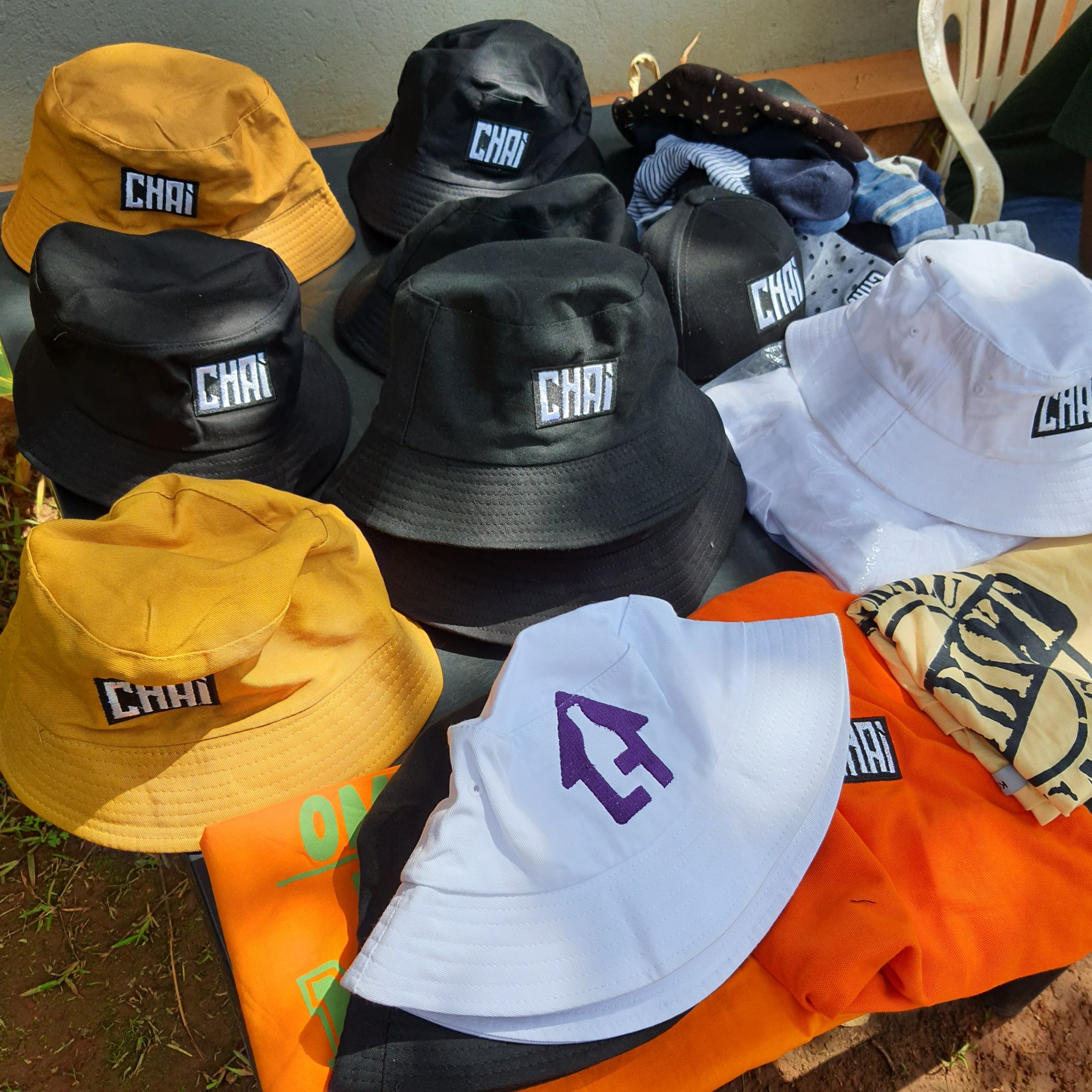 "Over the years we've had different people in the diaspora asking us how they can get some of our products but shipping merchandise has always been costly."
With this new branch in Europe and the website, people in the diaspora can now place their orders and they will be delivered to their doorstep with ease," he furthered.
A brief about the CHAI Apparel online store. It is accessible here. Putting back choice in the hands of the users/ customers is one thing that the platform priotizes as one is given opportunity to choose the specific details of the product they wish to order in terms of color, and size.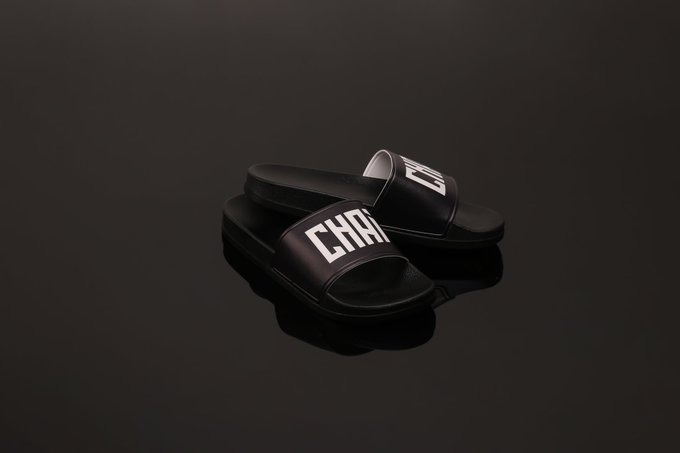 Another thing that fascinated me was the signing up options. There is no need for a 3rd party, all one has to do is request for a sign-up link by keying in their email address. Pricing is in Euros. At the moment, it only the slides and bucket hats available on the store, however more products are to be added in the near future.
Online retail sales have boomed as more people get high-speed internet connections and time-pressed shoppers take advantage of shopping from home or work, according to industry observers.
The CHAI Apparel online retail store joins other successful fashion lines that have since gone digital too, such as Abryanz, and Joe Malaika.
With the looming wave of the pandemic, CHAI Apparel encourage their clients to stay safe, and visit their e- store so they can deliver to them wherever they are with the push into cyberspace.