Mwami Media Services shook things up a notch higher by flying in South African House music Maestro Sanele Sithole, better known by his stage name Sun-El Musician for the Brunch In House event over the weekend.
Hosted by Mwami Kiyimba and Daddy Simz, and happening every last Sunday of the month, Brunch In House is a curated pop up space designed to accommodate fans of Afro-House music. This time around, the event welcomed two additions to it; first was the announcing of Sun-El as the headlining act of the April Edition and Club Pilsener showing financial muscle by powering the event.
This isn't the first time Club Pilsener is fronting support for musical related activations or events, it'd be remembered that the premium brand at the peak of online concerts held the most prominent and prestigious ones;- Club Beatz at Home, and previously heavily invested in concerts such as the Club Major Lazer concert in 2018 among others. Club has also sponsored events like Sip-N- Dip, Club Dome & Purple Party concerts and these are aimed at celebrating and championing the love for and appreciation of music in Uganda.  
Back to Sun El-, this month's started in high gear for lovers of house music, as one of the champions of the genre was in the country at Skyz Hotel in Naguru to give them a show of their life.
Before he could hit the stage, there were guest headliners from all over East Africa; DJ Kasbaby, DJ Chapat, Kamali, Melvyn DJ; all from Uganda, & Cheek-O Dread all the way from Nairobi.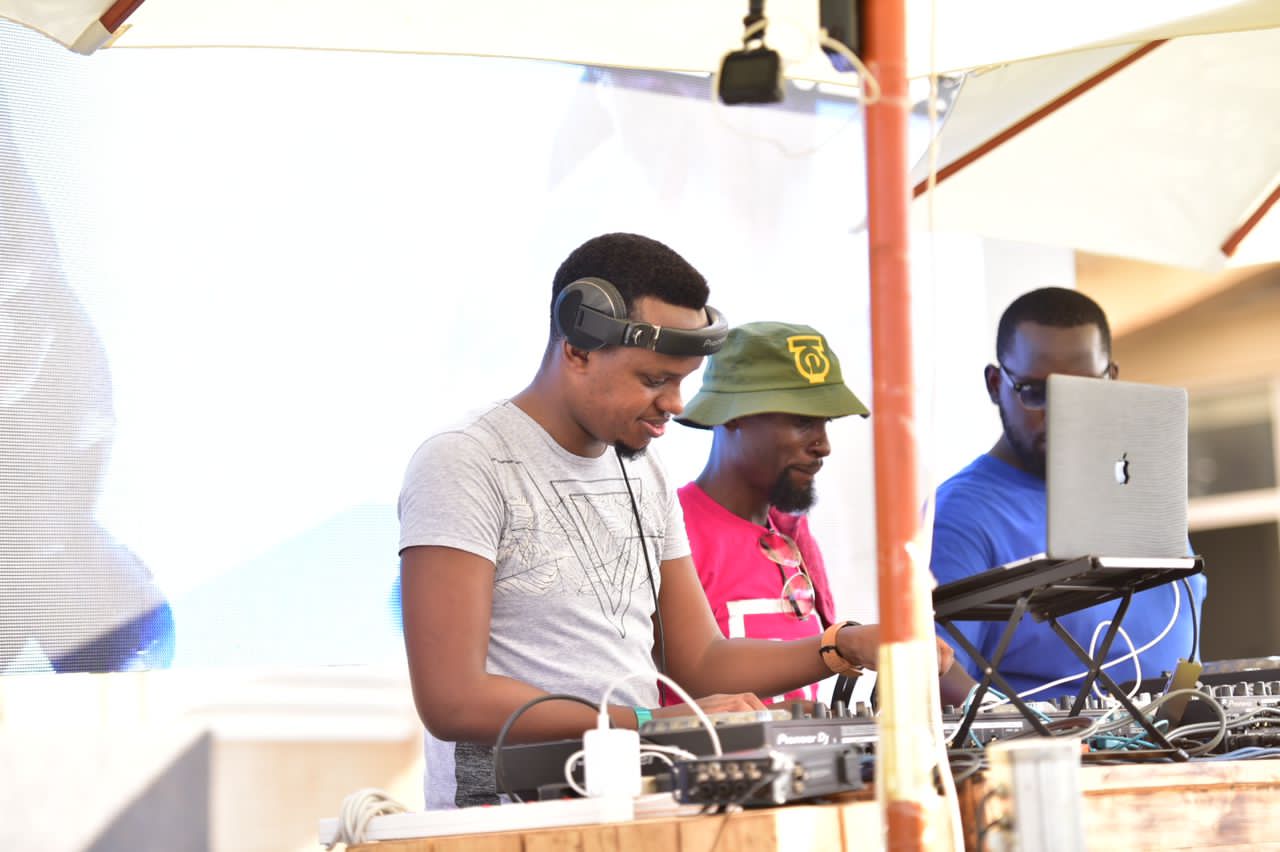 The "Akanamali" hit maker brought the groove all the way from South Africa to Uganda as he played all the crowd's favorites; including 'Uhuru', and 'Higher' whereas the revelers got lost away in refreshment with Club Pilsener, cocktails, matatu, and board games; having flocked the venue as early as 11:ooAM.
From the posts online, the Sun-El Musician 'Brunch In House' edition left quite an impression hence making it a night to remember for all who attended.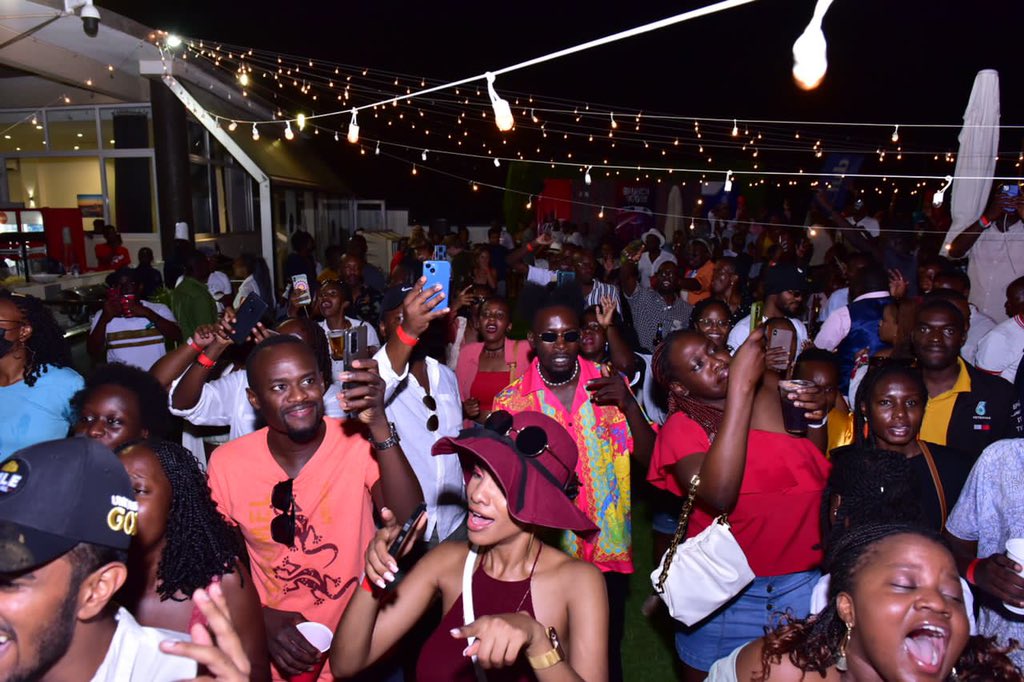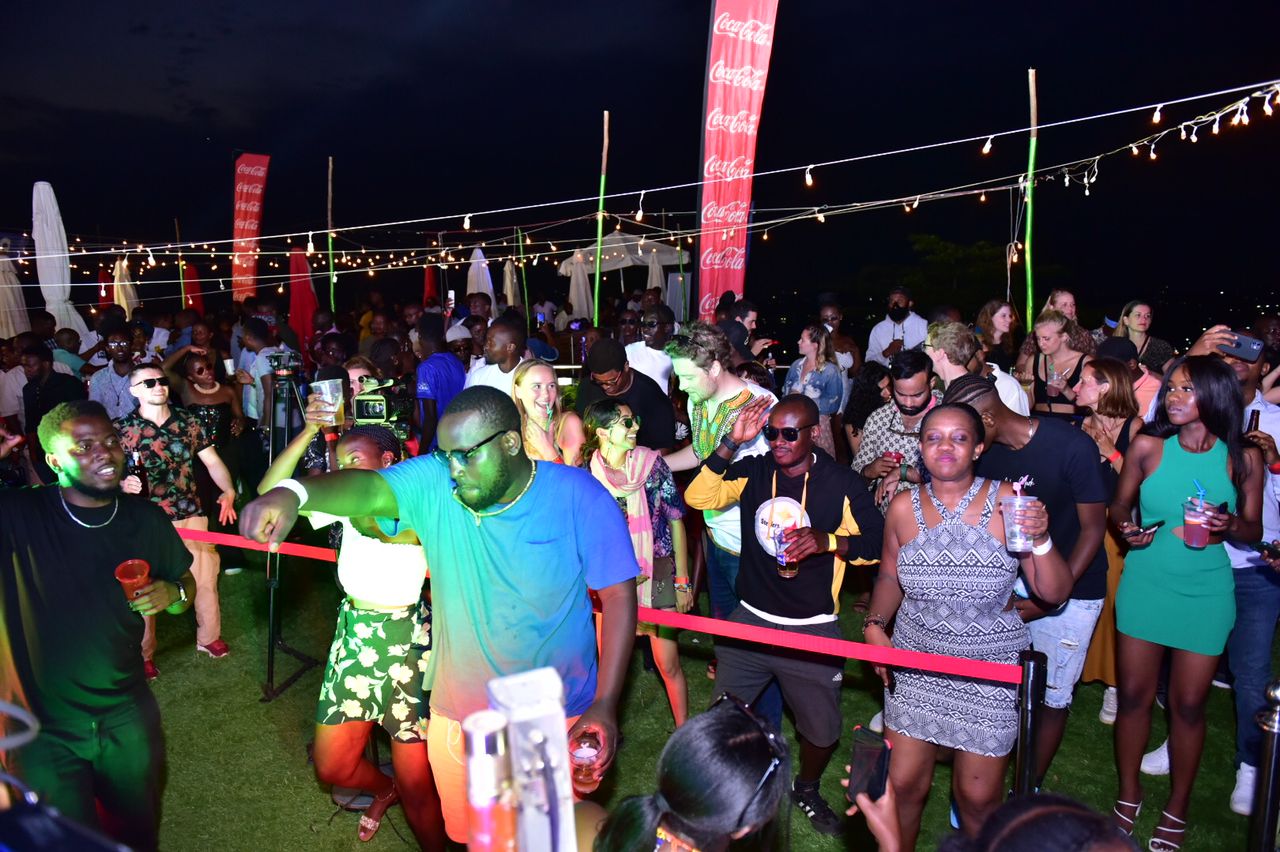 His set was welcomed with wild cheer, and much excitement in that he played for an extra five minutes; more than he had originally to play for due to public demand.