Club Pilsner has done it again! Today they have launched "Club Beat Coin" at their Head Office in Port Bell, Luzira. Club as a brand is for the fun person; a person who is proud of their grind but also wants to have fun.
The world is turning digital. Especially, when it comes to modes of payments. Taking center stage are cryptocurrencies, digital assets designed to work as a medium of exchange. Markets are being shaken by coins like Dogecoin and Litecoin. As Club, we need to join the queue.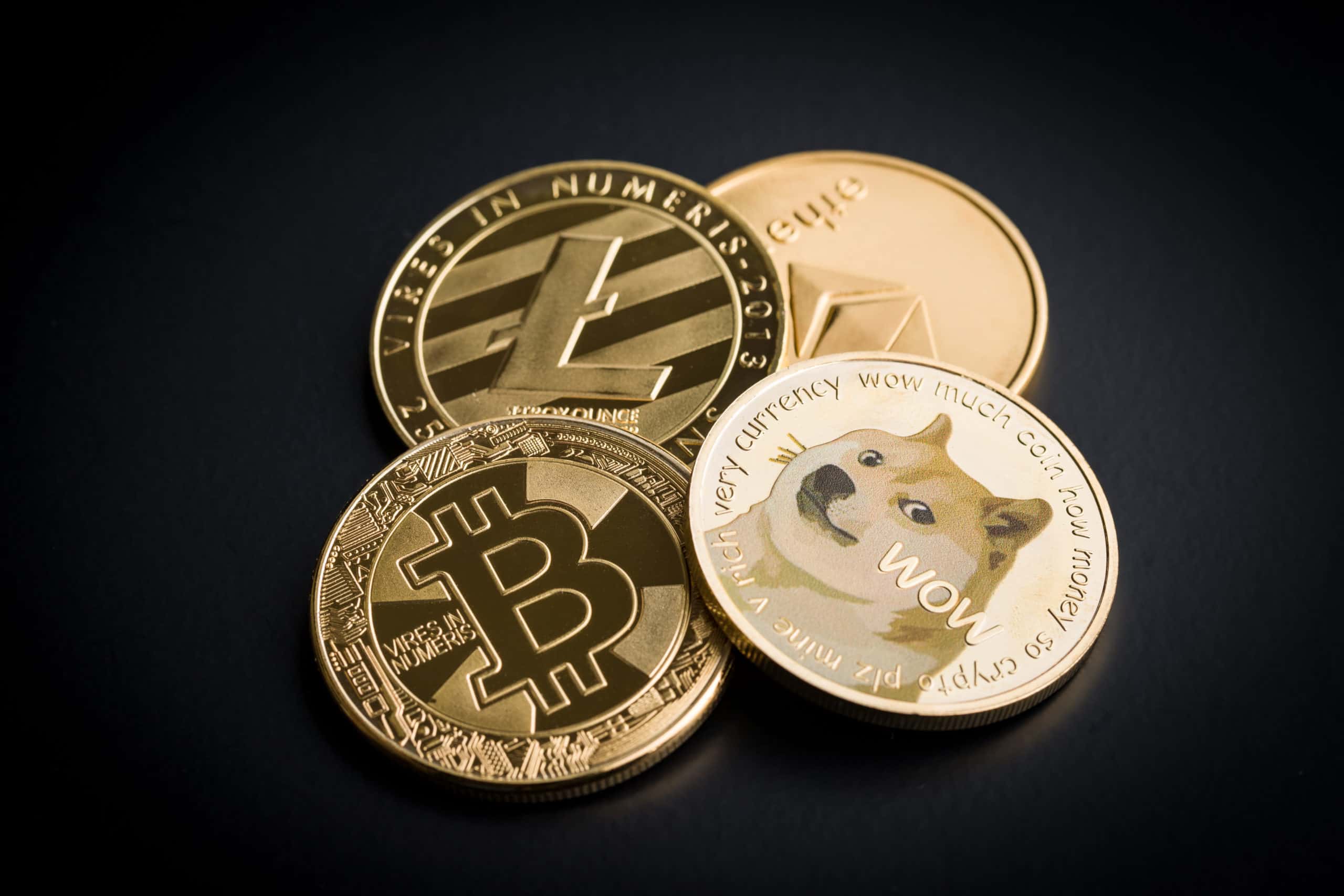 Club Beat Coin is coined from a popular cryptocurrency called Bitcoin. Since the Club consumer is woke & ''switched on, we want to introduce Beat Coin to our audience which they can redeem their beers from. This coin will be unique and one of a kind. It's a disruptive promo which steers away from the monotonous 'scratch and win' or 'check under the crown' approach.
Speaking at the launch, David Valencia, the NBL Managing Director said: "Club is all about being an enabler for people to be the best version of themselves without any hindrances; NOT even during Covid/Lockdown." We need to evolve and that is why we have come up with Beat Coin for Club Pilsner. Club Pilsner has invested millions in this promotion which will be running for three months. The campaign follows the recently concluded Club Beatz At Home concerts.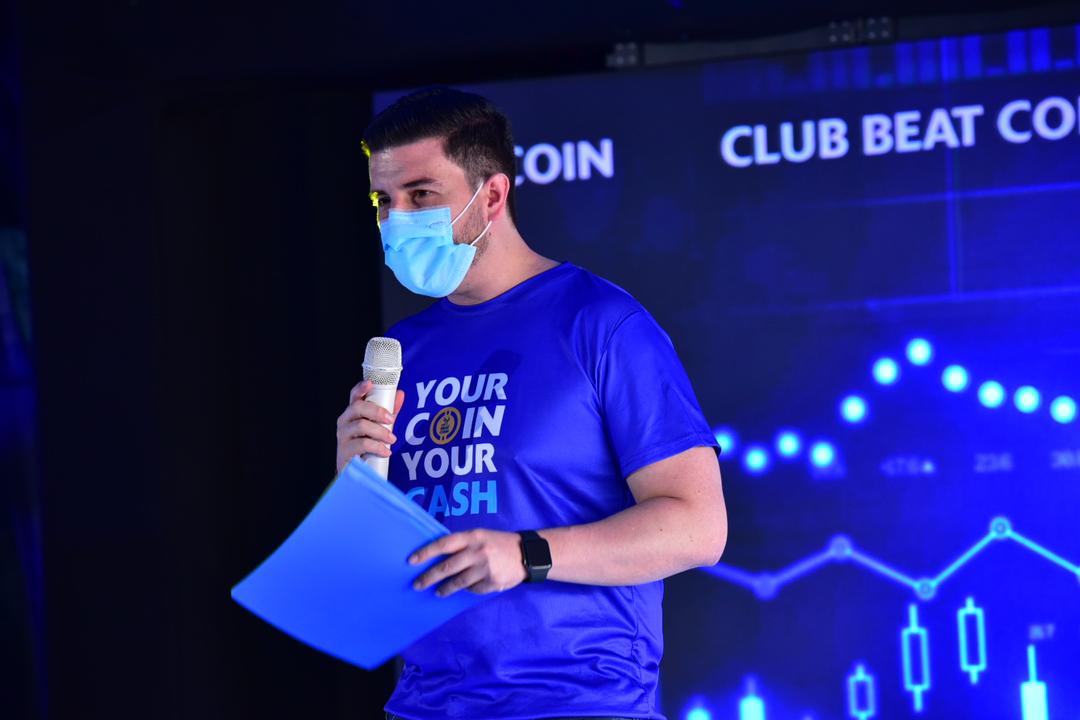 Beat Coin is going to be the currency on the beer market in Uganda for the duration of the campaign. Distributors, stockiests, and sellers all stand a chance to gain.
How It Works:
Simply purchase a bottle of Club beer
Check under the crown for a UGX. 300/= Beat Coin
Exchange your Beat Coin for a discount on your next Club the more coins the bigger discount
Prizes to be won include Club Pilsener merch like T-shirts, bags and beanie bags.
Watch a recap of the launch below: