Last week Friday 11th March marked the start of an exceptional journey to pop stardom for Dreventy, thanks to his newly dropped 5 track Extended Play;- Blue Detail.
For the times you've Googled my name, something like 'Musical Artist' has always showed up, and of course, wondered how, and when I began doing this music thing, not so?
Well, behind those great tracks was a talented voice belonging to Derrick Talemwa who's also known widely as Dreventy, and after 3 years of putting out singles (I Won't Forget, Promises, and 5 Ways), on the 11th of March released a Pop EP and is set to catapult him to pop stardom.
'Blue Detail' presents a satisfying venture into a new age of teenage alt-pop that brilliantly synthesizes youthful lyricism, R&B, and the future beats electronic genre.
Dreventy's velvety vocals brilliantly complement and contrast the EP's overall soundscape, which ranges from shimmering electronic production to a sharp yet minimalist ambiance. With their dazzling synths and glitchy vocal samples.
Tracks like "Hopeless" and "Going Nowhere" came off as stand-out favorites for many online, not only for their experimental but infectious sound and feel.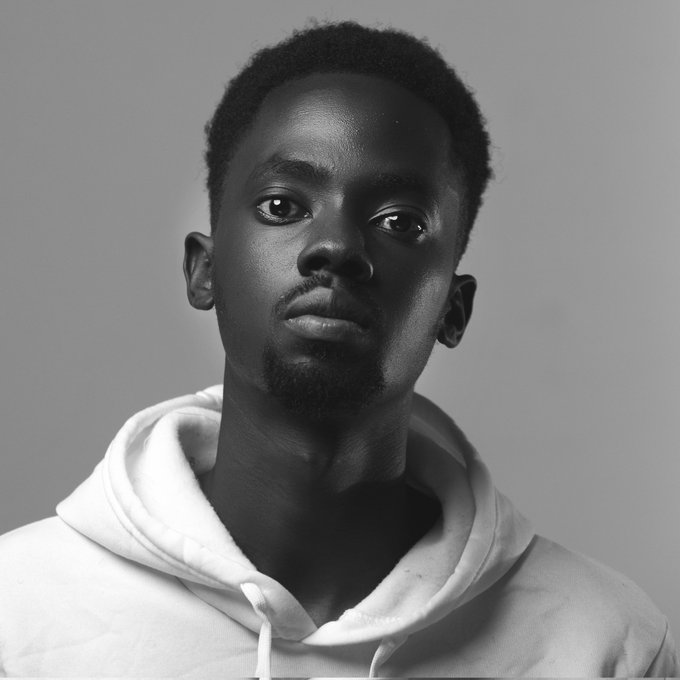 Dreventy chose to go solo on the project as a way of presenting his unique sound which he likes to call Tale-pop "pronounced Tally-Pop" (a mix of pop and his storytelling techniques) to the world and see how they would receive and react to it." Revealed the fast-rising pop sensation.
With a total playtime of 15 minutes, the 5track effort strikes a perfect balance between radio-friendly pop anthems and dark, distorted R&B, presenting nostalgic emotions in tracks like "I Love The Dark" and "Check on Me".
He also explores the theme of family, more so on track 4 "Grand Pa" which he revealed was his favorite recording while in an interview with Josh Ruby for MBU. He sings of his relationship with his grandfather who also doubled as his childhood best friend.
Dreventy, as a way of marking 5 years since the idea of the EP was first conceived caps off the EP perfectly in a brooding, captivating aura that can't help but make you want to repeat the whole listening experience again with "Hopeless"; song number 5.
"Blue Detail" is out now and available on all major music streaming platforms. Listen to it below & share widely.
About Dreventy:
Born Derrick Talemwa, Dreventy's deep musical roots trace back to his childhood, and later at school events; singing both covers and originals; his proudest work being a cover of Alicia Keys & Jussie Smollett's 'Powerful' from Empire.
Dreventy debuted onto the scene back then in 2018 with the release of a series of song covers including Black Panther soundtrack "Pray For Me" by The Weeknd & Kendrick Lamar, and Sam Smith's 'Too Good At Goodbyes", among others. His cover of Ed Sheeran's 'Perfect" earned him recognition as one of Soundcity's 11 Underground Talented Rising Stars To Hear.
He also emerged second place at the Penda singing contest auditions back then in 2019. In the same year, he released his first-ever single;- I Won't Forget, 'Promises' in 2020, and '5 Ways' last year.
Dreventy's sound and style of music is a blend of Giveon, Doja Cat, Zayn Malik, and is also inspired by Chris Brown, Christina Perri, Trey Songz, and many more artists that have shaped his approach to music. He wishes to make this world a better place one song at a time with intentional lyrics and catchy melodies.
Off the EP, here's a personal favorite. Comment with yours.
Connect With Dreventy online. Twitter, Facebook, Instagram, TikTok and YouTube.