Famed singer songwriter Henry Sekyanzi also professionally known as Nince Henry late last week broke his musical silence with a brand-new release as well as the internet. Days prior the arrival of the track, he had posted to his social media avenues a line that pointed to him contemplating suicide. The post caused mixed reactions on social media with many people saying he is stunting to promote his career and others to say that he shouldn't committee suicide and were feeling sorry for him.
'ngenda kwetta lerro.' read the line that translates to 'I am going to take my life tonight'. When you listen to his new project; whose production was handled by Nessim, it was a take away from the song' chorus; – Killer Potion, and the public had taken the entire situation out of proportions.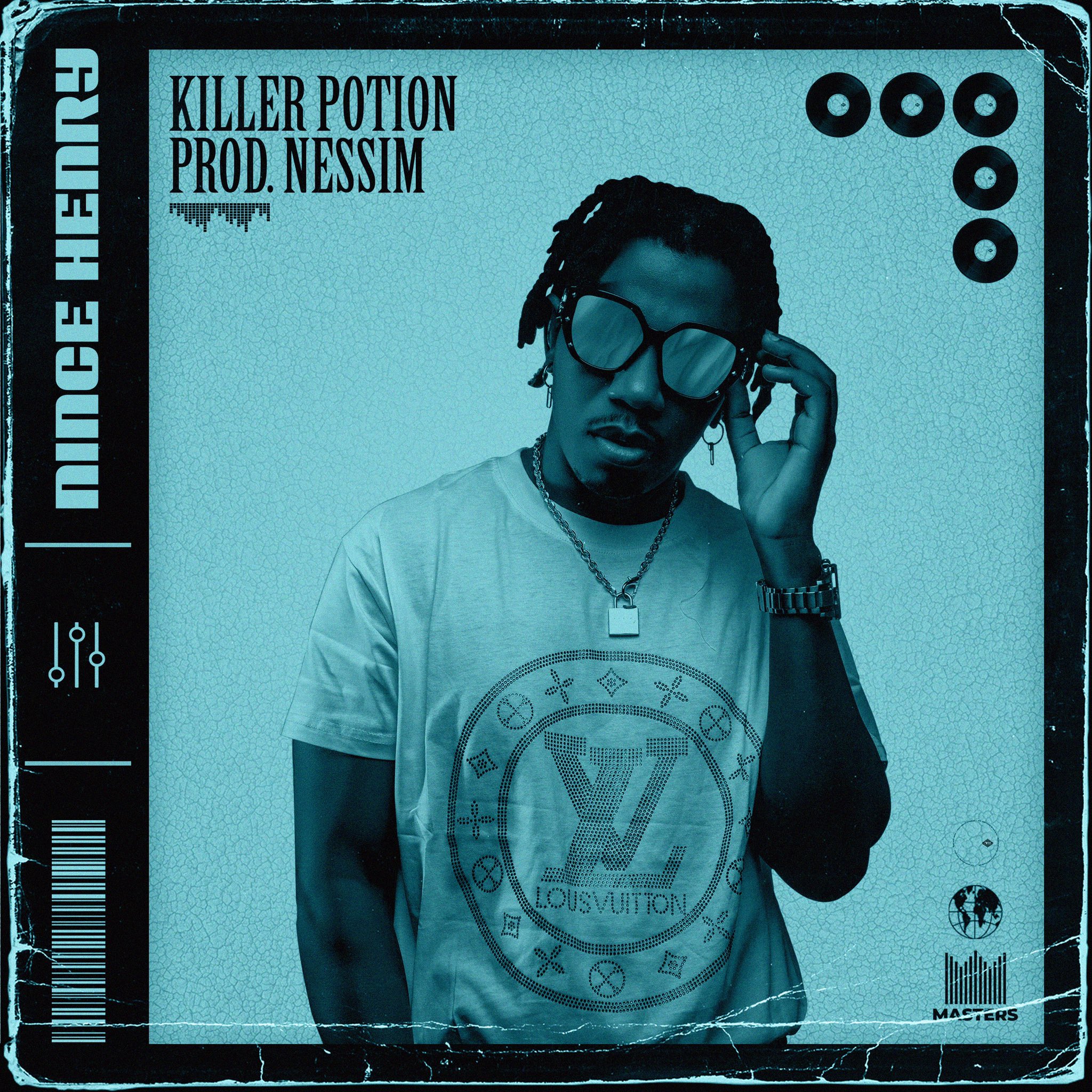 During his brief musical break that saw him drop only one-track last year titled 'Ngenda Jaali', Nince all the while had been in studio cooking; and just last week, he unleashed his new track. On this one, the 'Cinderella' singer redefines Ugandan Afrobeat with new sounds.
On 'Killer Potion', Nince pours out his heart for a lady; for she brings him all the good cheer. He further likens his love for his love interest (girl in his life) to a toxic substance that is capable of killing anything. He also goes ahead to tell of the great plans he has for her; more like an allusion to the famous 'Romeo and Juliet' story.
Henry penned the 2minute 39 second track himself, and just like his former tracks, this one too was produced with a touch of Nessim Pan Production.
The day gets better with better sounds ,
Stream my latest single "Killer Potion" available on all streaming platforms on here https://t.co/7meT4iCgRw .
Amazing video dropping soon. 🔥#KillerPotionvideoloading. pic.twitter.com/tdVe0wqc0v

— KILLER POTION (@nince_henry) March 10, 2021
Starting out as a songwriter in his senior six vacation, Nince Henry has since penned songs for various artists; some of which have stood out as classics in the music scene here. Songs like Samalie Matovu's 'Omukwano Gunyuma' which won her song of the year at the Pearl of Africa Music (PAM) Awards for 2009/2010. Nince is also the brains behind award winning songs like Bebe Cool's 'Kamwako', 'Minzani', 'Kabilinage Wange', Irene Namubiru's 'Nabulo', 'Birowozo', 'Kawowo', Irene Ntale's 'Eno Ye Sawa', Bobi Wine's 'Buyonjo' among others.
On his part, Nince Henry is famed for songs like 'Cinderella', Boda Boda, Kampala, Mpola Mpola among others.
Considering his breaks from the music scene from time to time, Nince always comes back, with bangers! I do recall he once dropped 'Boda Boda', an upbeat danceable RnB song, and now Killer Potion. The social media post misinterpretation aside, and also now that the storm has calm, and that we know our Nince is going nowhere, celebrate his return and stream his new single 'Killer Potion' across all major digital music streaming and downloading sites streaming sites Spotify, Apple Music, Deezer, iTunes, YouTube and Tidal among others. 
This website understands that the accompanying music video to this single will be out in a week to come.
Are you ready for this one ?
Video dropping soon. 🔥🔥#KillerPotion out and available on all streaming platforms .
Listen on here today >> https://t.co/7meT4iCgRw . pic.twitter.com/eV5Phpniwu

— KILLER POTION (@nince_henry) March 12, 2021
For now, watch Nince Henry's come back track 'Killer Potion' below: –