If there is a female who has been moving forward musically asides from Spice Diana, we have gotta give it to Rema Namakula.
Most recently collaborating with Rwanda's The Ben for smash hit 'This Is Love', she has 9am this morning released a follow up single to it by the title 'Loco'.
The track enlists Nigerian new boy on the block Chike, famed for his 'If You Know Love' and most recently 'Running' (which got a remix with Simi), all taken off his debut album "Boo Of The Booless" which did and is still doing quite well in the mainstream audiences.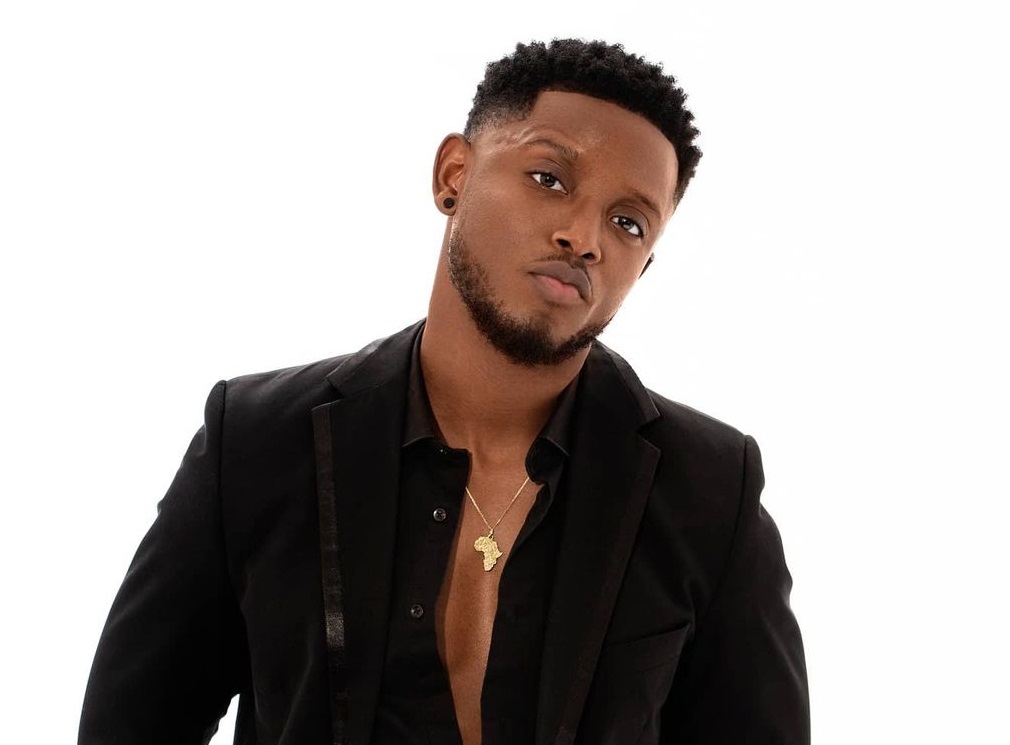 Featured on 'LOCO' too is DJ Harold, who also delivers production credits to the song alongside Rema Namakula's long time collaborative mate Nessim, who has in the past worked on projects : 'This Is Love', 'Gutujja' among others.
Rema describes the song as one that brings out the feeling of being loved right to the point of being crazy. The track was also outed specifically on this day as the singer's gift to her fans, as it is her birthday today!
Once it picks form, the 3minute 42 second playtime audio, Loco will be a favorite to many. It should arrive on digital music streaming and downloading sites soon; for now, enjoy the audio on YouTube below: