SafeBoda has announced a 50% slash on ride prices for customers for an entire week starting from 21st to 25th February 2022.
The discount promotion, dubbed 50% Cashless Madness, applies to cashless rides and is geared towards offering customers a better ride experience on the SafeBoda app.
With operations now open throughout the day and night, a customer can order a SafeBoda at any time and pay only half the fare with the app.
Ricky Rapa Thomson, the SafeBoda co-founder and director of operations, says that this 50% discount is a form of reward to ‌customers that have stood by SafeBoda, especially during the recently lifted lockdown when operations were on restriction.
"We value our customers and know what they expect of us. As the economy recovers to full activity, we believe everyone should be able to move around town at prices they can afford," Ricky says.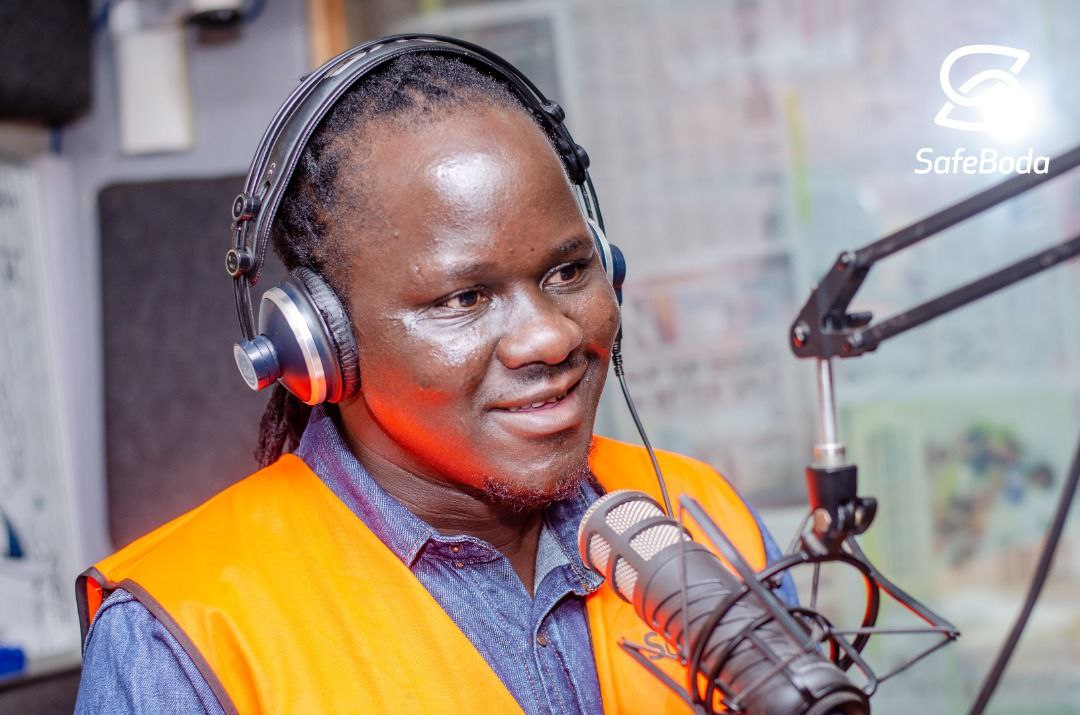 For instance, a ride from Kawempe to Nakawa is now at UGX 4,000; Najjera to Acacia Mall at UGX 2,000; Ntinda to Wandegeya at UGX 2,000; Makindye to Makerere at UGX 4,000; and Kibuli to Rubaga at UGX 2,000.
Ricky also adds that the SafeBoda drivers have been refreshed and are readily available to serve customers.
To enjoy the 50% OFF cashless rides promotion, customers need to have some money on their SafeBoda Wallet every time they order a ride.
The SafeBoda app allows customers to add money to their Wallet in different ways, including at a cashless Agent store, with a SafeBoda driver, or the mobile money option. To get started, customers can go to the SafeBoda app, tap the add money button and follow the prompts.
"Our drivers are continuously embracing the cashless mode of payment. We have been able to change the attitude of our drivers in regards to cashless by increasing the use-cases for them. They now have a wide range of agents to help them cash-out their money and a number of discounts on different services which they only access using the cashless option," he adds.
This week, SafeBoda has also embarked on a service week, which targets drivers. During this event, drivers are reeducated on the different ethos of SafeBoda, getting their helmets fixed, and also getting new reflectors and hairnets to help them stay neat on the road.
This service week runs through to Friday 25th Feb.