Sol Kids is to create content for African kids.
Sauti Sol has expanded their business venture by introducing a new product tagged Sol Kids.
The boy band made up of Chimano, Bien, Savara and Polycarp on Wednesday plus their author partner Melissa Wakhu were all present as two books 'Lala Land' and 'Written in the Stars' were launched.
Speaking during the launch, Bien said the aim of Sol Kids is to make content for African kids.
Bien explained that the group started Sol Kids as they wanted to digitalize and immortalize African storytelling and to make sure kids get to know it from their fellow Africans.
"There is very little kids content for Africans on this continent. It is always an initiative taken by some European-funded venture. We are taking the power and doing it by ourselves. We need to own our stories."
As part of Sol Kids, Bien has a comic book called 'The Bald Man' which is already available on their content streaming app;- Shahara.
"I also have a series coming up. It is about Western Province, where I come from. One of the stories will be about the crying stone that both the Luyha and the Kalenjin tell in their mythologies. The comic itself costs Ksh 100.", added Bien.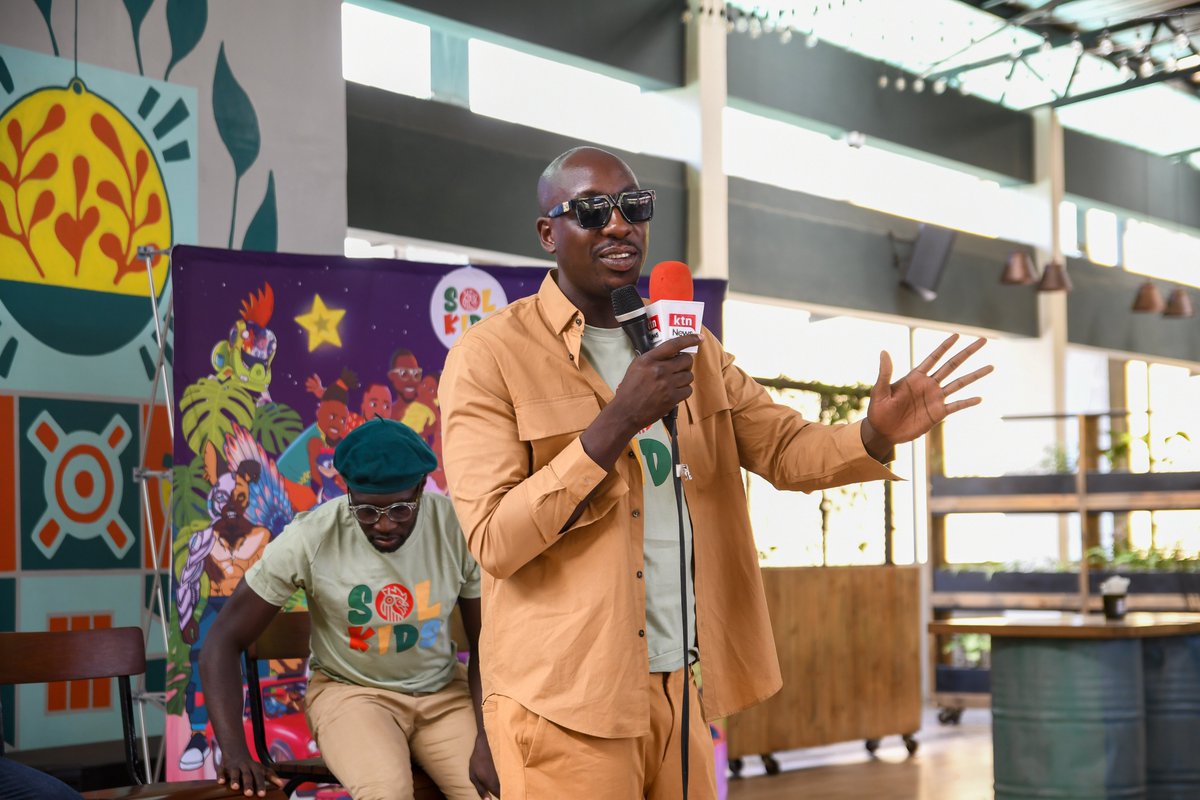 Shahara derives its name from the Swahili word Mshahara (salary) and was launched in August 2021 by Africa Uncensored, The Catapult Agency LLP, and Baraza Media Lab as a response to the COVID-19 pandemic, which impacted the creative economy as marketing and other events were postponed or canceled. This was with an aim of creating a direct relationship between content creators and their audiences by providing a platform where they can publish their work and their viewers can directly support them by paying for it, with the content creator taking the lion's share of the profits.
According to Melissa, Sol Kids targets kids aged between 0-18 years of age and will feature content made by the kids for their age mates."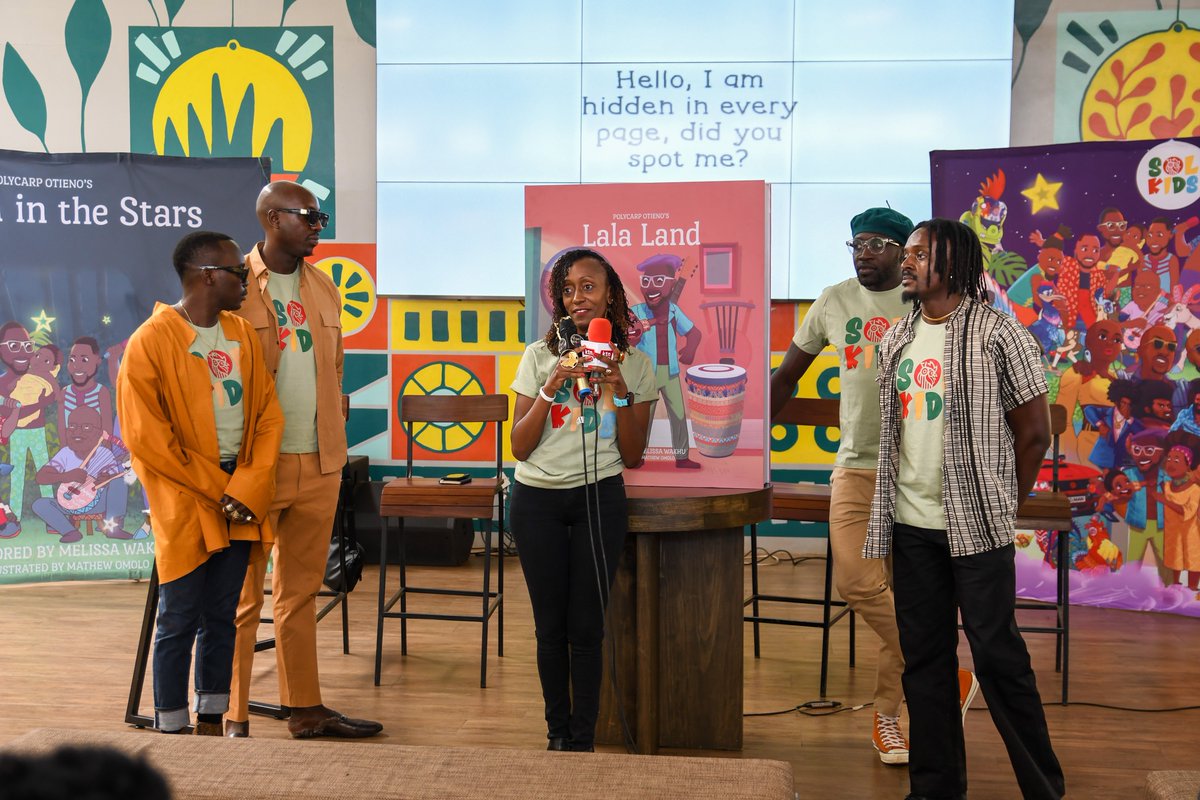 On where to find Sol Kids content, it is to be made available on the Shahara app.