It's been about seven years since Sean Paul dropped his sixth studio album Full Frequency, his final album under the Atlantic Records umbrella.
On 12th March last week, Sean Paul made an official return with his new LP Live N Livin, a 16-track body of work with assists from a diverse range of illustrious talents. The album features, including veterans: Busy Signal, Mavado, Buju Banton, and some younger generation of artistes: Masicka, Jesse Royal, and Serani.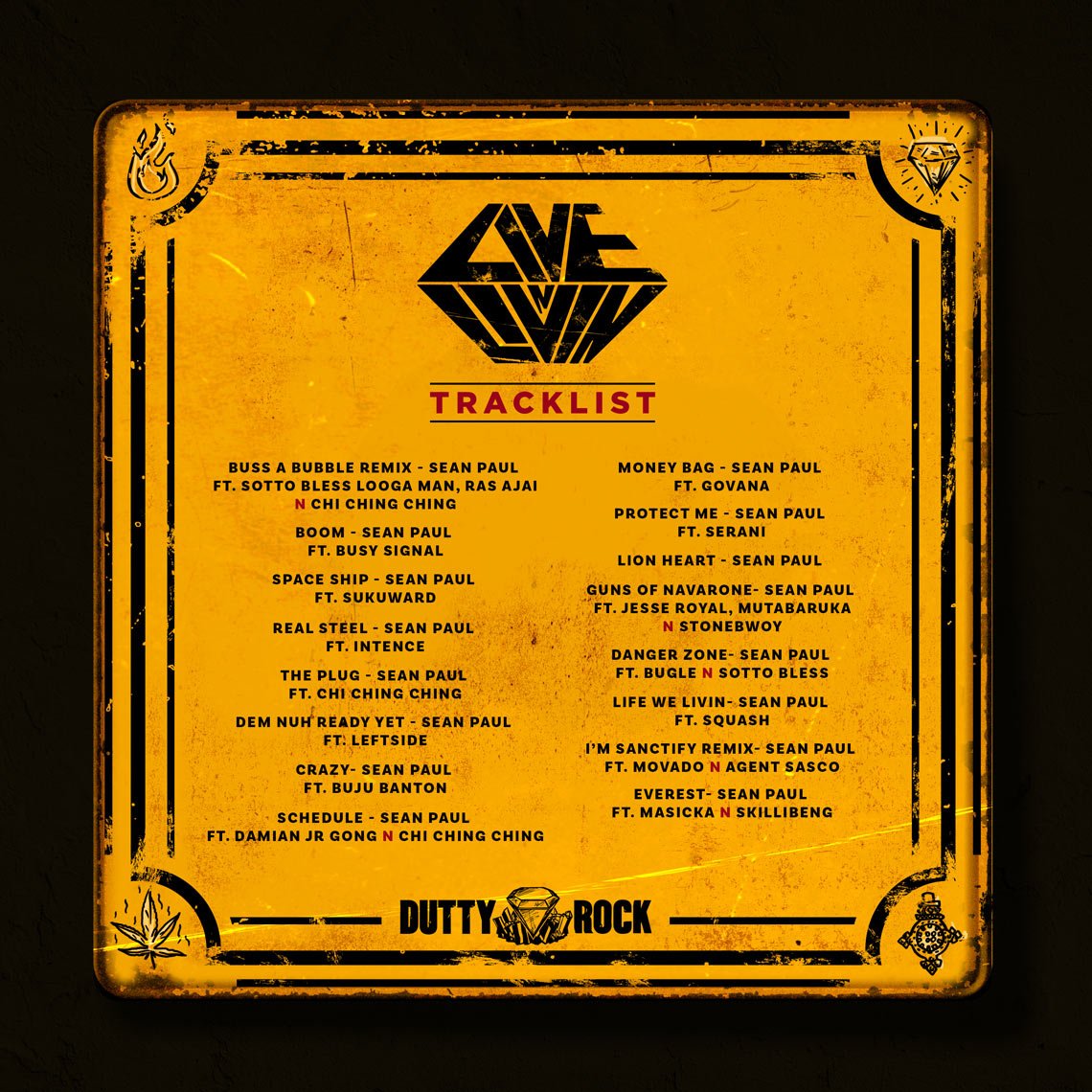 Live N Livin one of two albums from the multi-award-winning dancehall star, Sean Paul, offers a collaboration over confrontation undertone, that showcases unity in Dancehall; with Multi-award winning Ghanaian reggae & dancehall artiste, Stonebwoy as the only guest artiste who is a non-Jamaican citizen to be featured on the album on 'Guns of Navarone' Remix which also features Jesse Royal and Mutabaruka.
Sean Paul says the album was inspired by the perception of members of the music industry that dancehall is dead. The 'Temperature' singer believes dancehall is alive and well, with a strong pulse. Looking to show the world that dancehall is flourishing and still birthing stars.  Live N Livin showcase over twenty artists on one body of work, Reggaeville.com reported.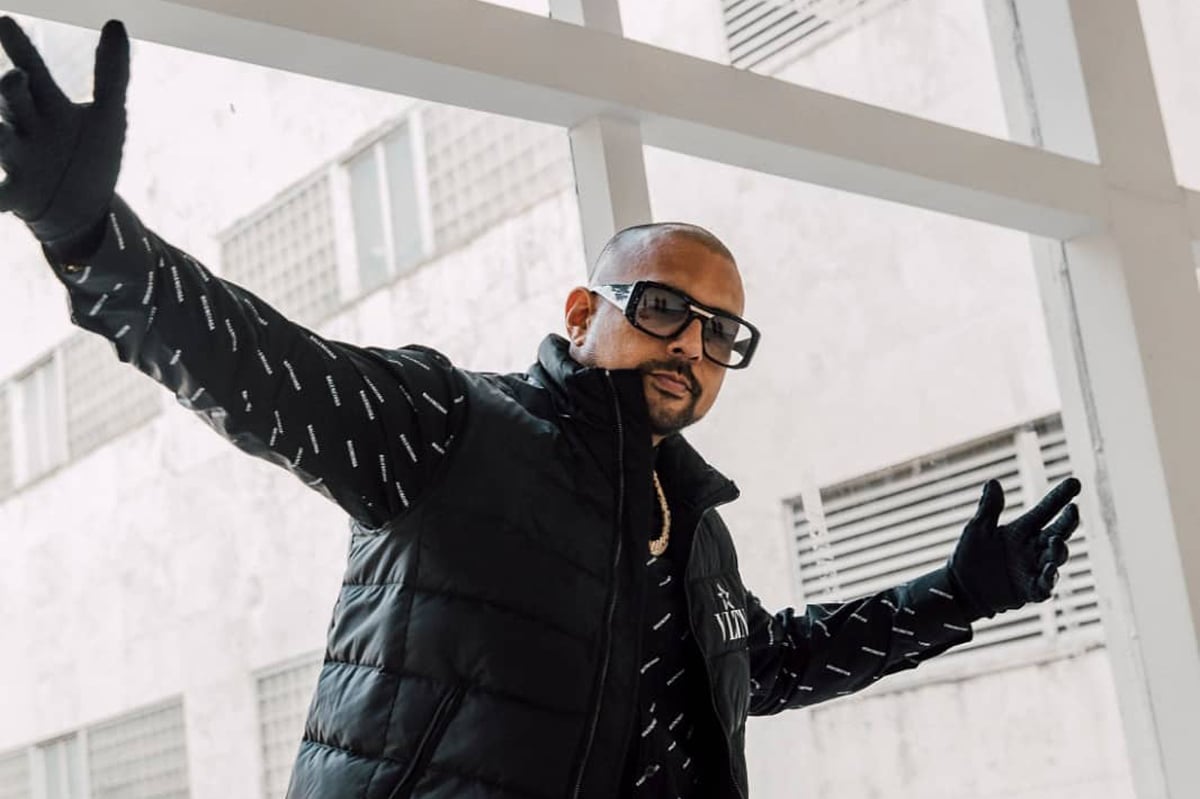 Live N Livin was executively produced by Sean Paul's label Dutty Rock Productions and distributed by ONErpm. It spans over 53Minutes of playtime. .
What's crazy about Live N Livin  is that it's only one of two full-length releases planned by Sean Paul for 2020. In addition to the Dutty Rock Records release, this May with see the quick follow-up Scorcha, which — in a recent interview with HotNewHipHop — he revealed will see contributions from Tove Lo, Sia, Gwen Stefani, Jada Kingdom, Stylo G, and Ty Dolla $ign — the last of whom is expected to appear on a single titled "Only Fan."
As of 2017, Sean Paul has sold upwards of 26 million records throughout his career, making him one of the most prolific and iconic talents within the reggae and dancehall genres. He's earned a warehouse-worth of Gold and Platinum plaques around the world, and timeless classics like "Get Busy," "Gimme The Light," "I'm Still In Love With You," and "Temperature" continue to remain as DJ favorites to this day.
All-in-all, 'Live N Livin' a solid dancehall project that will be perfect for the dance floor when the outside world opens back up. He announced the project via social:
#LIVENLIVIN OUT NOW!!! GET IT: https://t.co/hD041e76Sc pic.twitter.com/4oHMyU7Psv

— Sean Paul (@duttypaul) March 13, 2021
Live N Livin is available on all streaming services now. Keep the party going and press play below: