Launched with a  mission to make fitness more available and affordable to Africans while making fitness from home possible, fast-growing Ugandan fitness brand Afrocanfit has today launched it's official website and rolled out over 10 new fitness products.
Being a digital launch, the website went live today at 11 am and this saw all it's newly added products and items be unveiled and made available to the public for purchase.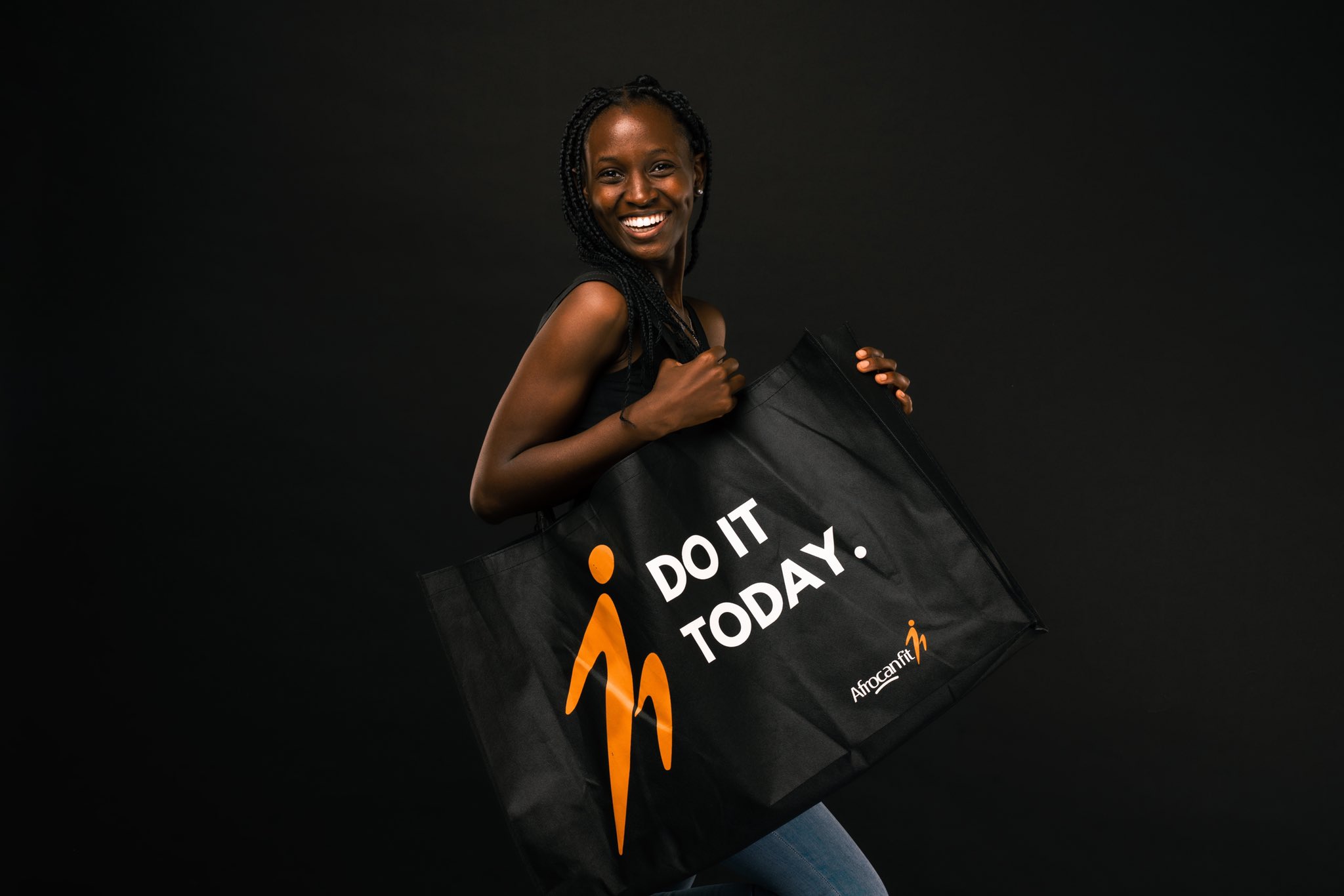 Being born and bred in Uganda, Afrocanfit as a growing fitness brand majorly focuses on home fitness by providing quality and affordable tools one can use to make fitness from home possible and most importantly effective.

Afrocanfit was founded in June 2020 following the lockdown in Uganda brought about by COVID-19 Pandemic that saw a shift of fitness from gyms to home and online training. With an increase in demand for at-home fitness alternatives that were affordable, coupled with the expertise of a certified health and nutrition life coach.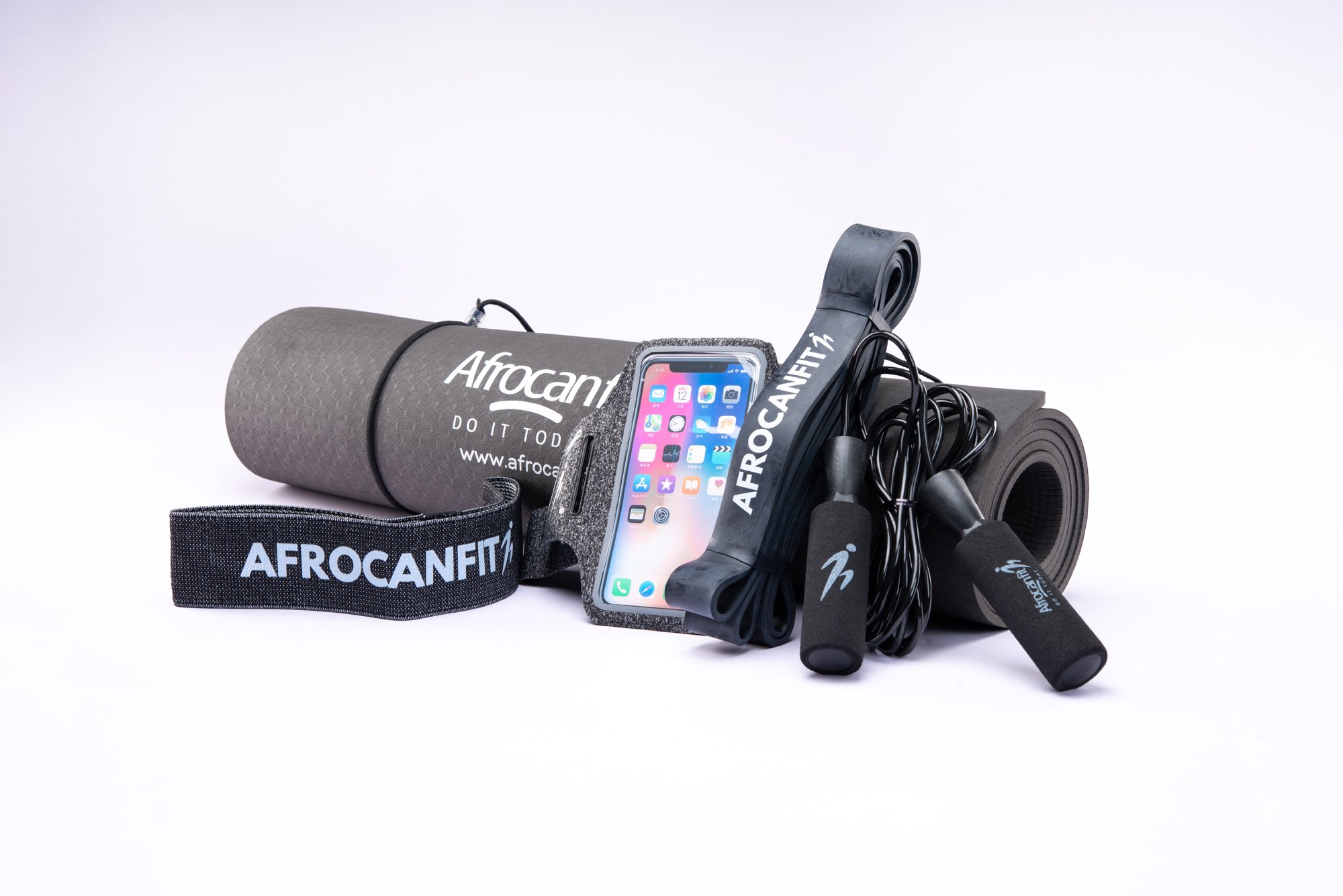 It was formed to bridge the gap to deal with "all things fitness from home" starting with online programs and workout challenges and gradually shifting to fitness accessories to enhance the exercise experience at home.

Afrocanfit launched its first designed physical product in October 2020 called Glute resistance bands. These were primarily for the female audience to not only intensify exercises at home but also help target the booty muscles and stimulate muscle growth. Then in April 2021, a new kind of resistance band was released. These hybrid bands were designed to be more versatile and flexible to be incorporated into a wider range of exercises and to cater to both male and female audiences.

Due to the continuous and high demand for other products from both existing and potential customers, the company set out to design and produce a wider variety of products that included; yoga mats, ropes, bottles, waist wraps, long resistance bands, jogging phone bags, among others that would meet this demand.
The newly added and old products include: Body Tape Measures, TPE Yoga Mats, 3L Motivational water bottles, Jogging Arm Phone Bags, Fabric Long Resistance Bands, Rubber Long Resistance Bands, Fabric Adjustable Booty Bands, Waist Bandage Wraps, Adjustable Skipping Ropes etc can be purchased through Jumia Mall, Jiji and their website where they'll be having exclusive special offers.