At the start of this year, the Ugandan Film Industry got yet another fresh breath when it comes to locally produced, scripted, scored, and directed content. This followed the 8th February 2021 premier of the Sanyu Series. Sanyu was welcomed with positive reviews by viewers across Uganda thanks to its thought-provocative and entertaining build up.
The show as produced by Usama Mukawaya who also formerly produced 'Kyaddala, Its Real" which has been renewed for season 2 by the way initially aired on Pearl Magic Prime (148), on DSTV from Monday to Friday at 8.00pm, till it hit streaming services like iMDB & Showmax.
"Sanyu" tells the story of an innocent, rural teenage girl (acted by Tracy Kababiito) that is forced to leave her family and her pursuit for education to do a maid's job for a complex, wealthy urban family. It is here where she falls for the young son of her employer.
The series' cast members include; Tracy Kababiito, Timothy Lwanga, Farida Nabagereka, Blessing Naturinda, Kyeyune Shalom, Kuddzu Isaac, Allan Katongole, Marion Asilo Dorothy, Abbey Mukiibi Nkaaga, Housen Mushema, Eleonor Nabwiso, Sharon Nalukenge and Racheal Nduhukire, and points to viewers witnessing the journey of love, emotion and drama between the privileged and underprivileged.
Today, MultiChoice Uganda together with Nabwiso Films held the first of its kind 'Sanyu Press Tour', a drive where the media, and a few avid fans of the show were able to witness the behind the scenes of the shooting/ filming of season 2 of 'Sanyu' Series. It was also an opportunity for the production team to showcase what it takes to out together a great film/ series, like this one.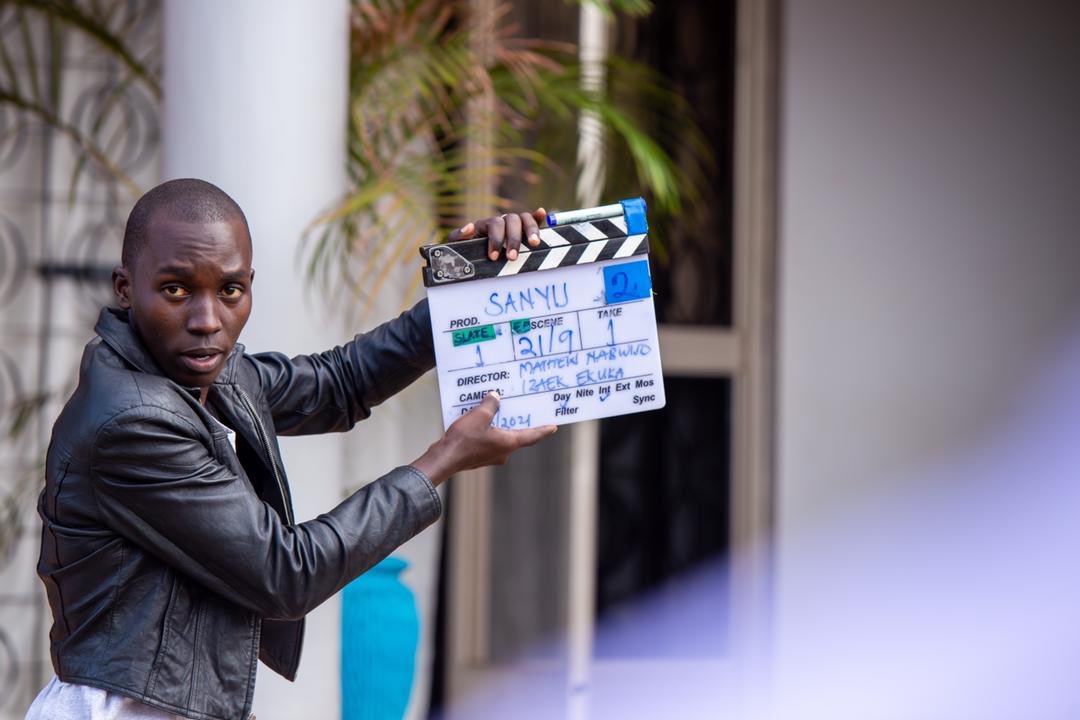 Speaking at the tour, held in Mutungo which happens to be the setting of 'Sanyu', Mathew Nabwiso of Nabwiso Films said that he was impressed with Multichoice Uganda's move to venture into showcasing and telling stories the African way, such as the commissioning of projects such as 'Sanyu'.
He also added that the move by MultiChoice was a great blessing for the film industry. The fact that someone out there can act for a living. Nabwiso concluded by announcing that a new movie channel would be coming up by the end of the year. This is as Multichoice's commitment to always elevate local content.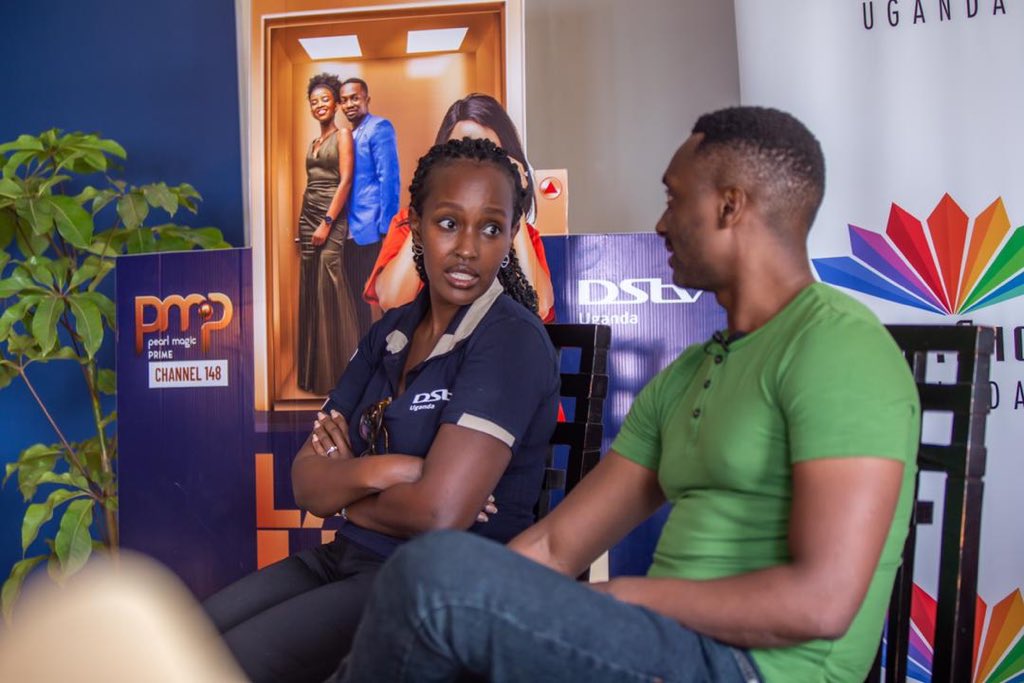 Showmax has been the new home for 'Sanyu' series and is the best entertainment show at the moment. This indicates that the growth is definitely there. The show has only aired for only season 1 (9 episodes, 30 minutes each). Season 2 is to come out later June,2021. For now, binge the premier season on Showmax. Sign up on the platform, and subscribe for as low as UGx. 11,499/ month. More great content on the way. PS: Remember to turn off your VPN when accessing ShowMax, else it will not work. Happy binging!