For the next couple of weeks, we shall highlight some of the on-air talent on Nxt Radio; Uganda's first audio-visual station which streams on their website and on Afro Mobile.
For today, focus will be on #NxtRnD; a radio show that's hosted by Danze Edwin and Renny Byamugisha.
#NxtRnD picks its name from the first letters of its hosts' names and airs every Sunday 6-8pm on Nxt Radio FM (106.1 FM).
The talk show that most recently celebrates it's first year anniversary (October 25th) is about banter, life lessons and the weekly round up of events.
#NXTRnD show is the only Nxt Radio weekend show that broadcasts from studio and out of Studio at events and concerts
Over the past 1 year, the show has hosted Influencers, celebrities, musicians and friends of the show hosts; Mrs Uganda Sylvia Namutebi, Radio Personality Rudende Moses, Strat Bridal, Top Bloggers President Robert Sebunya, Social Media Methia Lydia, Albert Katruguma, Mental health counsellor Liz Kakooza, Entebbe mayor Fabrice Rulinda, Boudoir Photographer; Bash Mutumba.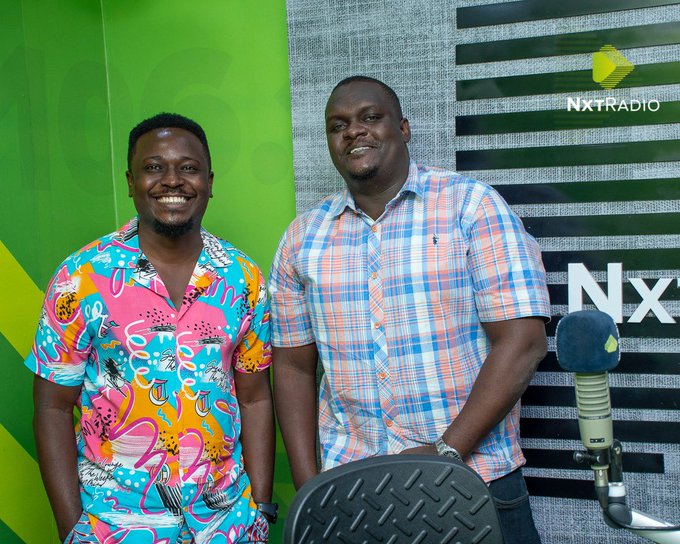 It has also featured key locations like at the Budo League, House in Brunch among other locations.
RnD would never be what it is without its set of interesting hosting duo ; Renny & Danze so here's a brief about each.
Danze Edwin
Mostly known as Deejahn online and on air (born Edwin Danze John), Danze was born in 1988 in Kampala Uganda.
He joined NBS television (before it grew into a Media group: Next Media Services) in 2017 as a Digital Marketer.
Danze exhibits a vast working experience, spanning over 10 years and this has seen him work for various brands Sylvia Owori, African Woman Magazine as a social media manager, Digital Manager at Fireworks Advertising, Brainchild Burson Marsteller (2014-2017).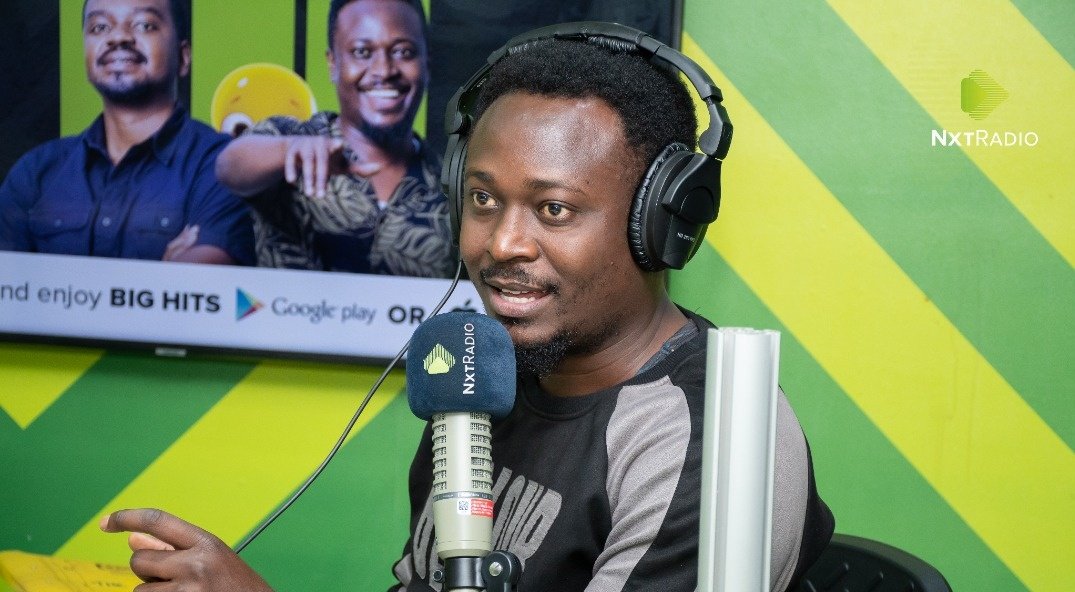 At the Naguru based Next Media park, he doubles as a radio presenter on Nxt Radio and TV Presenter on NBS television's Another Round Ug.
Professionally Danze has attended trainings in Digital Marketing by BBC World Service, Voice of America – U.S Agency for Global Media and DW and studied Industrial and Fine Arts from Makerere University.
Edwin is currently the Head of Digital Marketing at Next Media Services; and has done collaborative Advertising and marketing campaigns for brands Club Pilsener, DW 77 Percent, DW in Good Shape and the Call of Duty and Activision.
Renny Byamugisha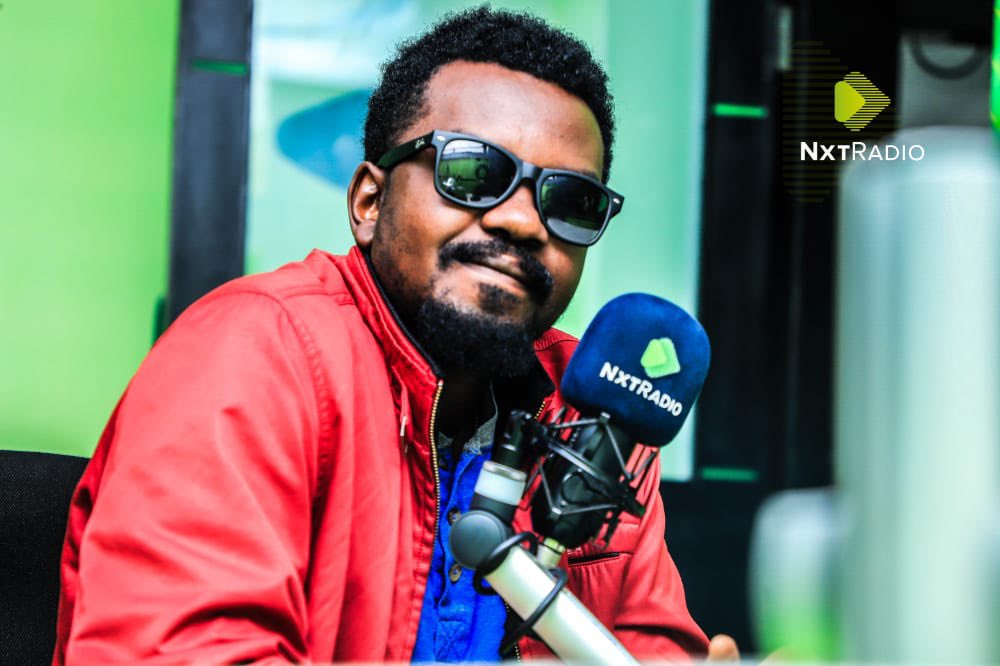 Renny Byamugisha is a Mukiga from rwere, kabale; who's a Marketer by profession and is the Head of Trade Marketing at Next Media Services. Renny enjoys a good time and loves the nightlife.
His Mantra is Honesty, integrity Generosity. It's never that serious. Live, laugh love.
Renny is a father of 2 amazing kids and a husband of 1.
When he's not crafting a digital strategy, and in in pursuit of more Parteeee he is checking on his winery in Bukoto and or Luzira Pizzeria. Renny plans to add bee keeping to his line of ventures.
His early life was mainly walking the streets with a procurement degree from MUBS, till he landed a sales and marketing job with then Zain telecom and has since never looked back. Renny then ventured into the bar business soon after to taste the entrepreneurial waters for 6 years before joining Next Media Services as The Head of Trade Marketing.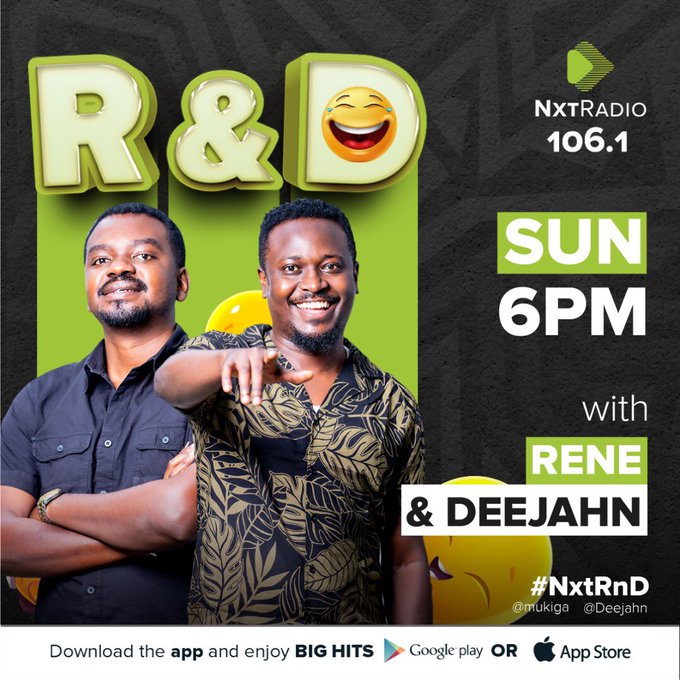 Listen to NXT RnD each Sunday 6-8pm on Nxt Radio FM (106.1 FM) and online.