Over the weekend, UgaTunes; a platform that seeks to helping artistes both already established and upcoming have their music reach international platforms to enable them earn some money from their work by providing an easy way to distribute their music to global channels as they make money off of it.
The platform comes as a ray of hope to Uganda's entertainment industry which has been hit hard by the Covid19 pandemic that has seen the country go through a year-long shut down.
Unlike the past times when musicians earned from concerts and performances in several happening places, it hasn't been the case since March 17th when the President announced a ban on public gatherings.
Musicians and music promoters have suffered the most which in turn has affected the quality and quantity of music being produced from the Pearl of Africa that has over time been recognized for that.
UgaTunes promises to assist artistes continue being creative with support from their fans as well as reach more audiences from outside Uganda digitally which has not been the case.
Speaking to the press at the launch event that was held at Pope Paul Memorial Hotel, Fred Mwebya, one of the platform's proprietors remarked on the importance of artists partnering with Uga Tunes.
"Digital music distribution is a crucial part of sharing music with your fans. By partnering with UgaTunes, you can upload your music and have it delivered globally to all major platforms.", he said.
With UgaTunes, officials say, an artiste has access to their Top Songs, total Streams, top downloads and their listeners' demographics which in turn will help them understand which particular genres and topics rhyme well with their fans.
Once signed up, artistes will be able to earn from All Downloads, Own and Control their Music, enjoy Unlimited Distribution for their music, receive Distribution Royalties while they monetize their Music.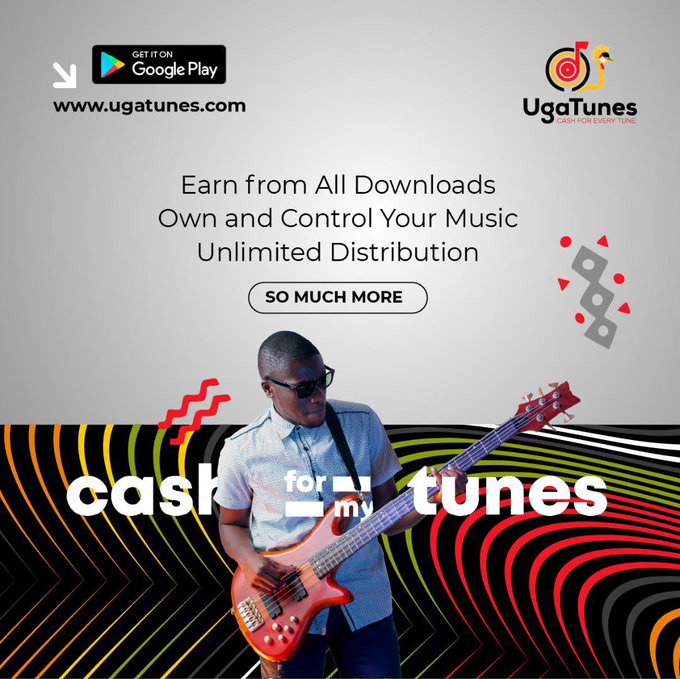 "The artiste will receive Sync and Licensing Fees, receive Monetization Revenue, Analytics, Trends, and Statistics and unlimited Submissions," officials said.
"You can license your music into TV, film, ads and other media and keep your sync licensing fees and 100% of your performance royalties. You can also Monetize and license your music into business radio, apps, and other platforms and keep the income," they added.
Unlike other music platforms already on the market, UgaTunes promises to allow musicians retain rights to their songs and they are allowed to distribute the songs on their personal social media platforms including YouTube, Facebook, Instagram, Twitter among others.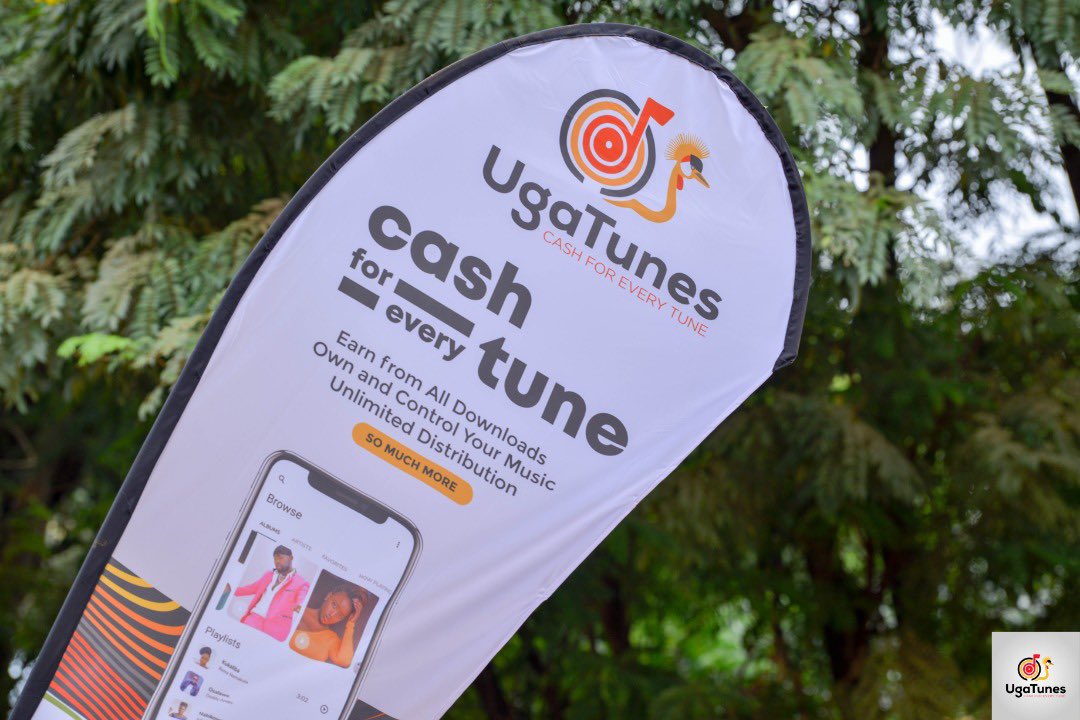 The platform further allows artistes to select all or specific streaming platforms where they would like their music distributed in the final stage of registration and upload process. The artiste further retains performing rights to their music except for other means of monetization, a struggle they want to relieve the artiste of.
Artistes' earnings are displayed to them via their dashboards and they are free to make withdraws after they have reached a threshold of USD 100 (approx. UGX 370,000). Watch recap of entire launch event below:-