Shwento had a whirlwind last year, as they made a statement with their maiden EP, but how much do you know about this trio. Read on.
The youthful trio is made up of lifelong pals: Shwento Banjo, Shwento Bowman and Shwento Simba; and their melodies, and gift earned them a recording deal at Masters Music in 2020 which saw them release a 7track self-titled infectious pop extended play (EP). 
Another major attribute the creative music-making trio possesses is that they are not music composers, song writers, and producers but instrumentalists as well.
Having discovered their musical selves during the lockdown while in Mbarara where they hail from, the three friends sought opportunity in Kampala for someone to hear what they had created when the whole world was taking a break, and that is how SHWENTO 2020 the EP was birthed.
According to Banjo Shwento (born Agaba Collins), the word "Shwento" is a Runyonkaore word that loosely translates to "Uncle". He adds that "Shwento" was built to embody what the role of what an "Uncle" is in society.
"From the music, art, relationships, and all creative messaging through the different art avenues, we are building a family," notes Banjo, who also goes ahead to say that "Shwento is bigger than just Shwento. We shall have Shwenkazi (Aunt), and Shwenkuru (Grand Dad), and any other derivatives."
Bowman Shwento (born Aremwaki Gilbert) also believes that "Shwento is meant to create African art in a very urban and modern sense that it can be related to even from as far as Korea or Japan."
Adding to the voices of his other boy band members, Simba Shwento (born Simbaraishe Goodson) who hails from Zimbabwe says he believes in the power of brotherhood and the bond that art with music as a foundation can create. Coming from a different country, he found comrades in Shwento and has felt at home with his art and in his unique South African vibe.
About the 'SHWENTO 2020' – EP.
Written, composed, recorded, mixed and mastered at Masters studios, the EP was released in December 2020 and was a culmination of the Shwento Boys songwriting prowess under the guidance of Masters in-house songwriting team lead by the talented David Makueta.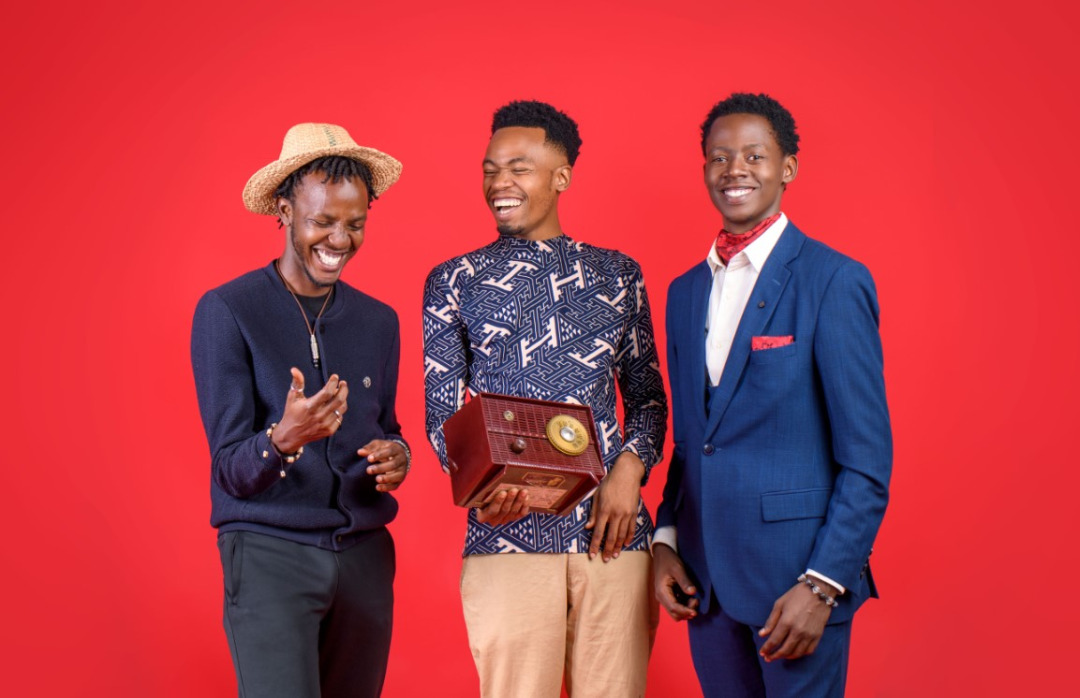 It houses tracks like "Mestil" (which remains a fan favorite), "Evil", "Na Naira", "Move" (Acoustic), "Anytime", and Chef Barry remix for "Move".
SHWENTO 2020 had music masterminds Lawraid Vybz and Skillz On The Beat who worked on its well-crafted chords and melodies for songs.
The trio is more than ready to take a seat in the mainstream industry and vows to do whatever is possible to gain their position in the ranks. They've since released a single by the title "Confession".
Stream "SHWENTO 2020" below.