MTN Uganda has today unveiled more internet data bundles with no expiry date aimed at serving customers with higher volume data needs.
Dubbed the 'MTN Freedom Bundles', these  data bundles with no expiry werefirst introduced in 2019. They were however limited to a specific volume allocation. As a move to address issues of affordability and offer more value for money for its customers, MTN Uganda became the first telecom company to introduce data bundles with no expiry in 2019. Dubbed the 'MTN Freedom Bundles', the data bundles that last indefinitely with no validity date, were however limited to a specific volume allocation.
Despite the volume limitation, the MTN Freedom bundles were well received by the MTN Data customers, prompting MTN to take the offer a couple of notches higher, by introducing high volume data bundles that still come with the coveted feature of having no validity date.
Speaking at the product launch of the new high volume MTN Freedom Bundles, Sen Somdev, the MTN Uganda Chief Marketing Officer said that MTN Uganda has decided to increase the Freedom Bundles' volume following its customers' demands, as a way of meeting their needs and giving them more value for their money.
"The idea of having bundles that will not expire for as long as they remain unused appealed to our customers and they asked us to increase the data volumes which we have done. From now on, our customers can enjoy their data at their pace with no worries about it getting expired," Somdev said, adding that: "This means that if you load MTN Freedom Bundles and you either travel or don't use them immediately for one reason or another, you can rest assured that it will still be valid for you to use it until it runs out, thereby giving you real value for your money."
This proposition is in line with MTN's vision of 'leading the delivery of a bold, new digital world for our customers' and testimony of MTN's commitment to responding quickly to the ever-changing needs of customers and the industry.
Most of the existing mobile data bundles for most telecom companies expire in either period of a day, a week, or a month; which means that MTN is currently the only telecommunications service provider in Uganda with the "no validity date bundles" that offer great value to the customers by allowing them to consume all the data they have subscribed for without expiry or their validity running out.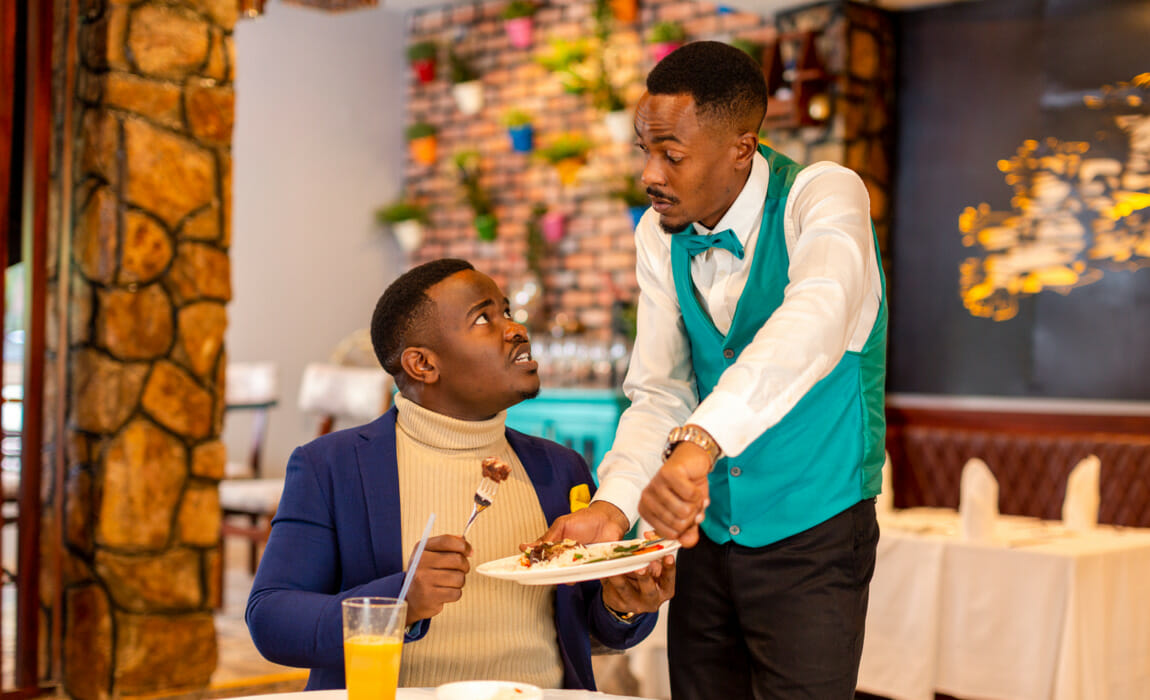 The revamped Freedom bundle opens up a whole new data experience for users as they will not need to forgo their loaded data. MTN's new never expiring data bundles include, 1GB, 4GB, 7GB, 15GB and 40GB data priced at UGX 5,000, UGX 15,000 and UGX 25,000, UGX 50,000 and UGX 100,000 respectively. This is a huge bump given the fact the previous offers maxed out at 1 GB for UGX 10,000. Users just have to dial 1507# to enjoy this new experience. To enjoy MTN Freedom Bundles, customers need to have a 4G enabled SIM card. Customers however do not need to have a 4G phone to purchase and enjoy these offers.
The offers will be purchased only using MTN MoMo via MyMTN App.
| | | |
| --- | --- | --- |
| Bundle Volume | Price (UGX) | Activation mechanic |
| NEW |   |   |
| 1GB | 5,000 | Exclusively available for purchase using MTN MoMo via MyMTN app. |
| 4GB | 15,000 |   |
| 7GB | 25,000 |   |
| 15GB | 50,000 |   |
| 40GB | 100,000 |   |
| EXISTING |   |   |
| 6MB | 100 | Dial *150*6# |
| 80MB |   |   |
For 'Freedom Bundles' and more deals, visit the MTN Uganda website today. 
Read also: A deep dive into the MTN Senkyu Loyalty Program and how to make use of its offers