Comic singer and CEO Trent Entertainment International Rickman Manrick has teamed up songstress Lydia Jazmine and released a brand love ballard by the title 'Goodnight'. This one comes at a time where both acts have teased the collab for some time now and created great anticipation around it.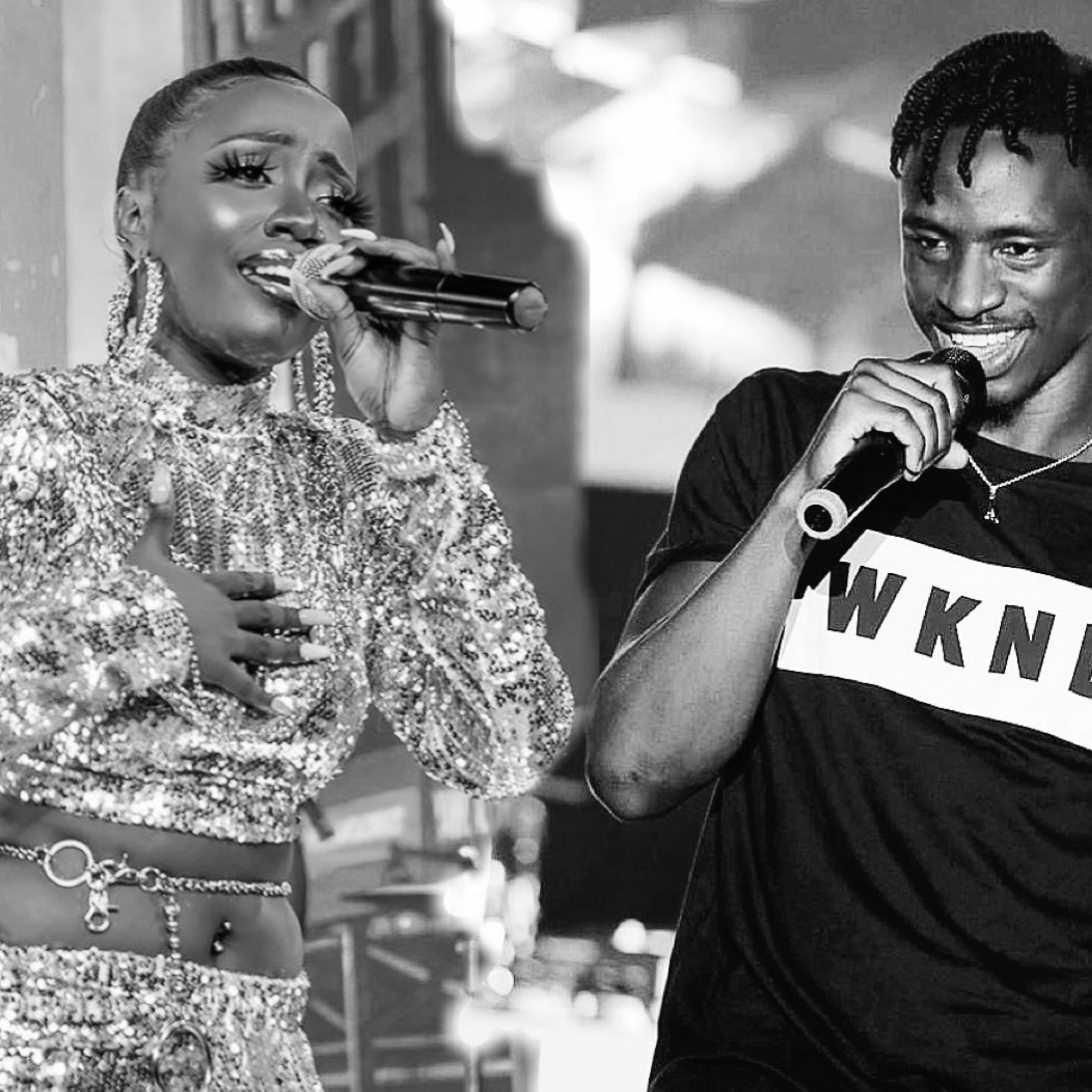 The 3minute and 20second Artin Pro track sees Jazmine show off her vocal prowess and Rickman comes through with bars that infuse a combination of English and Luganda lyrics. LJ tells her lover; who in this context is R. Manrick and is asking him to be hers alone and to always remember to check her on by sending her goodnight messages. There she promises to love him until infinity.
The project has been two years in the making; according to Rickman, and he says he is finally happy to share it with the world, for their listening pleasure.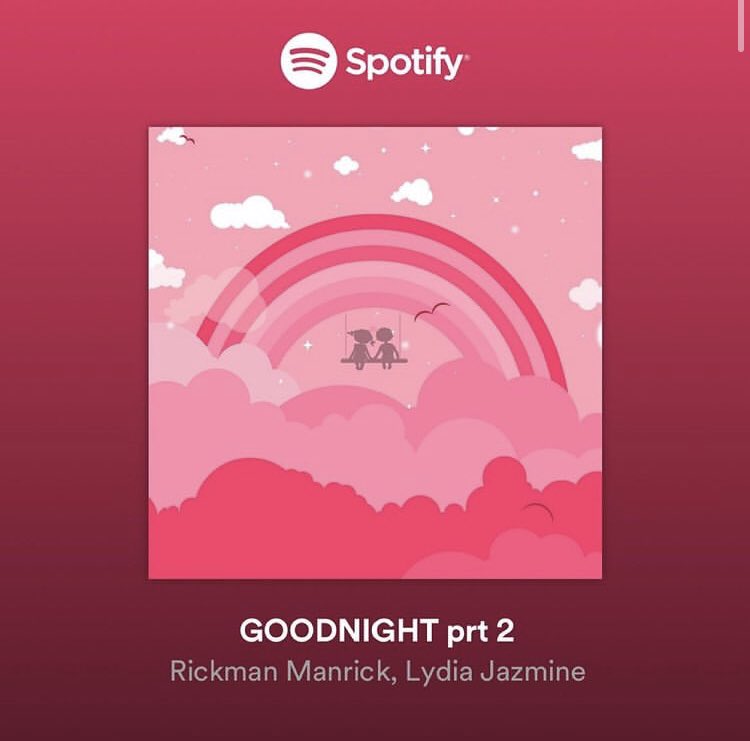 'Goodnight' follows Lydia' 2020 collaborative efforts with Fik Fameica on 'Binji', and Dre Cali to deliver 'Onanagizza'.
The single was rolled out under the Trent Entertainment International music label. LJ announced the arrival of 'Goodnight' on social:
GOODNIGHT – RICKMAN MANRICK X LYDIA JAZMINE
.
.
.
AUDIO OUT ON @spotify and all other digital music platforms.
.
. LINK THE LINK BELOWhttps://t.co/4UnxBmFJOq

Produced by Artin @spotify @spotifynorge @spotifysweden @spotifyuk #ugandaknuckles #uganda🇺🇬 #ugandanmusicians pic.twitter.com/h0514lV9Ea

— Lydia Jazmine🇺🇬 (@LydiahJazmine) December 18, 2020
Stream it Here.