Recall the intro 'MY NAME IS…Roberto (okay 'robeerooo')'s on the Ama-Rulah 2015 monster hit song?
The Zambian R&B Superstar has now returned with his new body of work 'Loving' on which he teams up with our very own Nakiyingi Veronica Lugya alias Vinka.
Conversation about these two possibly working together first came up when both shared a photo together while in studio at Swangz Avenue back then in May.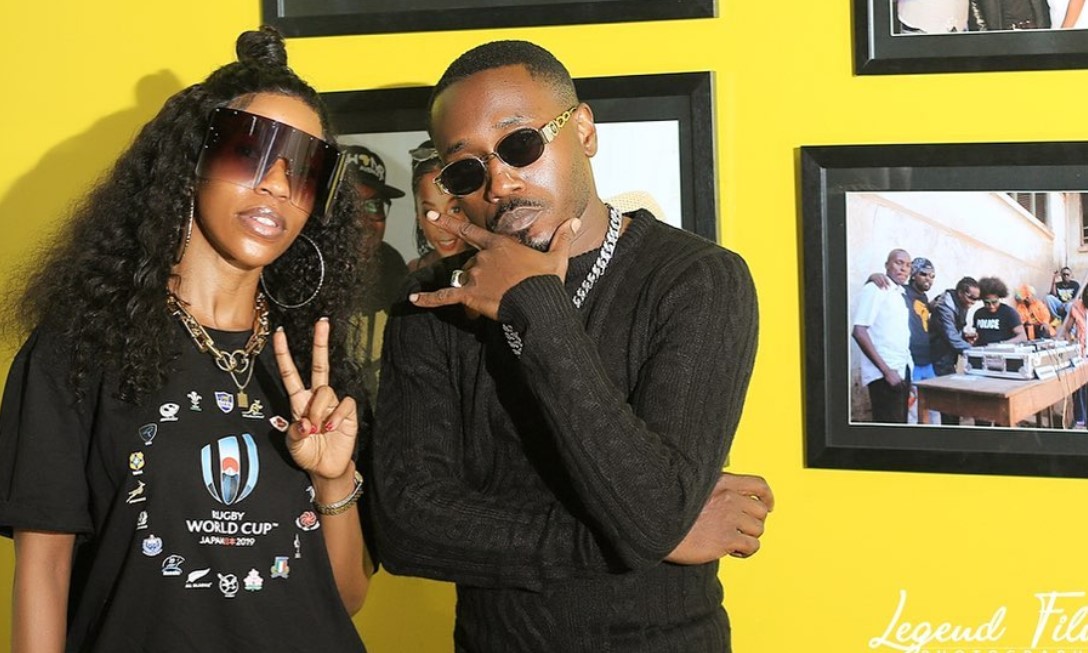 Roberto & Vinka confirmed these rumors recently when both shared the artwork + snippet for their now new single 'Loving'.
Whereas the Swangz Avenue songstress hasn't released new music in over a year since Love Panic, she shared music studio session photos recently, which in my opinion is some good news that her stans should be much excited about.
On the other hand, Roberto dropped an 8-track EP 'Journey To The East" earlier this year in April, on which this particular song features as track number 3.
In a 'Behind the song' clip shared by Roberto, the singer revealed that 'Loving' was reproduced/ remade, following the release of the original in 2011 as produced by Ronnie. He produced the beat, mixed the piece to make 'Loving', with assistance from Paul Cruz on the mastering. Having been under the same team (400 Entertainment), the intent of the release was to bridge Southern Africa and East Africa in a first of its kind collaboration.
Still on the same album, he did team up with John Blaq on 'Stress', Deejay Pius among other East African acts.
In 'Lovin' (short form of 'Loving'), Roberto is proud to show Vinka all the love that she desires. He creates this sense of comfort and promises to love her for eternity using distinct lines to describe her African beauty.
Vinka nails the second verse while consenting to Roberto's request. Her lyrics are a mixture of Luganda and English with a nice flow.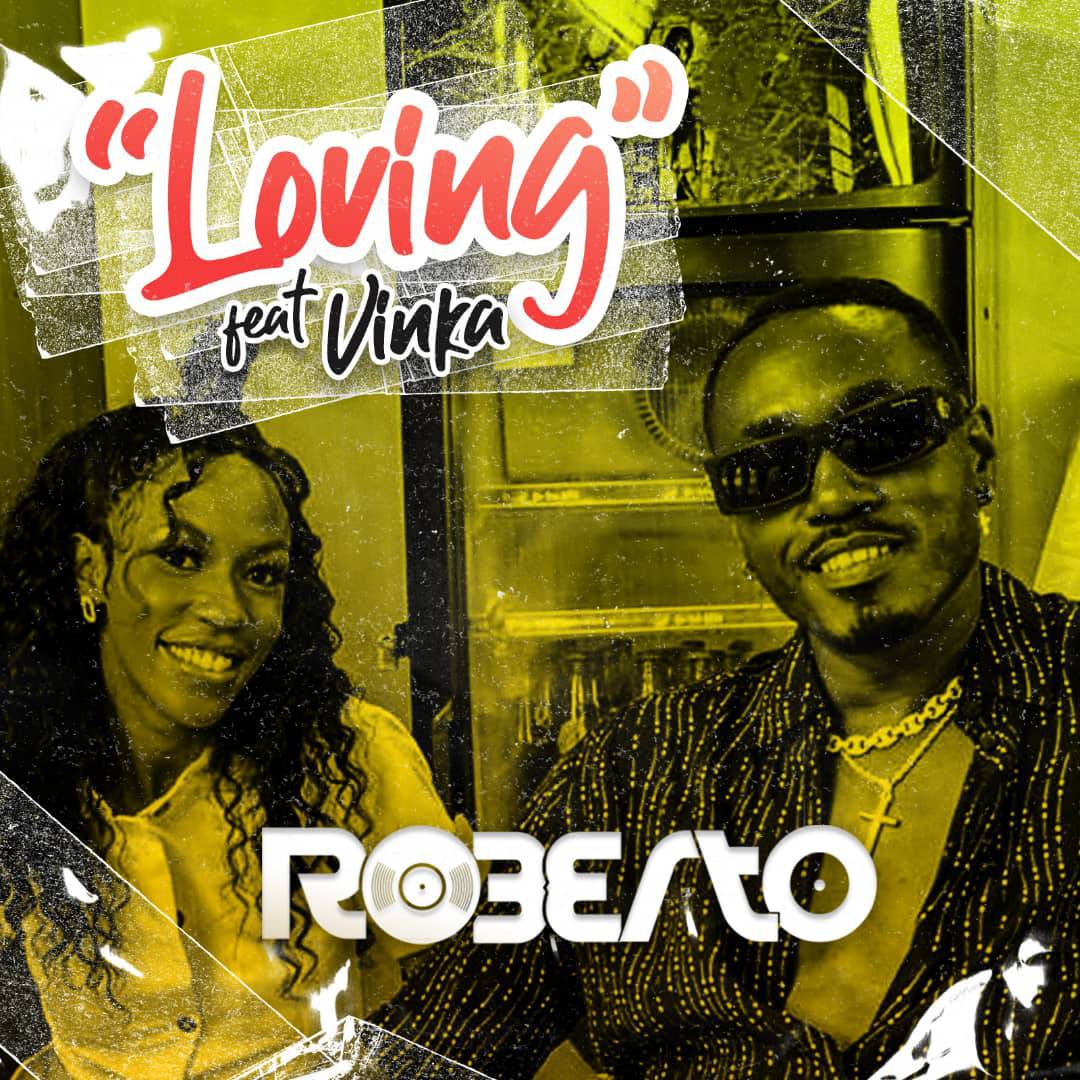 The accompanying music visual for the melodious tune was directed by Aaronaire on set, and in it Vinka role plays as a waitress.
The 3minute 15 seconds record was released under Brathahood Music and is now available for streaming everywhere. Enjoy 'Loving' below.