In its latest update, Tidal is to now offer users access to song lyrics; a few many subscriber of the music music/ video streaming service have for a long time requested for.
The feature is readily available on mobile, desktop, and web versions of TIDAL, however the same isn't the case for not for TIDAL TV apps at the moment.
Just like fellow music services Instagram Stories, Google, Apple Music, Amazon Music, Shazam, and Spotify., TIDAL too is to importing lyrics from Musixmatch, the music industry's preferred provider of lyrics. Therefore as an artist/ musician, if there are no lyrics of your song their database, consider signing up on the site, getting verified, submitting your lyrics following steps:
Add lyrics within Musixmatch and be sure to format all text according to their guidelines
Download the Musixmatch app for mobile
Search for your song
Make sure the lyrics appear
Connect the app to a streaming platform
Click the "play" button for the song
Click "sync lyrics"
Use the down button to scroll through the lyrical lines in time with the music
Once executed successfully, your fans and music audiences can follow/ sing along with the scroll onscreen in sync as the song plays or even read through them as a whole. Tapping on a line of the lyrics will bring listeners to that part of the song. The public is also free to contribute to Musixmatch or correct song lyrics where deemed necessary.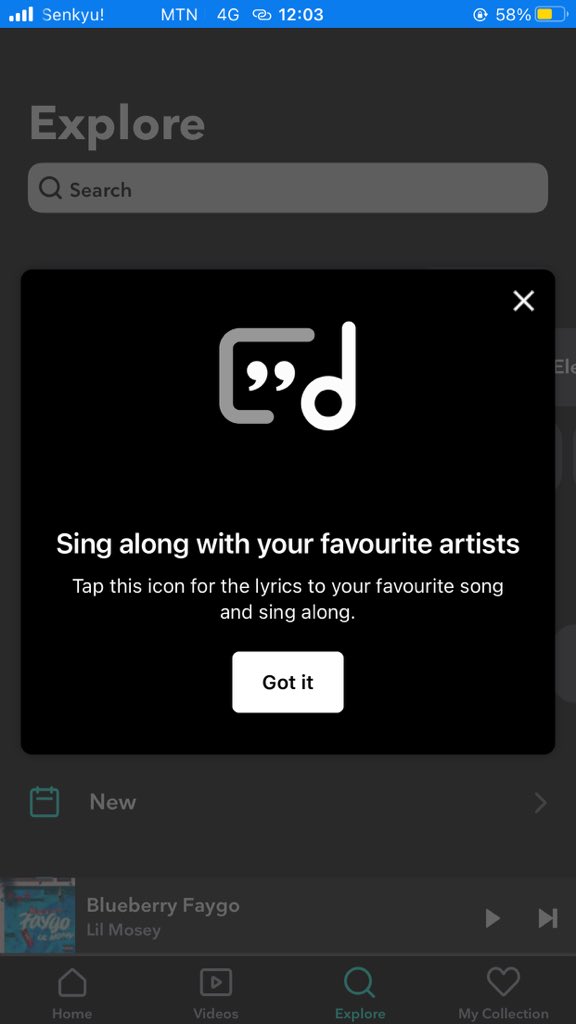 As Tidal Users, here's how to activate Song Lyrics:
Selecting the lyrics icon, on the 'Now Playing' screen.
When you scroll, a sync button, will appear in the bottom right corner, if you tap on that it will jump back to the part of the song currently playing.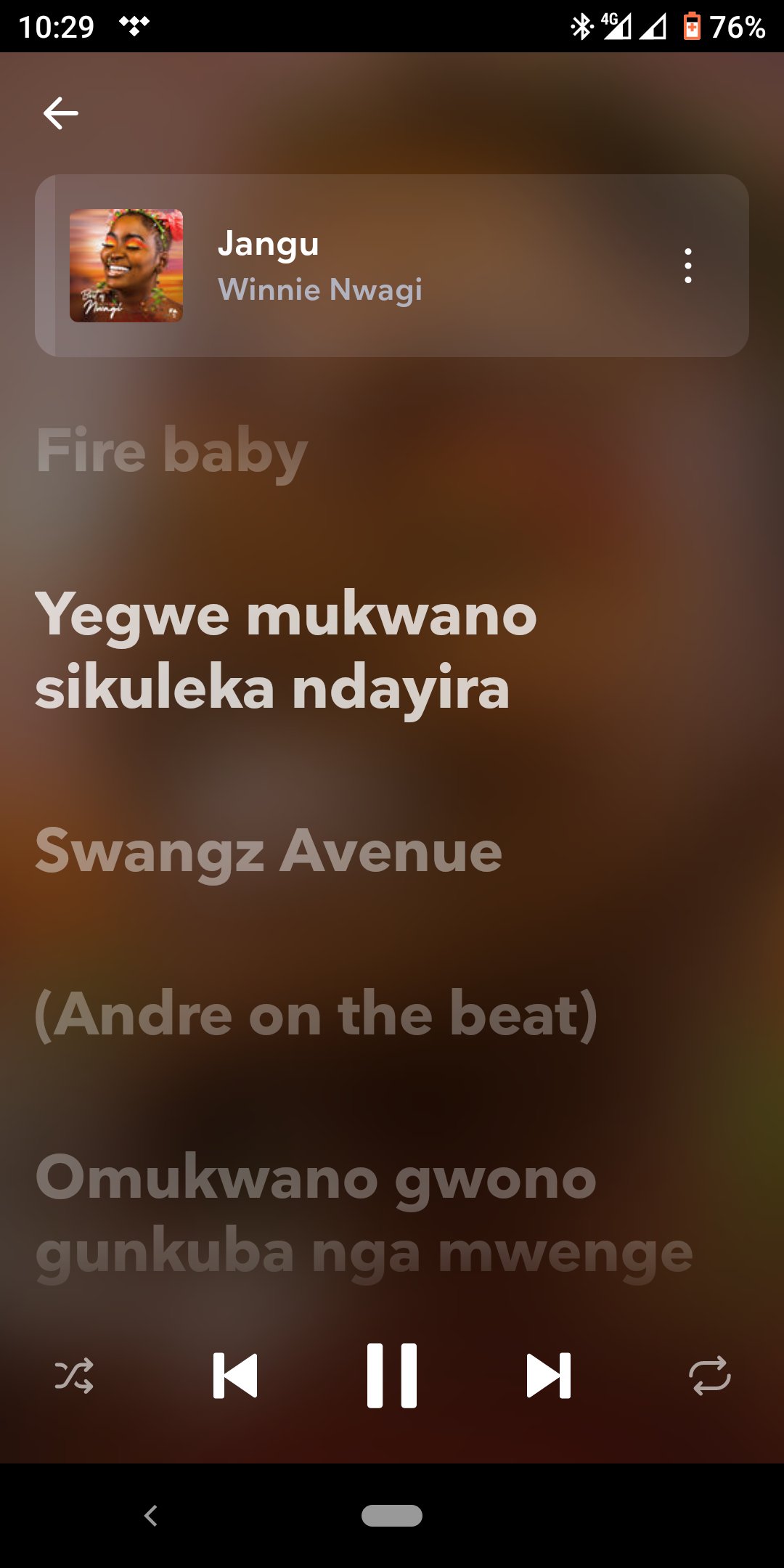 Sounds exciting to try out, right? Do remember that to access this new feat, you've gotta update your Tidal App to the latest, for those on iOS: its to v2.10.0 and v2.26.0 for Android users.
According to Tidal, the subscription charges may slightly go up, but again; if you are on MTN, the telco offers you a free 30day trial when you download the app, and sign up. Dial *165*66# to get started, and also subscription is from as low as Ugx. 600/= for a day and you get grooving.
I'll leave you with this one, what's the very first song/ album you are going to test out this feature to? On my end, your guess is as good as mine, it'll most definitely be The Weeknd, who will it be for you?