Launched in 2019, the local talent search show is back!
"Yolesa Ekitone" is a multi-cultural national talent show aimed at searching and uplifting talents across various disciplines like comedy, music, dance, martial arts, magic, among others.
This year's edition was launched yesterday and just like the past editions is here to encourage Ugandans to embrace and showcase their talents, and be rewarded for their efforts.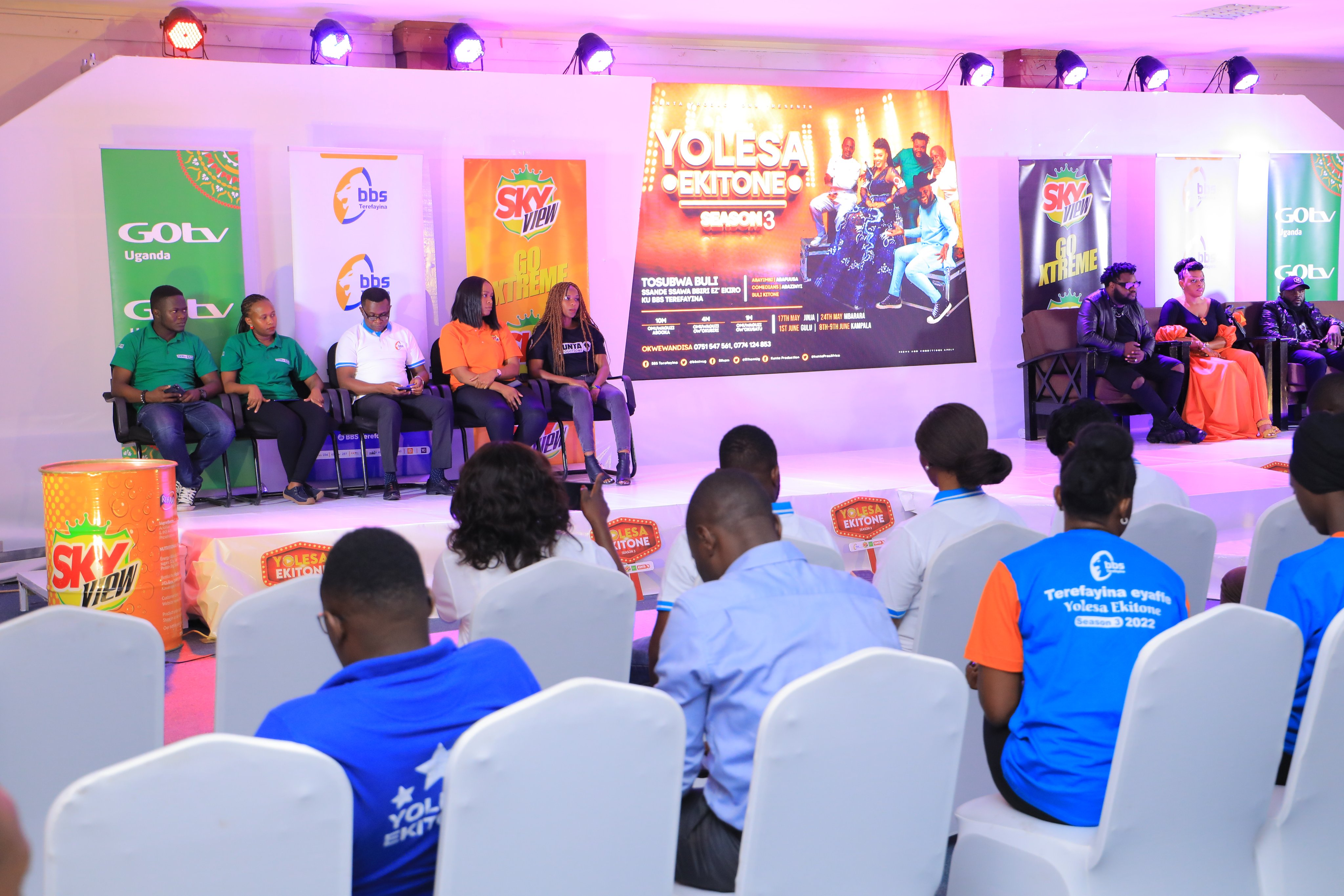 Organized by GOTV Uganda, Sky View, BBS TV, and produced by Kunta Productions, "Yolesa Ekitone" season 3 is to be steered across all regions of Uganda and is expected to attract over 10,000 participants since last year's had about 8,000 people showing up to exhibit their talents,
As per the announced audition dates, "Yolesa Ekitone" is starting with the venue Pearl on the Nile Hotel in Jinja this 28th May (Eastern Auditions), and then Hotel Brovard in Masaka for the Western region on 4th June, Boma Hotel in Gulu for participants in Gulu on the 11th of June and finally Silver Springs Hotel in Bugolobi between the 18th and 19th of June for the Central region auditions.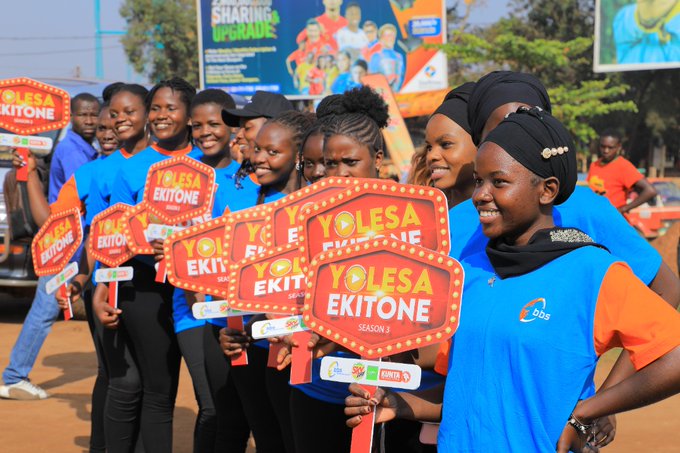 The overall winner is to walk away with a cash prize of UGx. 10,000,000, UGx. 3,000,000 to the first runner up and UGx. 2,000,000 to the second runner up, among other prizes as offered by the sponsor, and these include exposure/ free exposure.
James Mutyabule, Diana Nabatanzi and Alex Mukulu are to return as judges and the duo made up of Madrat & Chiko as hosts (as has been since inception).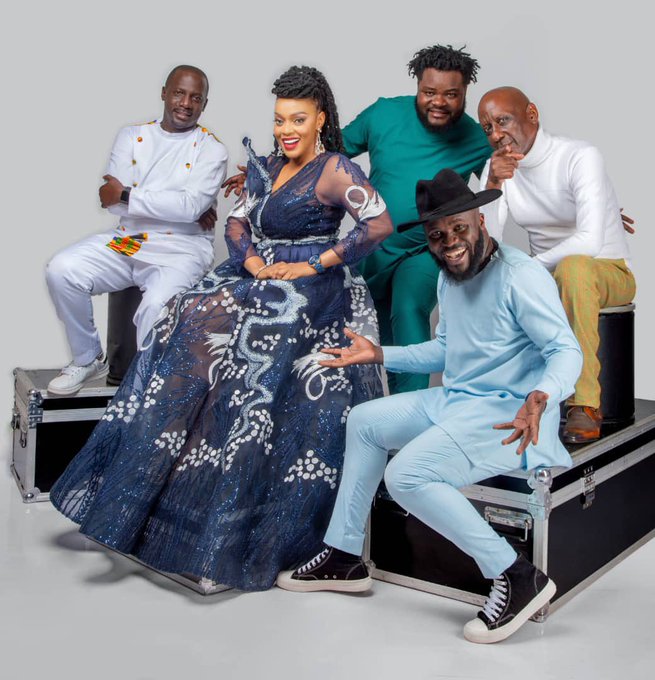 For inquiries regarding "Yolesa Ekitone", contact the organizers on +256 709 661 175.