3,2,1 cameras rolling, let's go! From coordinating the commercials to supervising the full rundown of a show; these are possibly the easiest words that come out of a producer's mouth.
On today's "Behind The Show" series, we shine the spotlight on Posha Aloyo; to whom the above statements are pretty much a part of her day and life given the nature of her work.
The Bugolobi-born & raised media personality made her radio debut on 106.1 Nxt Radio upon its launch back then in October 2018 where she hosted "The Lounge" alongside Zahara Totto and doubled as its producer.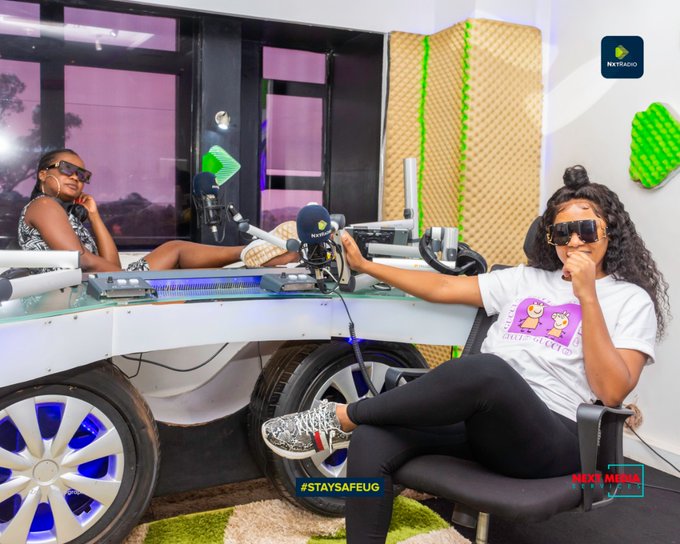 Backed by her natural knack for organizing things and people, Posha later got a promotion as head of the lead Entertainment Shows: NBS After 5 and NBS Katchup.
She describes this day as a moment as an excitement; likened to one of a child who's been taken to an amusement park.
Entertainment shows and the teams behind them always seek to keep the viewers happy; a thing that Posha says her team and her have been able and glad to do for decades and continue to; as a result of constant creativity, thinking, and long working hours.
She additionally attributes this to her Team, Effective Communication, and cooperativeness of the on-air talent who she says is and has been their "mummy". Posha describes Douglas Lwanga as the Dedicated, DJ Roja as Detailed, MC Kats as Very Versatile, and DVJ Mercy Pro as the passionate Vibe King.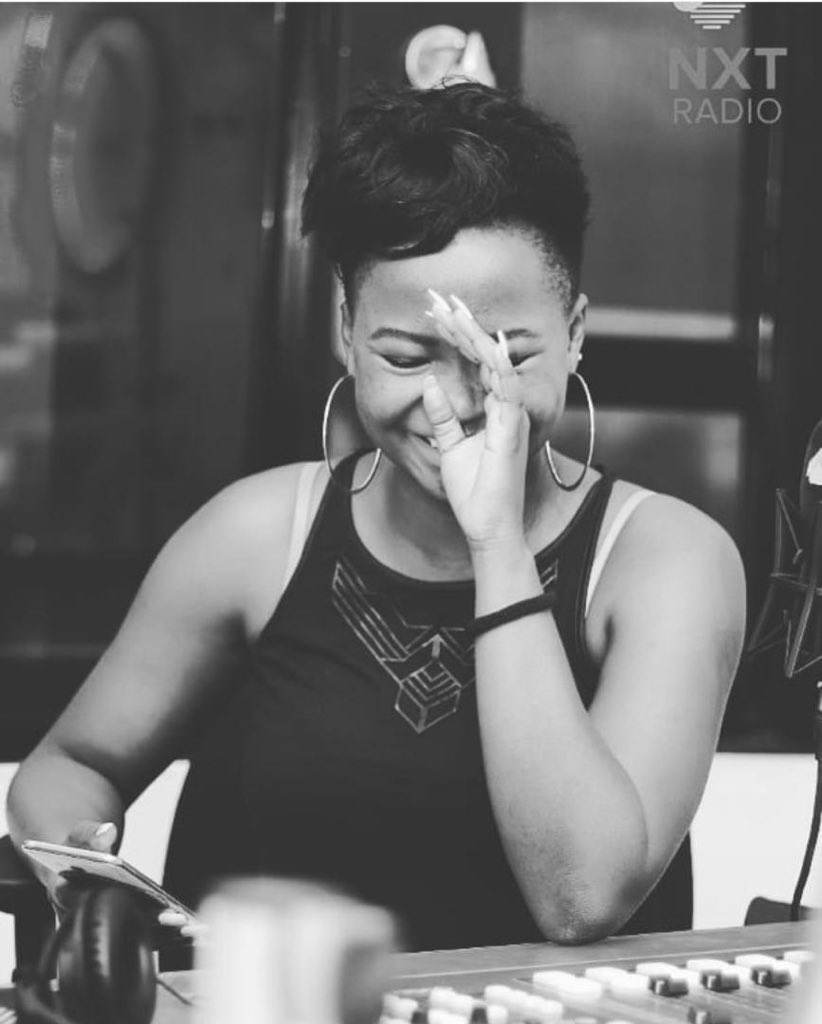 "Even with all their years in the industry, these boys were able to teach me a thing or two about it, the DOs and DON'Ts and how we can make our show better. And slowly we have grown from good to better to be the most viewed entertainment show in Uganda. We recently added a new member to the family and I will not lie, it feels great to have another female on the team, Ms. Sheilah Gashumba who joined the show with a younger fresher vibe.
The entire team, my superiors and supervisors, and the general company vision to be the best media house in East Africa makes it a lot easier to come to work happy. I share the same vision with everyone on my team.". comments the genius NBS After 5 & NBS Katchup producer – Posha.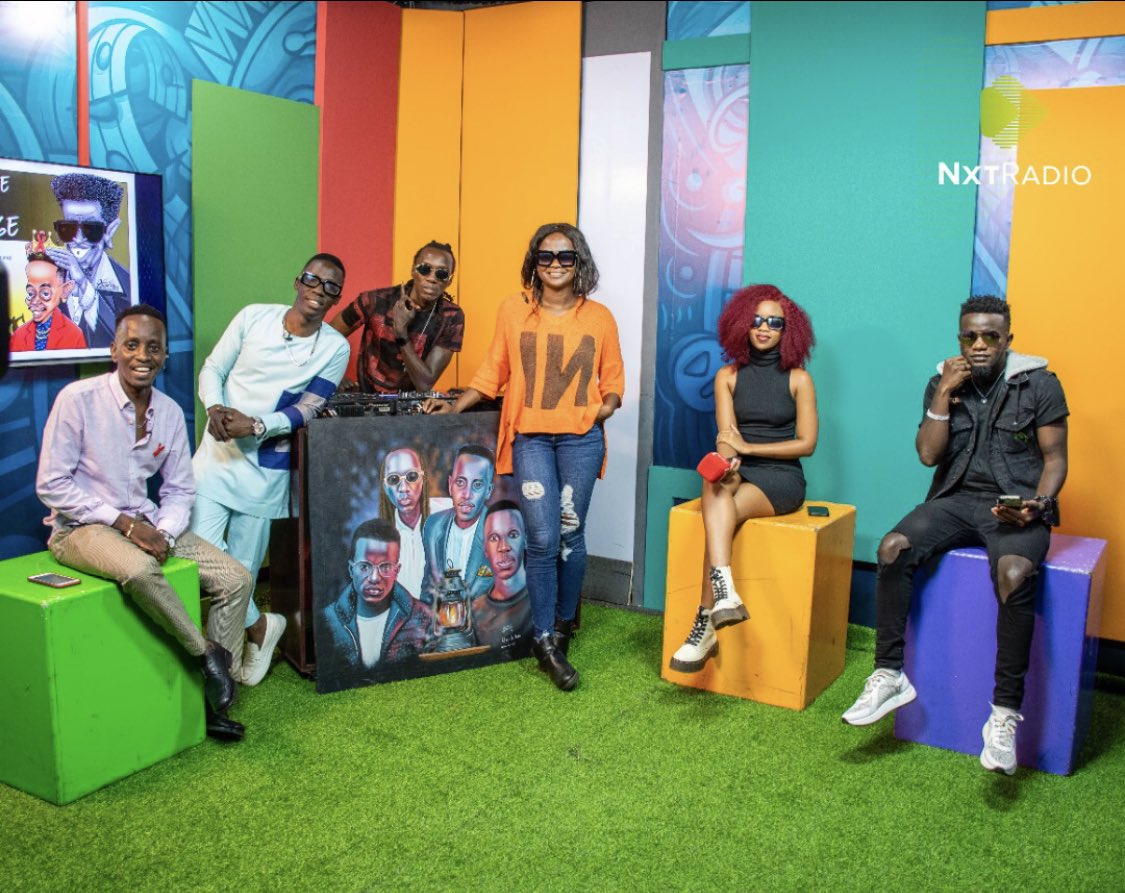 In her other life, Posha Aloyo describes herself as a wild creative, whose soul loves to party, a romantic with a "live-in-the-moment" spirit, with a special spot for money, giving back to the people, being happy, and delivering her very best at heart.
Along her journey as show host & producer, Posha says she's learned that "You can do anything if you put your mind to it. If someone can do something, you can do it too. Just put your mind to it."
Ms. Aloyo has undergone BBC training. The self-proclaimed Passionate hustler also deals in real estate and Digital Influencer. She's worked with Ugandan Waragi, and Gaucho Grill.
Catch her on the "NXT Situationship" on Nxt Radio each weekday at 7PM.