You probably have seen the video of a school-girl, Bridget Bema, who, in the clip that for a third day running has been trending on social media after a video of her showcasing a rebellious side to tertiary school life went viral across the continent.
In the widely circulated three-minute skit, Bema together with a group of other offenders is initially seen kneeling in a row before the school's entire assembly with other pupils found liable for misdemeanors. As names of those who are to answer to varying cases of indiscipline are called out, Bema's, to the shock of her teacher, is listed in every case and cranks up notoriety with every mention. From appearing on the list of latecomers, noisemakers, school bullies and eventually on that of disobedient students. It's the way the administrator says 'Bridget Bema, AGAIN???!, for me. 😂
If you don't already know who the legendary Bridget Bema, here you go:
Born on November 10, 2011, Bridget Bema is a 9-year-old fast-rising comic young Kenya content creator. She is also the younger sister of rising Kenyan comedian and veteran Churchill Show comedian YY (Born Oliver Otieno). YY portrays a school administrator (the tall man) in the clip.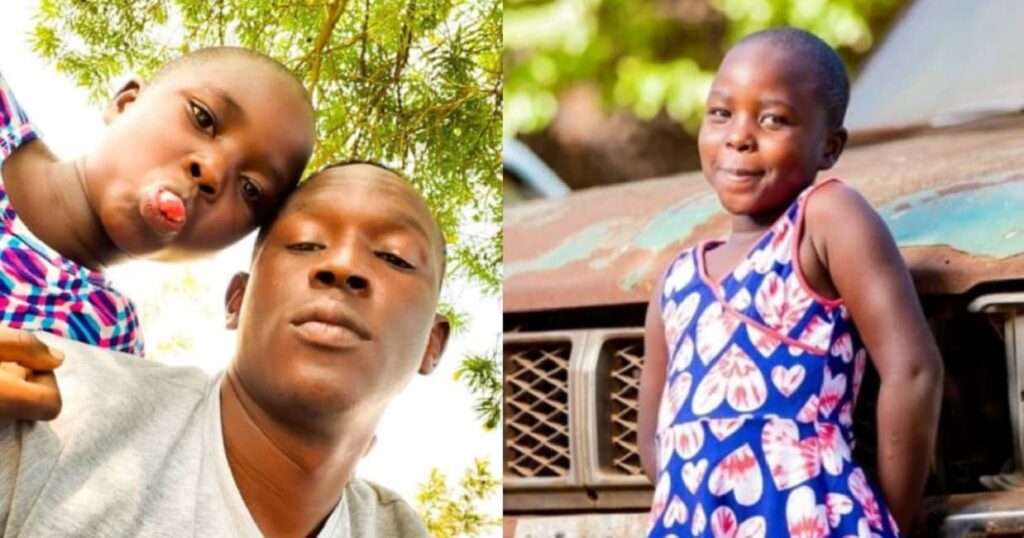 The video has seemingly resonated with many, as it accurately captured a side of every student's experience. For in each of us was a mini Bridget Bema or even more. Recall any experience from your Primary or Secondary School? Share those in the comments section.
Understanding the tough times, we are going through as the world we'd all agree on the fact that we do need a good laugh. Watch the legendary Bridget Bema below. Be a darling and subscribe too.