It was a meet and greet affair as the Ugandan online community gathered for a get together football match that pitted Top Bloggers and the Ugandans on Twitter on Sunday.
The match which was held at Panamera football grounds in Naguru, Kampala, ended in an 8:5 win for the Ugandans on Twitter (UOT).
The game however, was not the only highlight of the day as the online community got an opportunity to meet, and network physically before, during and after the game.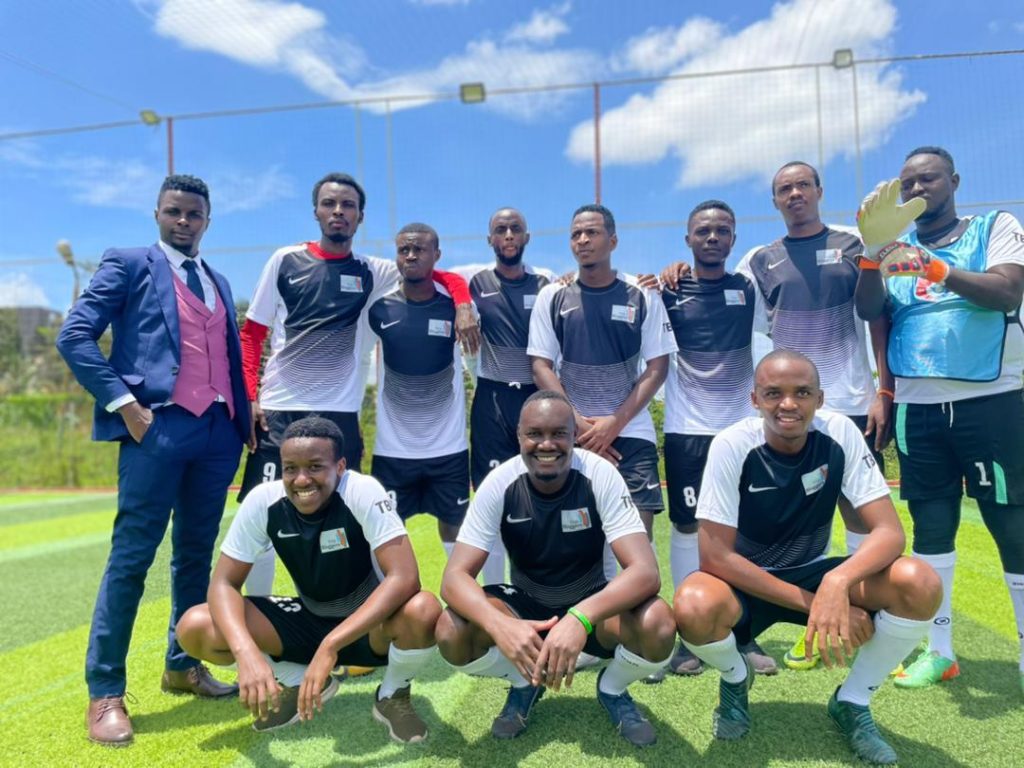 Top Bloggers is a not for profit association uniting all Bloggers in the country with an aim of creating a social-economic impact.
The association is made up of professionals in different fields including advertising, journalism, marketing, Arts, Diplomacy, Education, advocacy among many others.
It targets to become a force for consultation in matters regarding policy implementation and legislation in the country especially if the policies in question affect online activity directly or indirectly.
Top Bloggers Uganda also wants to leave a mark on lives of Ugandans through different activities that they plan to undertake once the country is fully opened which include; schools' trainings, charity events, social gatherings and many others as laid out in their annual events calendar.
Commenting about the match day results, Top Bloggers Head Coach Don Atungisa said he was happy about the result despite not being what they expected.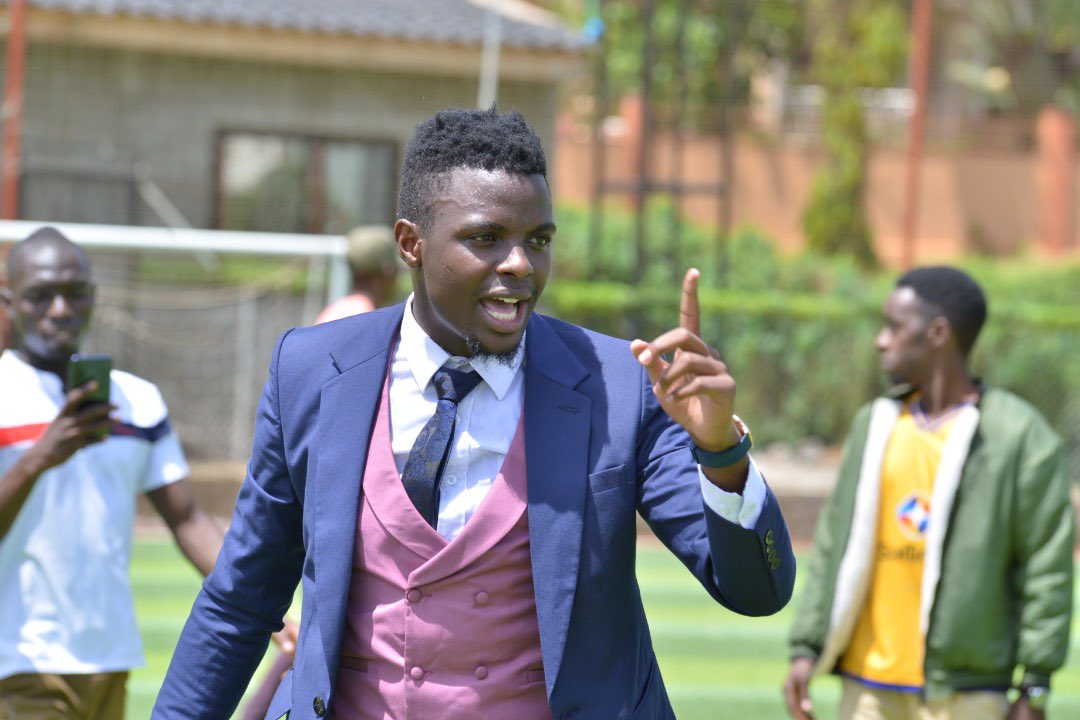 "I am happy with the performance of my players and I am sure the fans enjoyed the game. We are going to have more games coming up which will be opportunities for the team to improve and do better," he said.
On her side, Top Bloggers team manager Florence Kakatshozi hailed the team for a "great effort against a tough team" promising they would come back stronger next time.
She thanked Jibu Uganda for the sponsorship package to both the Top Bloggers and UOT team which saw players and fans stay hydrated all through the event.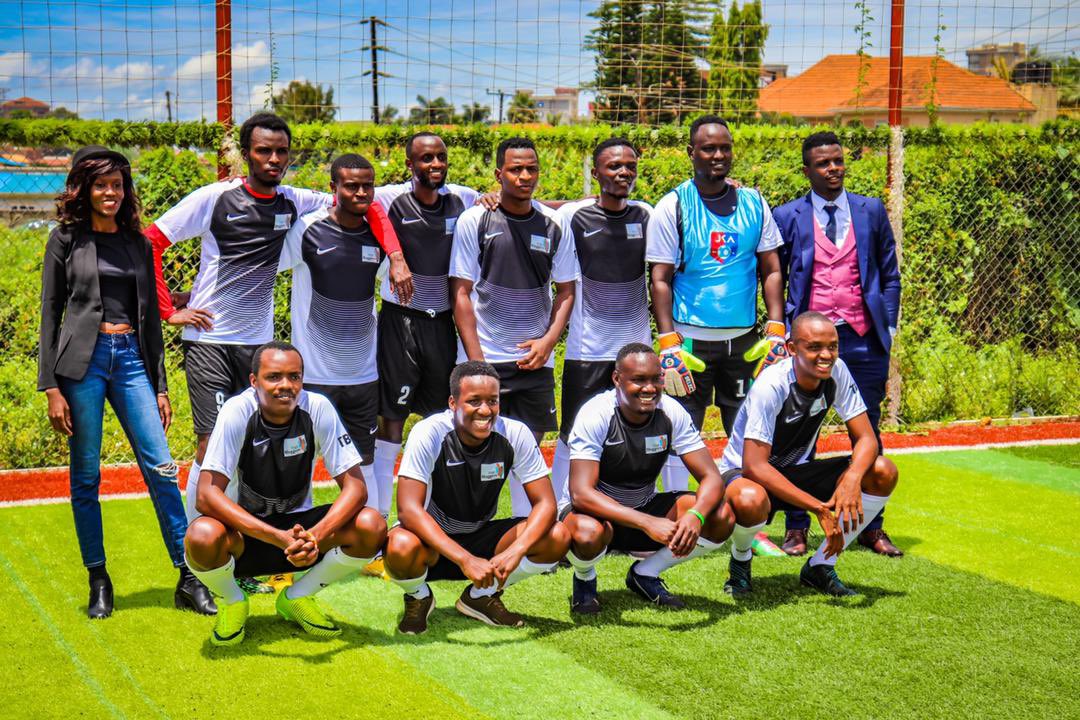 "Thank you Jibu Uganda for the partnership, we hope you will be on board for more Top Bloggers' activities. We invite more brands interested in being part of future events to reach out to our logistics manager and see how they can partner with us," she added.
Top Bloggers' founding President Mathias Ssemanda thanked everyone who showed up for the event saying it was an opportunity to meet and appreciate people's strengths beyond what we see online.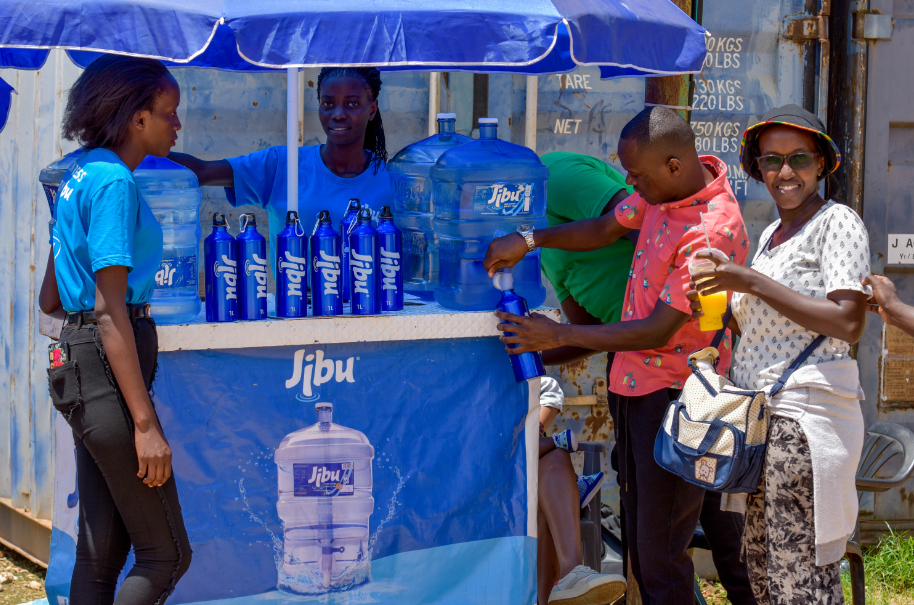 On why the Association chose to lead with football, Ssemanda said "it is a good activity to keep our members fit and in shape especially in these tough times of Covid19."
"I congratulate Top Bloggers Uganda on the good performance and on the same note, I congratulate the UOT team on winning the game. Despite the distinctions in teams, we are all Ugandans on Twitter and at the end of the day, we are one team."