February 29th, 2020 happening to be an unusual occasion whereby the 29th occurs every once in four years (or leap year: as it is called in a layman's language) was unofficially Ceee Day in the music world as fast rising star-in-the-making was formally introduced by way of an EP 'Passion'.
Born Celine Becca, Ceee started singing as a child and giving it a break for a while, she picked it up again officially in 2019. While at this, she delivers a smooth, medium-pitched but well-trained vocal with innovative melodies, which she uses to contrast her more rugged lyrics. This young lady has a keen understanding of musical arrangement from her experience producing her own riddims; majoring in genres – Afropop, neo soul, RnB, reggae, among others.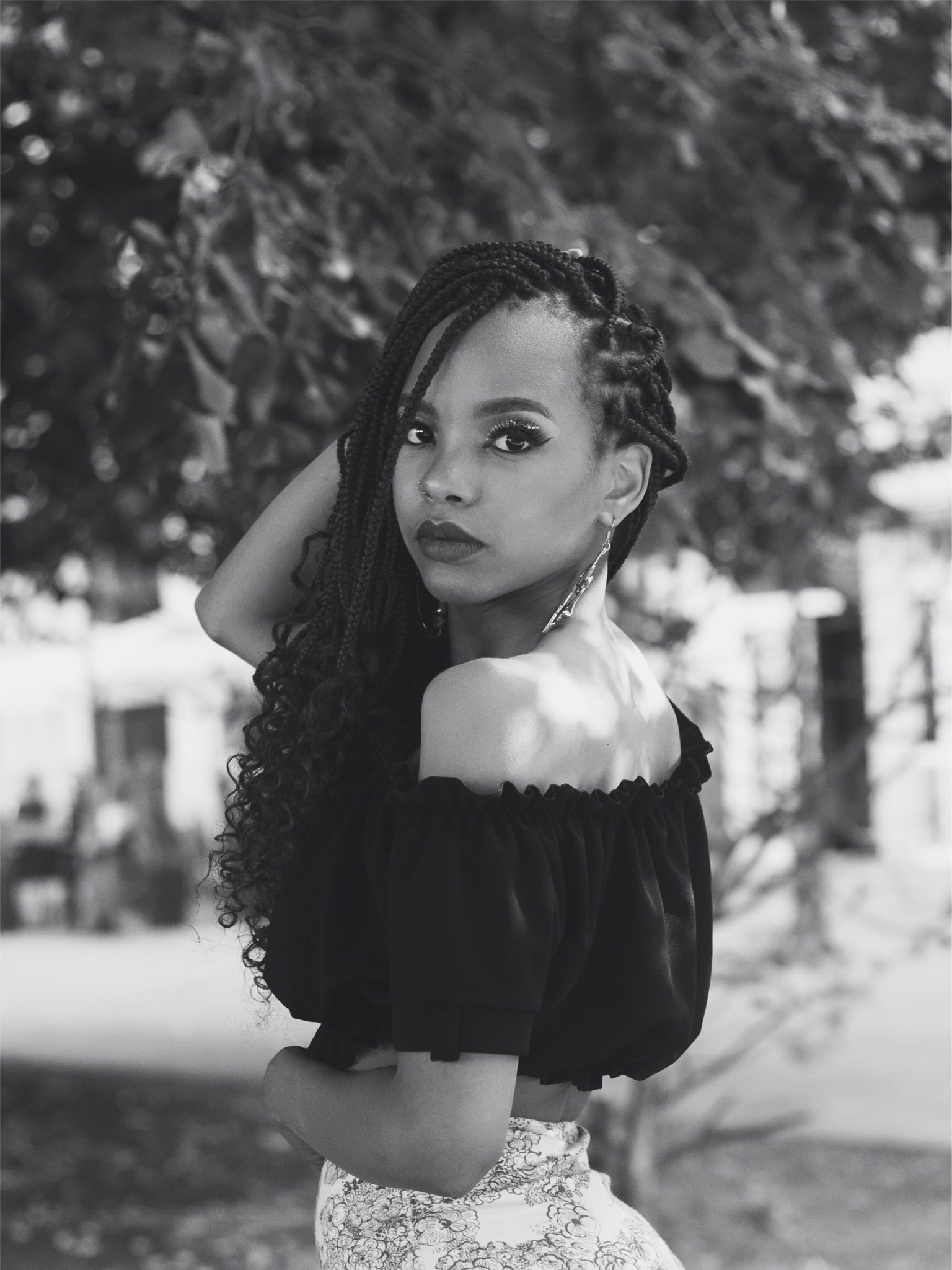 Following musical influences Lady Zamar, Shekhinah, Rihanna, Sade, Erykah Badu, Lauryn Hill, Jill Scott, Jorja Smith, Masego, Syd, and Ari Lennox, the "genre-fluid" Ugandan singer and now Public Health Graduate formerly based in Hungary penned and worked on her introductory body of work, the 7-track Extended Play and it housed a number of collaborative efforts including: Passion (Feat. Lemsik & JK Holmes), Right Here (Feat. SOLATIDO), Distracted by You (Feat. Toby $pades & Delvin), and Emotion (Feat. Delvin).  The other three are singles: 'Treasure in Disguise', 'Another Kind' and 'Ring Ring'.
'Passion' the EP is a bite-sized exhibition of the 24-year-old singer's vocal and lyrical range. It explores themes of romance, self-care, nostalgia, and coming of age from the perspective of a Gen Z Ugandan woman with shrewd lyricism and unbridled expression of emotion. Celine wields a necessary conviction to recount phenomena from personal and adjacent experiences. Her presence signifies another exciting woman balancing an androcentric music industry one song at a time.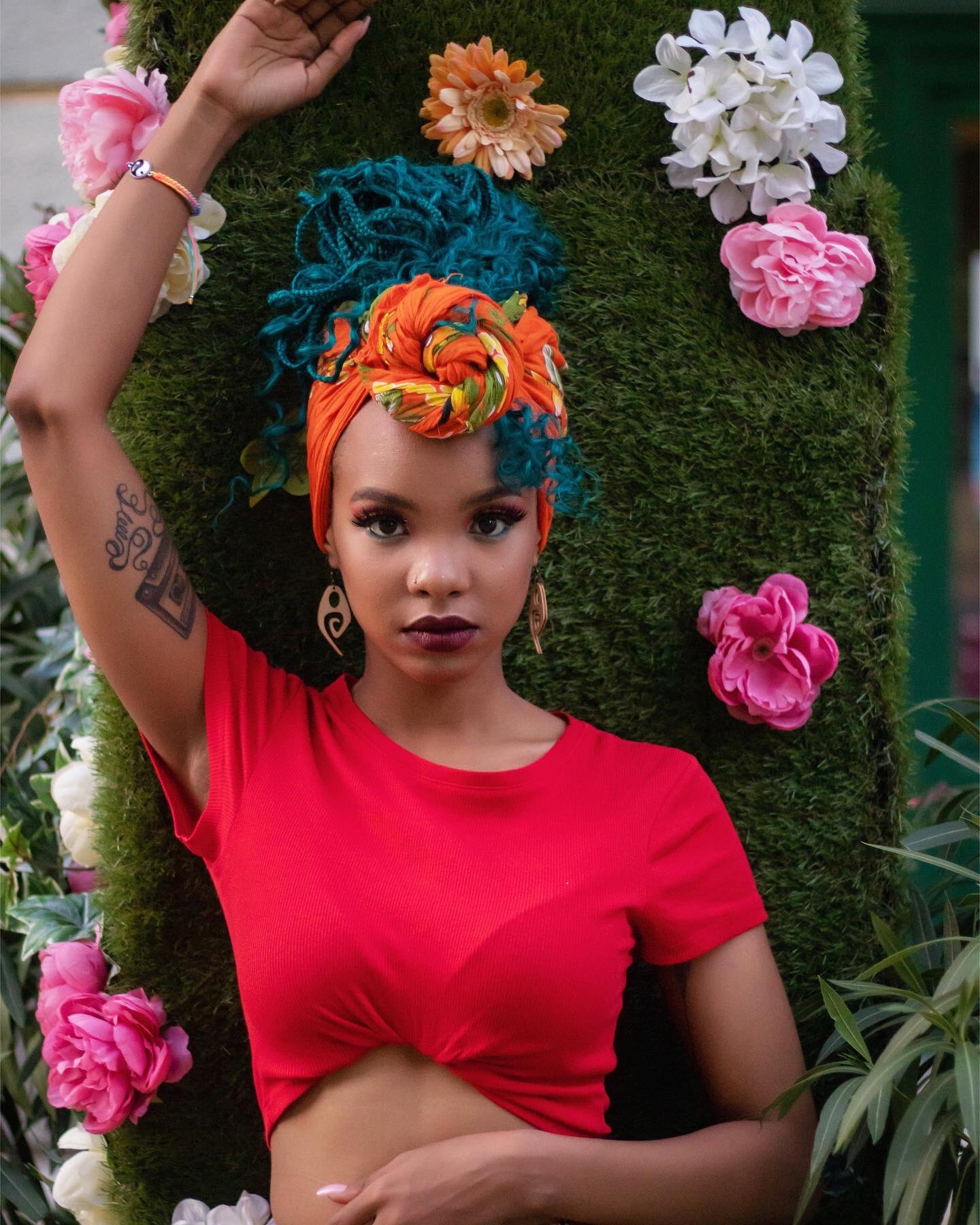 Got to first discover her after she featured on J-Wats and A1 Fresh's "Find Me"; an afro-dancehall project that has a crossover feel that blends various sounds and was taken off J-Wats' EAZE EP. Celine Becca has also made an appearance on Ledra & Toki-O's "The Switch".
Her "genre-fluidity" feature aside, the secret to Ceee's come-up is a result of her passion and commitment to craft and consistent ability to deliver anthems for the youth, which slowly led to a snowball effect of opportunities, and introduced her to various audiences (in case you peep her socials, you'd see how mad the love for her anthems is) hence the name of her debut EP. In addition, her choice to create eye candy music videos and visualizers has also aided her vision of success and breakthrough.
Some of her music videos include: Ring Ring, and those with visualizers are countless but not limited to: – Lost in Time (L.I.T), Deep End, and her latest upload: 'Bitter Sweet Rum'.
From a listen to some of her tracks, it is impeccable to recount how they will not only leave you dancing, feeling the vibe, but pass on a message too.
Ceee's Meditational voice is one you can't ignore and that should be reason enough for you to listen to her EP now available on all streaming/ downloading sites, and join the tallied thousands of people who've streamed and played it; both in and outside of Uganda; a year and a few months down the road.