Nile Breweries through its Premium ber brand Club Pilsener over the weekend took the party to Easter Uganda (Mbale City).
With the return of events, Club Pilsener has once again partnered with Brand Purple Uganda Limited in their countrywide Purple Party musical tours.
Read Also: Club Pilsener Sponsored 'Brunch In House' Event Featuring South Africa's Sun-El Musician Lives Up To Expectations.
Happening for the first time since the lifting of the Covid-19 lockdown and halt on events, Purple Party, the biggest celebration of Ugandan music and art industry did make a return yesterday.
The highly attended party went down, following months of preparations and activations leading up to the D-day.
As is the tradition, the Purple Party was hosted by Multi-Award winning TV personality Douglas Lwanga and took place at Mbale S.S Grounds and it was here that top entertainers including BET Award winner Eddy Kenzo, Mc Pallaso, Kin Bella, Mesach Ssemakula, DJ Zato, Grenade, Fefe Busi, Nina Roz, Zex Bilangilangi, MC Mariachi, and many others entertained those in attendance.
The event that most recently saw Club Pilsener hop onto it as a sponsor is known to bring together music lovers from different walks of life to enjoy entertainment from big lineups of Ugandan singers, deejays, emcees, and comedians.
Commenting on why as a brand, they came on board to support the event, Joel Galla, the Nile Breweries' Brand Manager Club, and Premiums said: "We have walked a journey with Purple Party and we believe in their vision which is celebrating everything Ugandan Entertainment. After two years of lockdown and a ban on events, we are delighted to see that Purple Party has risen up again and continues to pursue their similar vision. We are happy to be on board and will sponsor all the tours to make sure we reach out to all corners of the country," he added while speaking at the launch of the partnership between Club Pilsener and the Purple Party organizers.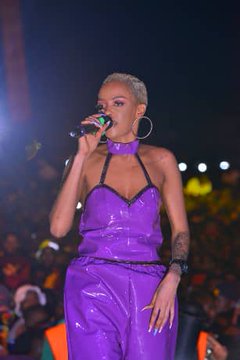 On his part, Douglas Lwanga, the official host of Purple parties thanked Nile Breweries and Club Pilsener in particular for always supporting the Ugandan music industry and helping groom talent: "Club Pilsener has not only been supporting Purple Party but the whole arts industry at large and we as players in the industry are very grateful to you," Lwanga said. He went ahead and highlighted Club Pilsener's online concerts dubbed 'Club Beatz at Home' which provided opportunities for artists and emcees to earn some money during the lockdown as well as reconnect with their fans.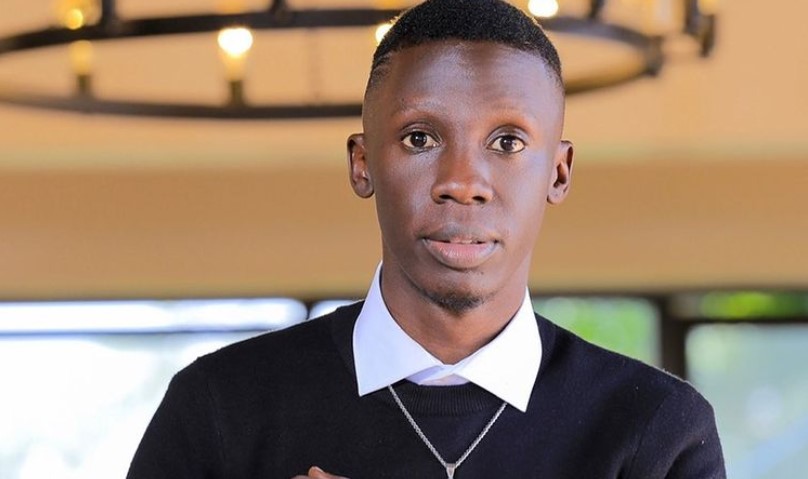 "It's because of the Club Beatz At Home that even other brands thought about online concerts. Club Pilsener paved the way and for that, we can't thank you enough," Lwanga remarked. He called upon music lovers in Eastern Uganda to come through, promising a fun-filled experience at the concert, to which many responded and attended in big numbers at the colorful event yesterday.
Below are some of the photographic/ video moments from the first Purple Party of 2022: