Jonzing Records singer, Ruger's latest smash hit single dethroned Fave's "Baby Riddim" out of the blue upon release close of last month.
Read Also: Artist To Watch: 'Bounce' Crooner – Ruger
Dior has really had not just Ugandans but Nigerians and our Kenyan brothers and sisters on chokehold mode" and has since hit #1 in all 3 on the Apple Music Top 100 Chart.
The track is taken off Ruger's 4 track sophomore EP "The Second Wave" which also consists of 3 beautiful other songs" "Champion", "Useless" and "Snapchat" as sound engineered/ produced by his frequent collaborator, Kukubeats.
Below are the lyrics so we can sing and lip-sync the accurate lyrics, fam! Do remember that Spotify now has real-time lyrics & so does Tidal, for your easy following along as tracks do play on each individual platform:
Ruger – Dior Lyrics
Hmm, ohh-yeah-oh
[CHORUS]
Badman looking good in Dior
Badman drip to the core
Sport car sporked on the right sport
Badman sneak on you now
Badman looking good in Dior
Badman drip to the core
Sport car spoked on the right sport
Badman sneak on you
[VERSE 1]
Me got a girl on the bed right now
She say she no wan leave
She tell me Ruger
Me I want to spend the rest of my life with you
Me say no shey ulaa
Fly to Maldives for a day
Then we fly back quick
Then we take a quick jet straight to Paris
You fcking with a creme de la creme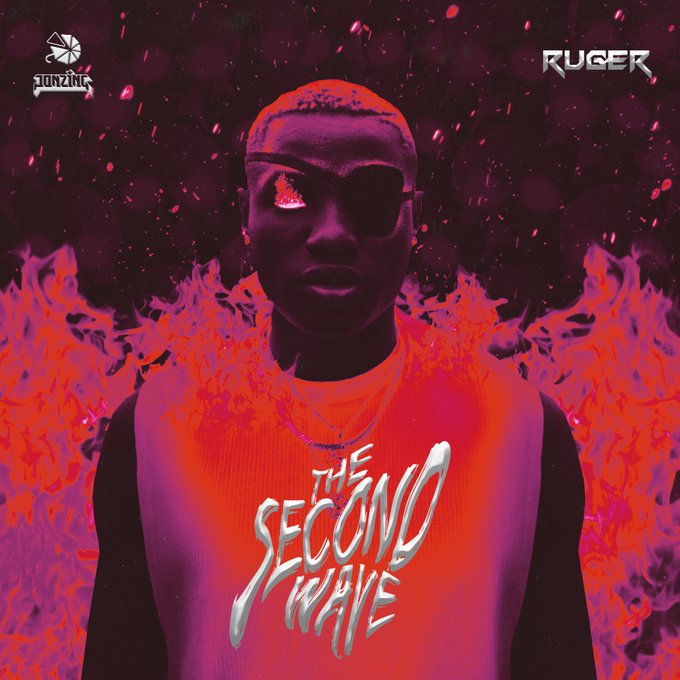 [PRE-CHORUS]
Say she never seen a guy like me
Eh confess
Say nobody she dey ride like me
She confess
Bend down get on your knees girl never digress
Oh, she really want flex with me
She wanna bake bread with me
[CHORUS]
[VERSE 2]
Kilode ti kilode ti won bi mi
Screw all the niggers them a wan bi mi
Eyes on me looking fresh and clean
Definitely put me eye patch on me
Take my vanilla cold stone
Inna my villa me wan chop your riza sativa on code
On code
[PRE-CHORUS]
Say she never seen a guy like me
Eh confess
Say nobody she dey ride like me
She confess
Bend down get on your knees girl never digress
Oh, she really want flex with me
She wanna bake bread with me
[CHORUS]
[VERSE 3]
Me no get time for love definitely not
Me get girls around to come warm me up
Me and the prince we pull up in fleets
Vsop to my mon amis
Take my vanilla cold stone
Inna my villa me wan chop your riza sativa on code
On code
[OUTRO]
Yeah yeah yeah yeah
Oh love oh nah nah nah
Oh yeah
Badman looking good in Dior
Sport car sporked on the right sport
(Kukuruk cook dat ting)
Watch "Dior" below: