Exactly a year ago, 'Sukaali' the EP was dropped. This followed Ugandan pop star signing a longtime record label with Universal Music Group Nigeria, having first dropped 'Nyamba', an August 2019 single as a way of launching her under the label's umbrella.
The song in itself attracted mixed reviews from audiences, with many feeling like this was not the artist' sound they knew her for and that the label was changing her style to fit the Nigerian music market. On the other hand, some welcomed it, and looked at it in the view of the singer, guitarist and songwriter discovering another path when it comes to experimenting with genres.
On the day, the deal was signed and sealed, the superstar announced her "new home" via Instagram on Monday, sharing a video of herself alongside Universal Music Group Nigeria General Manager among other Representatives from the music powerhouse.
A hunch that the singer might have seemed to be erased from the record label begun last year, still in July, towards the release of her Extended Play. Now if you have been following the music industry on another level beyond just listening to music, you'd be acquainted with how much efforts the labels put in to make sure they get the world anticipating and talking about the album. This ranges from having promo clips running on social media, having exclusive album/ project tailored merchandise up for pre-sale, booking artist interviews, setting up and running album pre-save/ mart URL links for the project, posting the artists as frequent as can be on the record label's social media handles, name it. The little milage that the EP got was due to fan posts, and publications by bloggers about the release of the EP. On the label's end, not much was done.
One could maybe blame it on home advantage or something, but bro, a number of albums/ projects were released and each got its chance to shine and be marketed effectively, with the biggest continental mileage going to Tekno's 'Old Romance' album.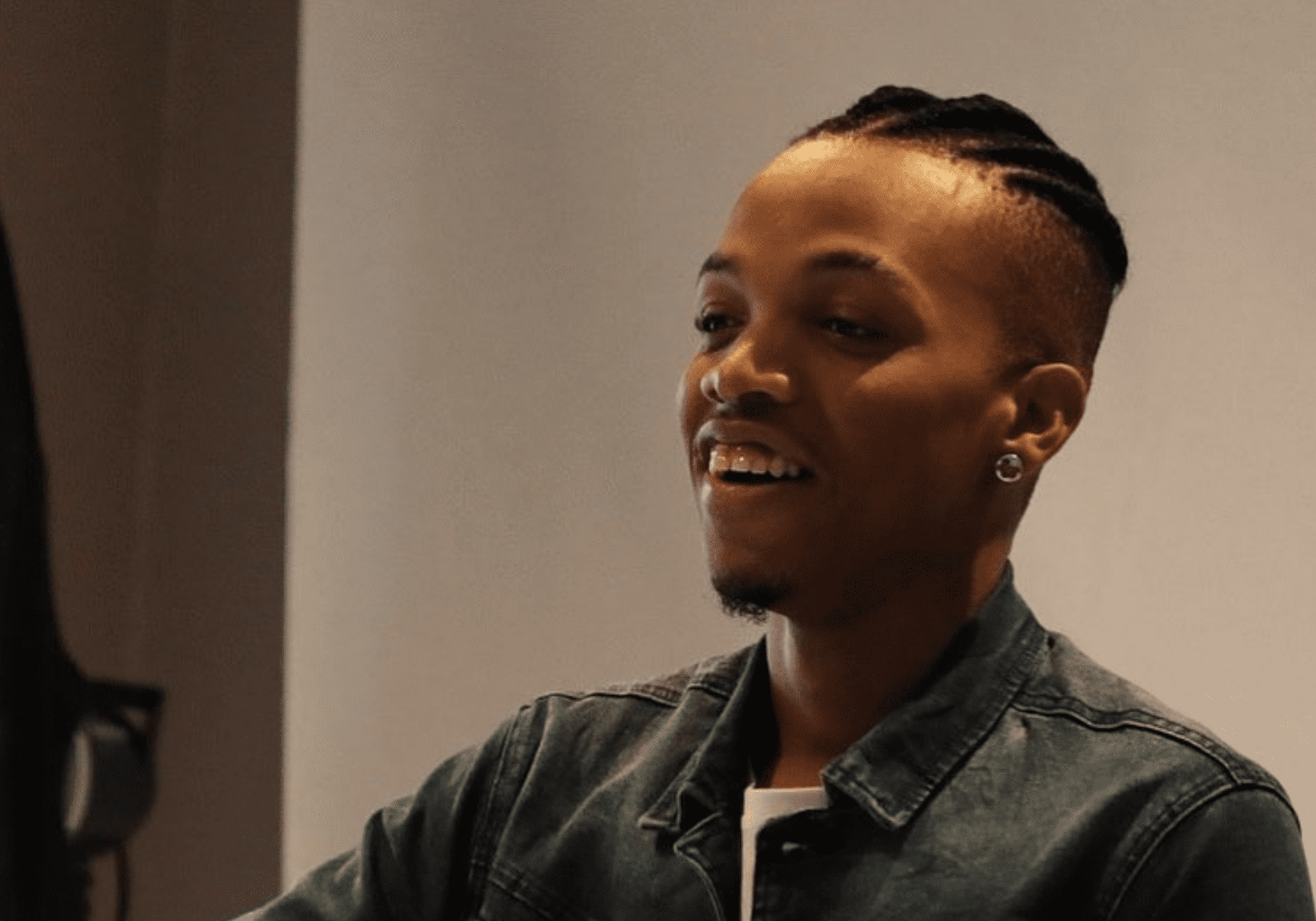 In regard to the role of a record label in such scenario; I will sight a recent example of Wizkid' Made In Lagos album. Whereas he is signed to RCA under Sony Music, both labels were tweeting, and hyping the album simultaneously; leading up to the wake of the worldwide global acclamation of hit single 'Essence' off the very album.
With this very deal, he has been able to collaborate with some of his international label mates; Chris Brown, Trey Songz, Future, Metro Boomin, Wale, etc. A similar case has been the case at Atlantic Records, the power to which Burna Boy is signee; and has seen him work with Sia, and exposure to collaborate with Justin Bieber, Stormzy, and so forth.
One would expect that if international collaborations (with label mates from other divisions of the record label) couldn't be secured for the new Universal Music Group Nigeria signee, then at least one with those based in the African branch, such as Tiwa Savage, Yemi Alade, or Tekno but waahh, nothing.
The second clue being that, on 21st August, 2019, the video uploaded to the Instagram account of Universal Music Group Nigeria, with a welcome message to Ntale on their official Instagram page stating "Welcome to the Family!! Uganda's 1st Lady @irene_ntale. The journey has begun…" has been since taken down, and there is no sign of it, or any Irene Ntale presence on UMGN's socials.
Universal Music Group as a whole national company takes on licensing of majority of the sub-divisionary record labels; Def Jam, Republic Records, Interscope Records among others; implying that each time an artist/ band from any of those under UMG is dropping a project, online social media engagements across all branches do occur which is why you are most likely to see them post Jhene Aiko today, The Weeknd tomorrow, Big Sean, etc. No single photo of Irene Ntale features on neither of the accounts, despite being 'signed to them' we'd assume.
When you visit the Universal Music Group artist roster (East Africa) website, she does not appear at all. The site only names Sauti Sol, Wyre, Naiboi, Muthaka, Suzanna Owiyo, plus Diamond Platnumz and so does Wikipedia's global artist roster .
Over the years, considering the rich and diverse talents in Africa, Uganda, record labels have noticed and always singed some of our incredible acts, and partnered with them in many ways; however, the not so thrilling part of it is that they instead freeze careers more than 'elevate' them as promised when putting pen to paper on these agreements. A case in point, is 'Make You Dance' singer Keko who quit Sony Music Label Africa and ROCKSTAR4000 in 2015, with claims of her music being held back from release and low sales of the few that were released. Artist Record label sabotage happens pretty much elsewhere, and depending on the type, terms of agreement.
Before she could join Universal Music Group Nigeria was previously signed at premium Ugandan record label, and while there dropped a string of tracks that won her a loyal audience which not only loved but resonated with her music gracefully. Songs like 'Gyobera', 'Stay With Me', 'Bikoola' alongside Radio & Weasel, 'Enamba', Gukuba', and fan favorites 'He Go Down', and 'Sembera'. Irene also won a couple of awards and held a very successful 'Ntale Unchained Live' Concert and later performed at the SXSW Festival, an annual conglomerate of film, interactive media, music festivals and conferences that took place in mid-March in Austin, Texas, United States.
She was briefly an independent artist, and then joined UMNG in 2019.
Whether their contract/ arrangement with her and the label is still on or was discontinued, I do feel (speaking for all fans and lovers of good Ugandan music) that now would be the time to make a comeback. Given that she is not only a gem and instrumentalist, but a good singer with much potential too, a thing we could hear right from her debut singles, all the way to the days before 'Nyamba'.
Having worked with a number of experts before, this shouldn't be as hard as an artist starting from such, with no resources, no fans, but just their dream.
Could this be a perfect time to rethink the whole idea of signing to foreign record labels, and maybe encouraging artists to stay independent, and make music that's true to them though may not be deemed commercial?